Cincinnati Talent Snapshot (Source: EMSI, 2017.3)
33,907
Accounting & Finance Jobs
92,193
Administrative Jobs
Hear from the companies in our region.
 "US Digital Partners is the perfect example of a technology services business thriving in Cincinnati. From innovative startup through 18 years with brands large and small, USDP has shown that our region is ideal for economic and personal prosperity. We have found the combination of talented local graduates, a low cost of living and cost of business, and diverse companies to assist with digital marketing are the primary reasons for our success. Honestly, we could not have picked a better city for our headquarters as we collaborate with brands across the county."
"There is strong collaboration within the Cincinnati region's business community and REDI plays a key role in forging connections. We appreciate and rely on their partnership and diligent commitment to growing the regional footprint, which creates a larger customer base for us to serve."
"I can't help but reflect on what a perfect match Cincinnati and GE Aviation have been for 70 years. A community and company that have grown together."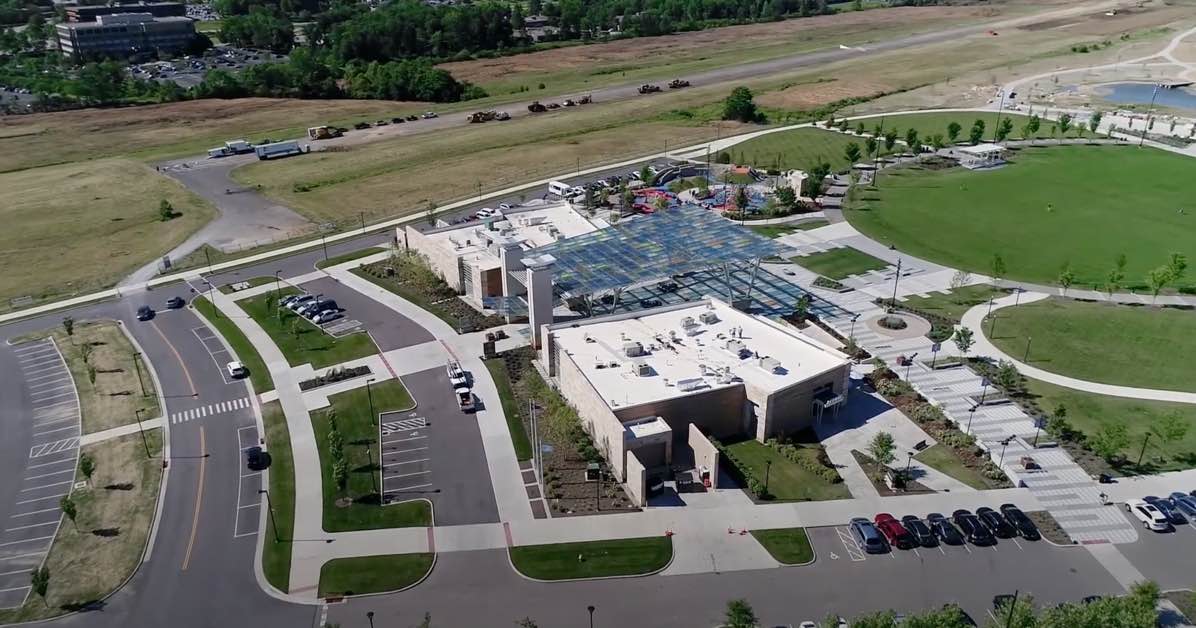 Sites that Support Growth
Neighborhoods at Summit Park
Formerly a general aviation airport, The Neighborhoods at Summit Park is a 100-plus-acre, mixed-use development including large Class A office buildings and ground floor commercial space ideal for retail and dining. The development also offers single and multi-family residential components, hotel space, and several entertainment options – truly making it a destination that will appeal to both your workforce and guests.
Watch Video
Fuel your business with innovators and makers