Where Our Region is Going
The Cincinnati Minority Business Accelerator is leading the way in our region and has made significant progress over the past year in moving towards its ambitious objective of $1 billion in aggregate annual growth and 3,500 new jobs by 2022. To accomplish these goals, we have framed our work with four key strategic pillars.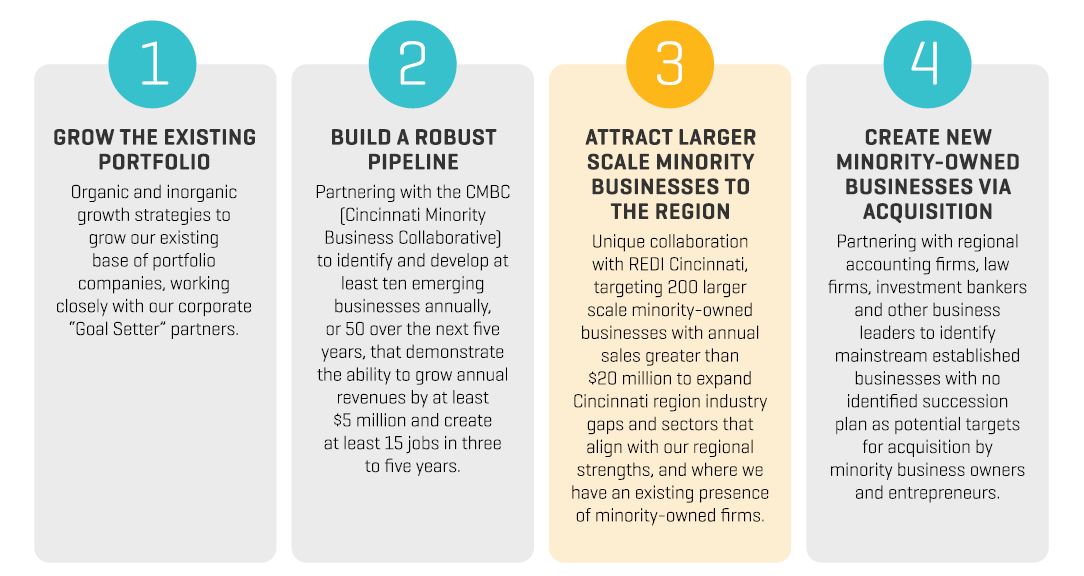 Why the Cincinnati Region?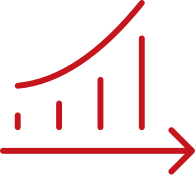 #1
We have a track record of growing MBEs. The Accelerator was founded in 2003 and has grown from 20 MBEs with average revenues of $6.7 Million sales to 42 MBEs with over $25 Million average revenue today. This has created 3,500 jobs locally. Our MBE portfolio has over $1 Billion in sales. Our plan in the next 5 years is to increase aggregate annual revenues by an additional $1 Billion and create an additional 3,500 jobs.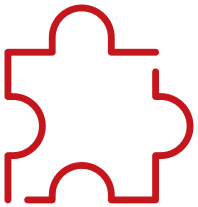 #2
You may know that Cincinnati was rated in the Top 10 Cities to Successful Minority Business Enterprises and #1 in the Nation as the best city with the highest % of Minority Owned Businesses that have $500K+ in revenues (43.3%), and the #1 City in the Nation with the highest % of Minority Owned Businesses in Operation for 6+ years (62.3%). The REDI Accelerator collaboration is unique in America and will help your firm be successful by expanding your sales opportunities with major buyers based in the Cincinnati Region.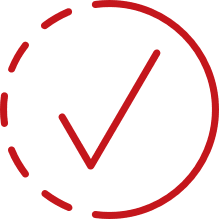 #3
Our methodology is acknowledged as a national best practice. In July 2019, the Accelerator received a prestigious grant from the Kaufmann Foundation that awards grants to organizations that have, "exceptional track records in removing barriers that make starting and growing a business more difficult".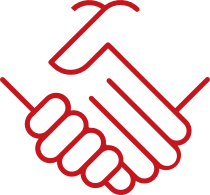 #4
Our partners are committed to your success. We have success matching up MBEs with 41 corporate partners referred to as "Goal Setters" such as Macy's, P&G, Kroger, Cintas, Jacobs and more to purchase your good and services. Over 20 MBEs located outside of Cincinnati have either participated in or are being scheduled to participate in a meeting with a Goal Setter after an introductory discussion with the Accelerator.
REDI is working hard with partners such as the Cincinnati USA Regional Chamber to support additional programming for the region.     These programs include:
Minority Business Accelerator
The Cincinnati Chamber accelerates the development of sizable minority businesses and strengthens and expands the regional minority entrepreneurial community through our Minority Business Accelerator.
Read More →
Diverse by Design™
A regional initiative to attract, develop and retain diverse, high-potential talent and move Greater Cincinnati and Northern Kentucky to full inclusion.
Read More →
Workforce Innovation Center
The Cincinnati Chamber's Workforce Innovation Center is an inclusive capitalism approach to grow businesses by mitigating barriers to employment.
Read More →
Cincinnati Compass
A virtual navigator to resources and connections for immigrants, refugees, ex-pats, international students and others. We welcome you to our region and hope you will use these resources to make Cincinnati your home.
Read More →
Making Black History
Spotlighting Today's Leaders
Read More →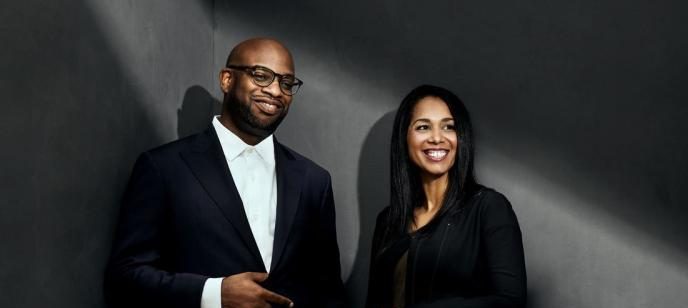 Wall Street Journal Feature
Lightship Capital Launches Fund for Underrepresented Founders in the Midwest
"Cincinnati-based Lightship Capital, a rare venture-capital firm managed by black partners, is raising a $50 million fund to invest in underrepresented founders in the Midwest. " Read more.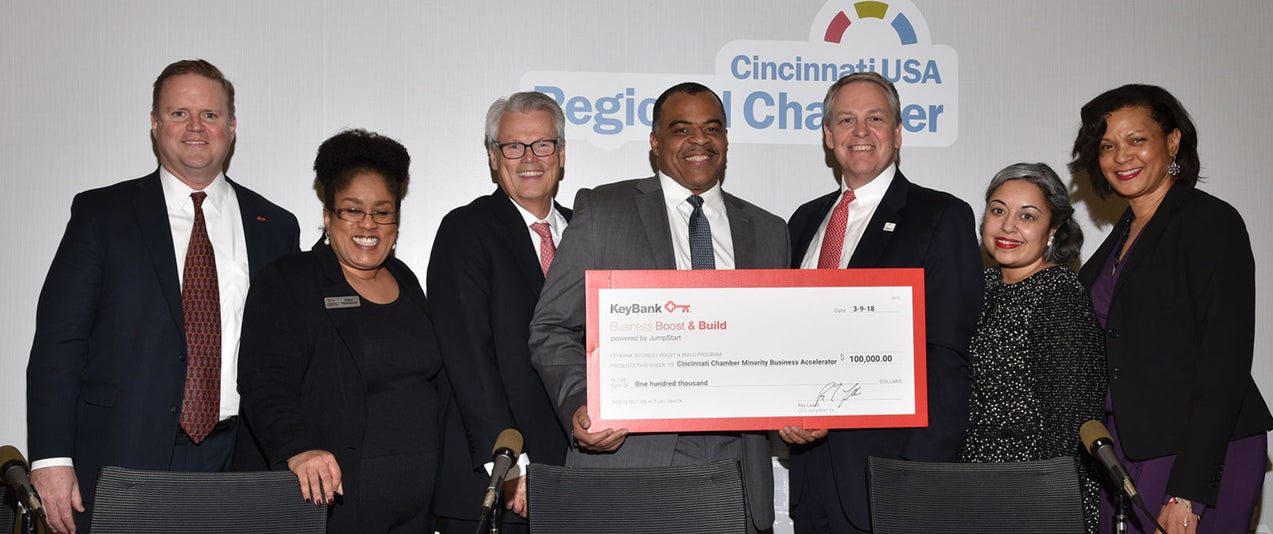 ESSENCE Feature
How Cincinnati Became An Emerging Destination For Minority Entrepreneurship
"When you think of the next hub for minority entrepreneurship, Cincinnati is probably not the first destination that comes to mind. But for those who are unfamiliar, the Cincinnati metropolitan area is the fastest-growing economic power in the Midwestern United States." Read more.