Foreign Direct Investment (FDI)
REDI makes your transition to the U.S. easier.
REDI Cincinnati offers a one-stop-shop for businesses looking to scale in the American marketplace.
We will provide you with the tools and connections it takes to ensure success. The Cincinnati region is a strong choice for foreign companies in advanced manufacturing, automotive, biohealth, food and flavoring, information technology, and shared service industries.
Ohio is the ninth-largest exporting and 11th largest importing state in the nation.
Within a one-day drive of most major U.S. metros, the Cincinnati region's location means products arrive at the customer's door faster. Our strong logistics industry moves large and small items via air, river, rail, or road.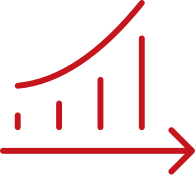 $139.5B
Gross Regional Product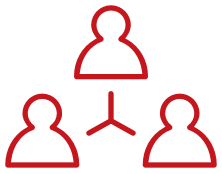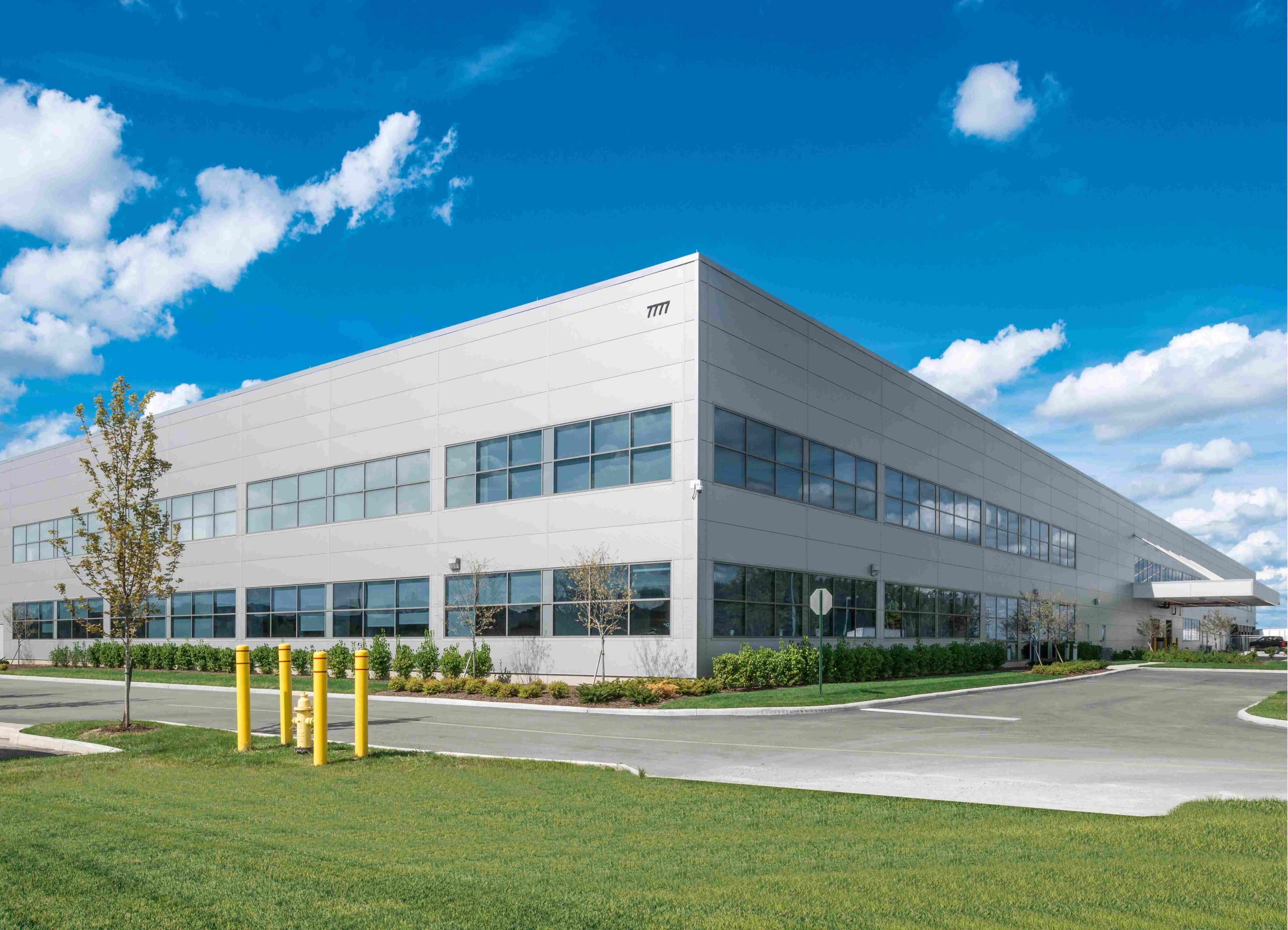 Success Story
Festo
Festo, which is headquartered in Esslingen, Germany, found another home in the Cincinnati region and an ideal location to invest in its U.S. growth. Originally, the Mason, Ohio, facility served  as a distribution center, but now the 47-acre campus houses a Festo Global Production Center, highlighting five total facilities or centers on the site. In fall of 2022, then Chief Operating Officer Kim Harper-Gage shared why the Cincinnati region was the optimal location for Festo.
Read why Festo prospers in the Cincinnati Region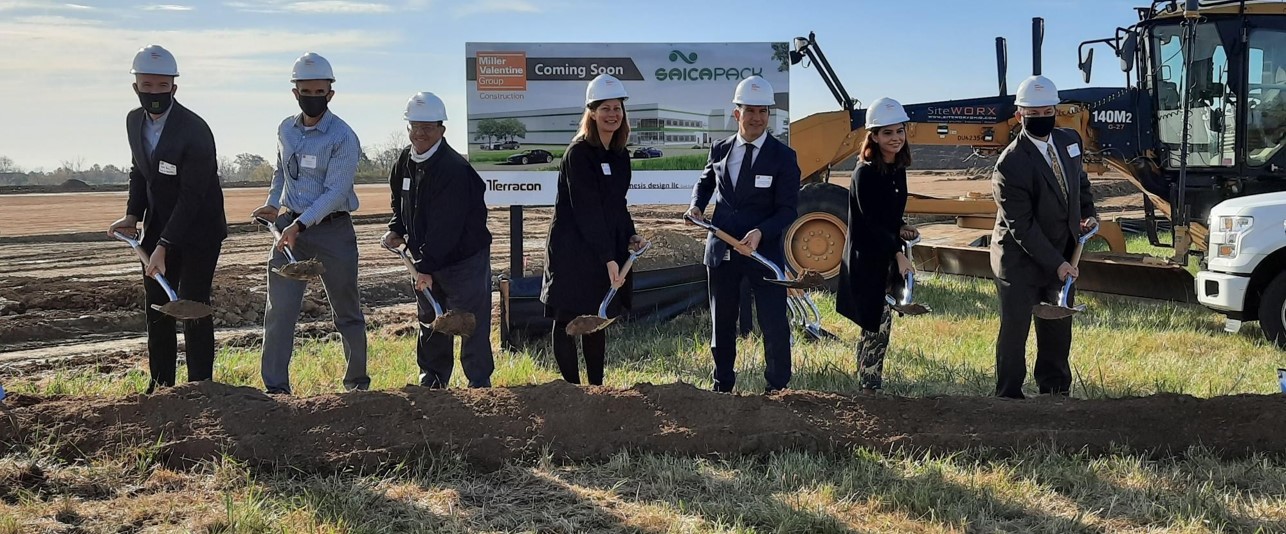 Success Story
Saica Group
Saica Group, one of the largest and most advanced European companies in recycled paper for corrugated packaging, is establishing its first North American facility in Hamilton, Ohio. Headquartered in Spain, and with more than 10,000 employees across Europe, Saica Group is a European leader in the manufacture of high-quality, efficient, and environmentally responsible packaging materials. Hamilton Enterprise Park stood out as a prime location thanks to it being shovel-ready and readily accessible to the rest of the Midwest. The project fits into Saica's overall strategy of sustainable growth as it enters new markets. The company began building a state-of-the-art factory in September 2020 and expects to invest nearly 72 million dollars once the construction of the corrugated plant is complete. Saica's investment will result in a 350,000-square-foot facility that will house 64 new employees.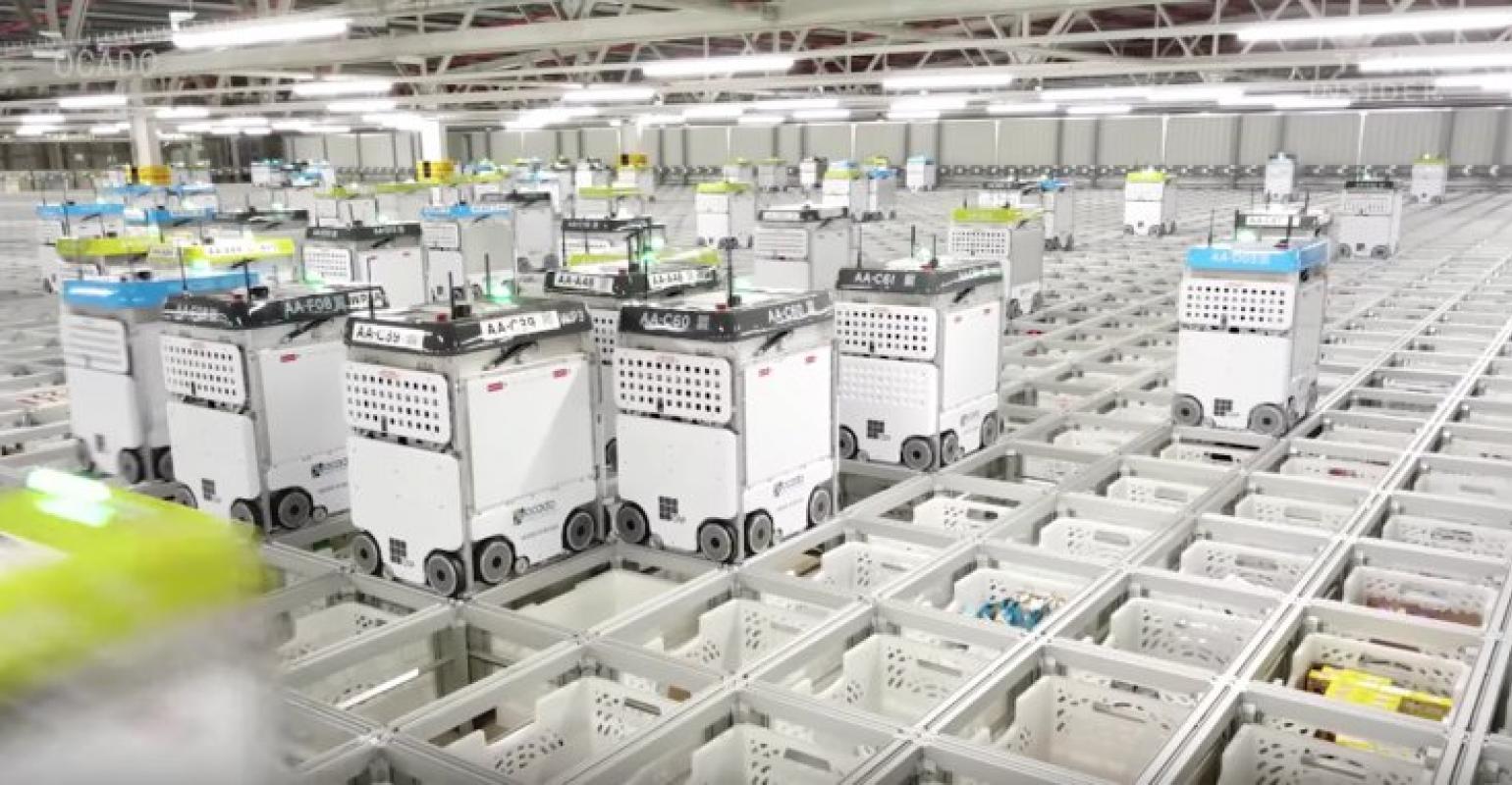 Success Story
Ocado
Ocado, a UK based company and one of the world's largest dedicated online grocery retailers, announced the Cincinnati region as its selection for America's high-tech customer fulfillment center in partnership with The Kroger Co. This $55 million capital investment brought 410 new jobs to Southwest Ohio.
"Kroger is joining with the best partners in the world to co-innovate and leverage technology to redefine the customer experience." Rodney McMullen, Kroger's chairman, and CEO
"We have a tremendous opportunity to gain from and give to this region. We believe workers in the Cincinnati region will benefit from using our technology, some of the best in the world and in line with principles of the Industry 4.0."
"Since the beginning, we have been looking at different locations in the Midwest. The assistance offered from the State of Ohio combined with the appealing proposal from the City of Hamilton motivated our decision. JobsOhio, REDI Cincinnati, and the City of Hamilton have been key supporting players during this process. We are very excited about this new project and we look forward to the next steps".
"It's about changing the culture from a comfortable, slow environment to one where challenging the status quo is an unconscious element of what we do on a daily basis. This collaboration with UC and having 1819's incredibly passionate and energetic resources at our fingertips will create a valuable mechanism that we can leverage to drive strategic and sustainable growth for the future."
Videos
FTZs and the Cincy Region Explained
Workforce
With a workforce of 1.3 million spread across three-states, the Cincinnati region offers the well-trained talent you need—in every field including consumer products branding, technology, logistics, engineering, advanced manufacturing, and more. Want to develop a specific skill set?
COLLEGE AND UNIVERSITY PARTNERSHIPS
Taxes and Incentives
The Cincinnati region is made up of three distinct states, each with its own tax structure, financing, and incentive opportunities. REDI Cincinnati helps companies navigate which tools and incentives make the most sense for their unique needs.
Learn how the REDI team can uniquely support your growth with incentives in Southwest Ohio, Northern Kentucky, or Southeast Indiana.
EXPLORE TAXES & INCENTIVES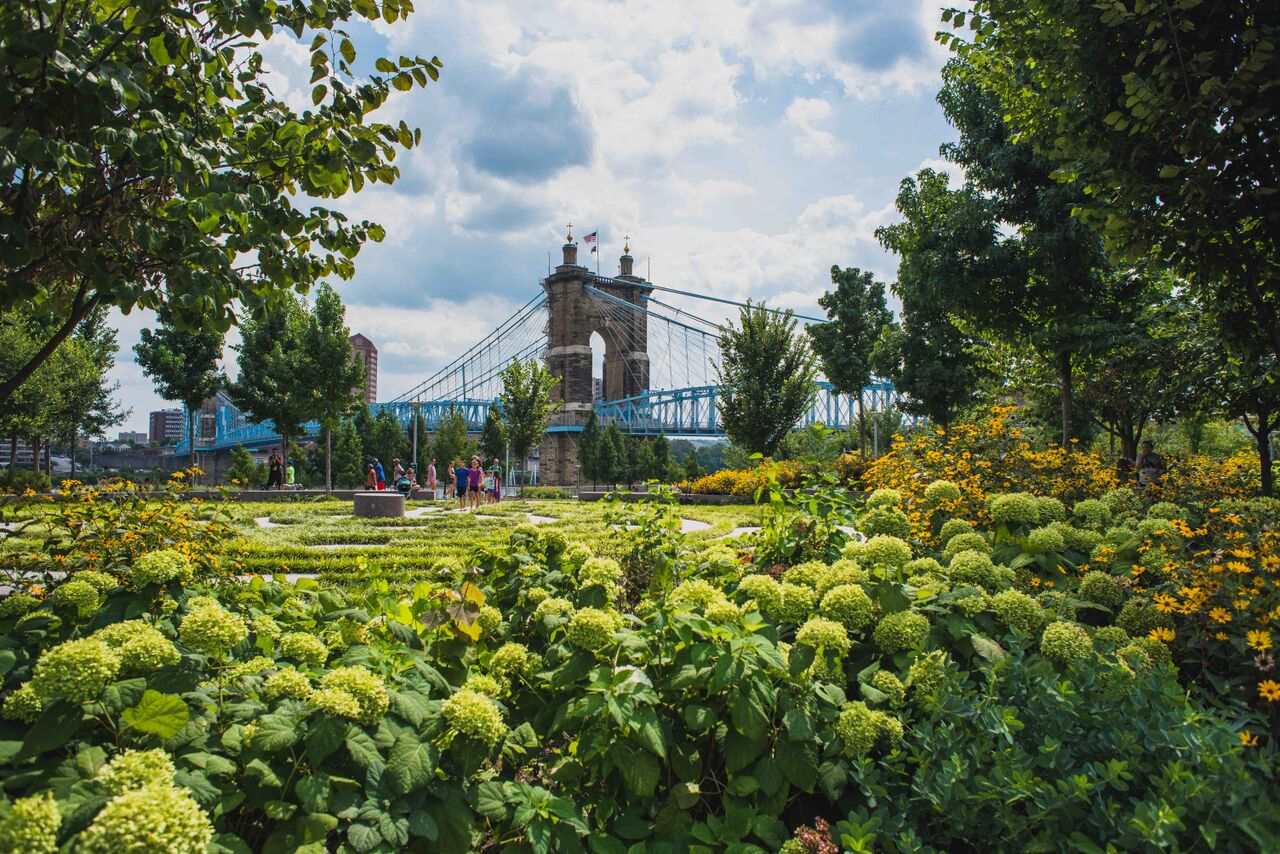 AVAILABLE SITES
Finding the right site is a priority for your expansion plan. REDI Cincinnati helps companies navigate and identify the right industrial or office site location. In the Cincinnati region, you'll find a wide range of location opportunities that include:
Large manufacturing sites, both inside and outside of the region's urban core
New buildings along a redeveloped riverfront
Picturesque historic buildings that can be transformed into one-of-a-kind spaces
Spacious, green filled office parks in suburban and rural communities
Explore available sites
Foreign Trade Zones
The Cincinnati region's two foreign trade zones, 46 and 47, create a business-operations-focused federal program designed to help regional businesses compete in the global marketplace through the elimination, deferral, or reduction of customs duties on imported and exported/re-exported merchandise.