Cincinnati-Based FinTech Company to Double in Size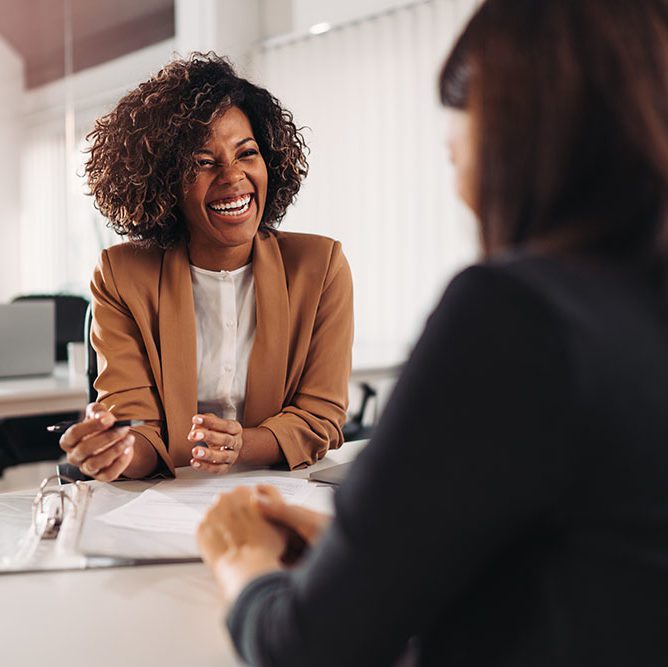 CINCINNATI, OHIO – Luma Financial Technologies, a FinTech company with a presence in both Cincinnati and New York City, announced today that it plans to add new jobs and double its presence at its Cincinnati office. Luma offers an award-winning digital platform that enables its customers, made up of banks, brokers, and financial advisors, to manage and sell structured financial products. The company has experienced substantial growth due to an increase in demand for its platform.
"We're honored to be a global technology leader that is based in Cincinnati," said Tim Bonacci, President and Chief Executive Officer of Luma. "Our growth is a testament to our team's persistent and effective efforts toward building an industry-leading fintech platform. We're continuing to hire more talent to our team in Cincinnati, which allows us to expand our capabilities, and therefore our platform's capabilities, even further."
Luma's expansion in Cincinnati will support the enhancement and diversification of its product line to include annuity insurance products, entering new markets outside the U.S., and adding the necessary tools to offer secondary market transactions. The company is looking to add to its current team with the hiring of technical and support staff such as development engineers, business analysts, and administrative positions to support its growth.
"There's no question that FinTech companies find success here in the Cincinnati region," said Kimm Lauterbach, REDI Cincinnati president & CEO. "The high concentration of leading financial services companies and proven talent make our region a destination for companies like Luma Financial Technologies. REDI Cincinnati, JobsOhio and the Ohio Development Services Agency look forward to continuing to support their growth."
"The City of Cincinnati is excited to work with Luma Financial Technologies as they continue to grow their employee base in downtown Cincinnati," said Markiea L. Carter, Interim Director of Community & Economic Development for the City of Cincinnati. "Luma's expansion provides a unique opportunity to grow the financial technology industry in Cincinnati and further signals our City's reputation as a great place to start and grow any business."
A Job Creation Tax Credit from the Ohio Development Services Agency was approved to support Luma's growth. The project is contingent on the approval of local incentives.
About Luma Financial Technologies 
Luma Financial Technologies is the creator of Luma, a fully customizable, independent, buy-side platform that helps financial advisors more efficiently learn, create, order, and manage market-linked investments such as structured products, structured annuities, and more. After recognizing the need to add to the Luma team, the company saw Cincinnati as a clear choice because of its rich talent base and low cost of doing business.
Launched in 2011, Luma is one of the largest and longest-tenured structured product platforms in the U.S. market and is used by broker/dealer firms, RIA offices, and private banks to automate and optimize the full process cycle for offering and transacting in market-linked investments. This includes advisor education and certification; creation and pricing of custom structures; order entry; and post-trade actions. Luma is multi-issuer, multi-wholesaler, and multi-product, thus providing advisors with an extensive breadth of market-linked investments to best meet clients' specific portfolio needs.
Headquartered in Cincinnati, OH, Luma also has offices in New York, NY.
The Regional Economic Development Initiative (REDI) Cincinnati is the first point-of-contact for companies locating or growing in the 16-county region at the heart of southwest Ohio, northern Kentucky, and southeast Indiana. REDI Cincinnati is supported by top business leaders and community partners and staffed by a team of economic development experts who are uniting the Cincinnati region to compete globally. The future is bright, and we're building it, right now.
Economic development is about creating a place where companies can thrive and individuals can enjoy a higher standard of living. JobsOhio plays a leading role in economic development and serves as a catalyst to accelerate growth by investing in communities, helping Ohio's businesses expand, and attracting new companies to the state – all contributing to job creation, greater payrolls, and more investment.