SPINNING OFF SUCCESS IN CINCINNATI
The Cincinnati region is uniquely positioned to support expanding businesses through a vibrant entrepreneurial ecosystem and partnerships with well-regarded medical institutions. Here, our deep talent pool, extensive research infrastructure, and robust public/private research community support major life sciences companies, research universities and medical institutions as they forge the future of health.
Cincinnati MSA Life Sciences Industry Snapshot
Growth in Jobs (2017-2021)
Gross Regional Product (GRP)
Source: Lightcast
Take a Look at the City of Mason's Growing Life Sciences and R&D Corridor: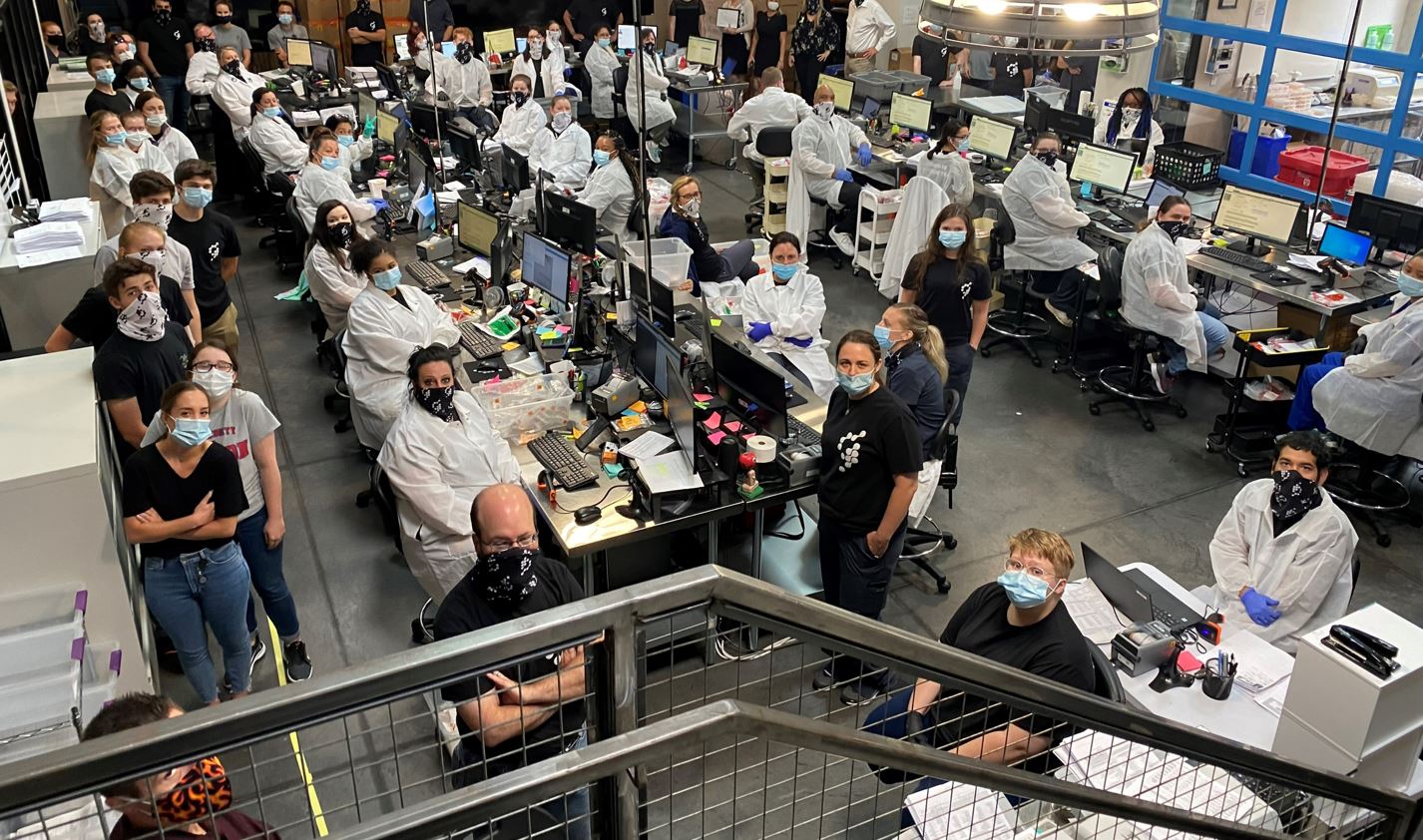 Success Story
Gravity Diagnostics
In the early days of the pandemic, Gravity Diagnostics' leadership team began discussing the possibility of developing a method of testing for COVID-19, which immediately became the focus of their attention. Almost overnight, Gravity Diagnostics went from a small quiet lab in Covington to being a national player in the fight against Covid. The company substantially grew its testing capability, from 20 samples a day in March, to 21,000 samples a day in November 2020. The 8 months in between involved a 10-fold increase to its team, from 35 to 400 workers, and a physical growth that meant expanding its space from 4,000 to 50,000 square feet with a 3.7 million dollar investment.  Since the beginning of its efforts, Gravity has processed more than 2.2 million COVID-19 tests.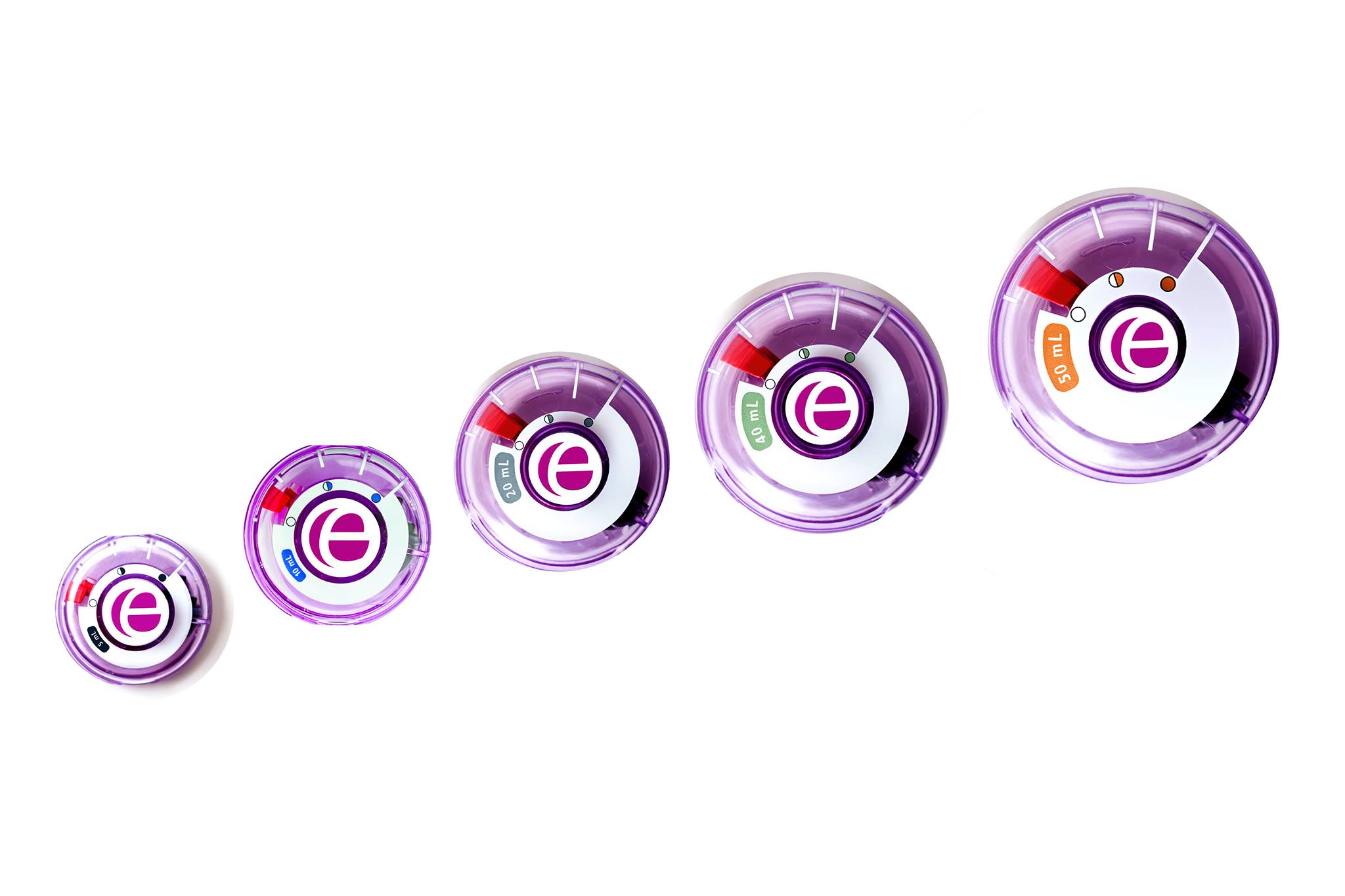 Success Story
Enable Injections Inc.
Enable Injections was founded in 2010, based on a technology that originated at Cincinnati Children's Hospital Medical Center. A very innovative surgeon there, Dr. Eric Wall, had done almost 10 years of work on methods to minimize or eliminate injection pain in children's vaccinations. Enable Injections licensed that very promising technology, then pivoted in 2012 as they saw a broader need that could serve adults as well as children, one that would not only make injections more comfortable but would also boost compliance with prescribed treatments and significantly reduce health system costs.
To learn more, please visit EnableInjections.com.
Hear from the companies in our region.
"As we continue to expand our footprint in the Tri-state, on both sides of the river, we hope to become a model for other companies. Our region is incredibly rich in talent – capable, educated professionals who save lives every day – skills we saw proven time and again throughout the fight against COVID-19. We hope our continued success here encourages others to consider bringing jobs to the region. Thank you to JobsOhio, REDI Cincinnati, the State of Ohio, the City of Cincinnati, Corporex, Gravity Diagnostic, and countless other companies who have helped us get to this point."
"Local connections have also played a major role in our ability to grow. Cincinnati Children's, BioOhio, CincyTech, my former company AtriCure, Ken Parker, and Techway Industries of Franklin have also been invaluable resources in getting the business off the ground. They provided funding, cleanrooms, lab space, office space, and component parts. As well, connections with board members were vital. We are also grateful for the co-op programs at the University of Dayton and the University of Cincinnati."
"People see this as a vibrant business community, which REDI has supported through their efforts. We are proud to invest in their organization, which continues to contribute to growth opportunities for our region."
Fuel your business with innovators and makers