THE CROWN JEWEL FOR INSIGHTS AND BIG DATA
As headquarters for one of the world's leading consumer packaged goods companies and other major national-brand retailers, the Cincinnati region also is a hub for companies that mine data analytics and insights on consumer behaviors and preferences. The explosive growth of big data and the advance of analytics technologies promise a bright new world, and our region's data analytics leaders enjoy access to a cost-competitive talent pipeline, low cost of living, high quality of life, and affordable class-A real estate to help create it.
A Capital of Consumer-Packaged Goods
#1
M.S. In Data Science Program (University of Cincinnati)
#4
U.S. Market For Consumer Insights (Newmark)
12
Of Top 50 Market Research Firms Are Headquartered or Operating in Cincinnati
35,796
Information Technology Professionals (Lightcast 2021.2 as of August 2021)
CINCINNATI TALENT SNAPSHOT
Information Technology Professionals
Print and Digital Media Professionals
Sales Professionals and Marketers
Source: Lightcast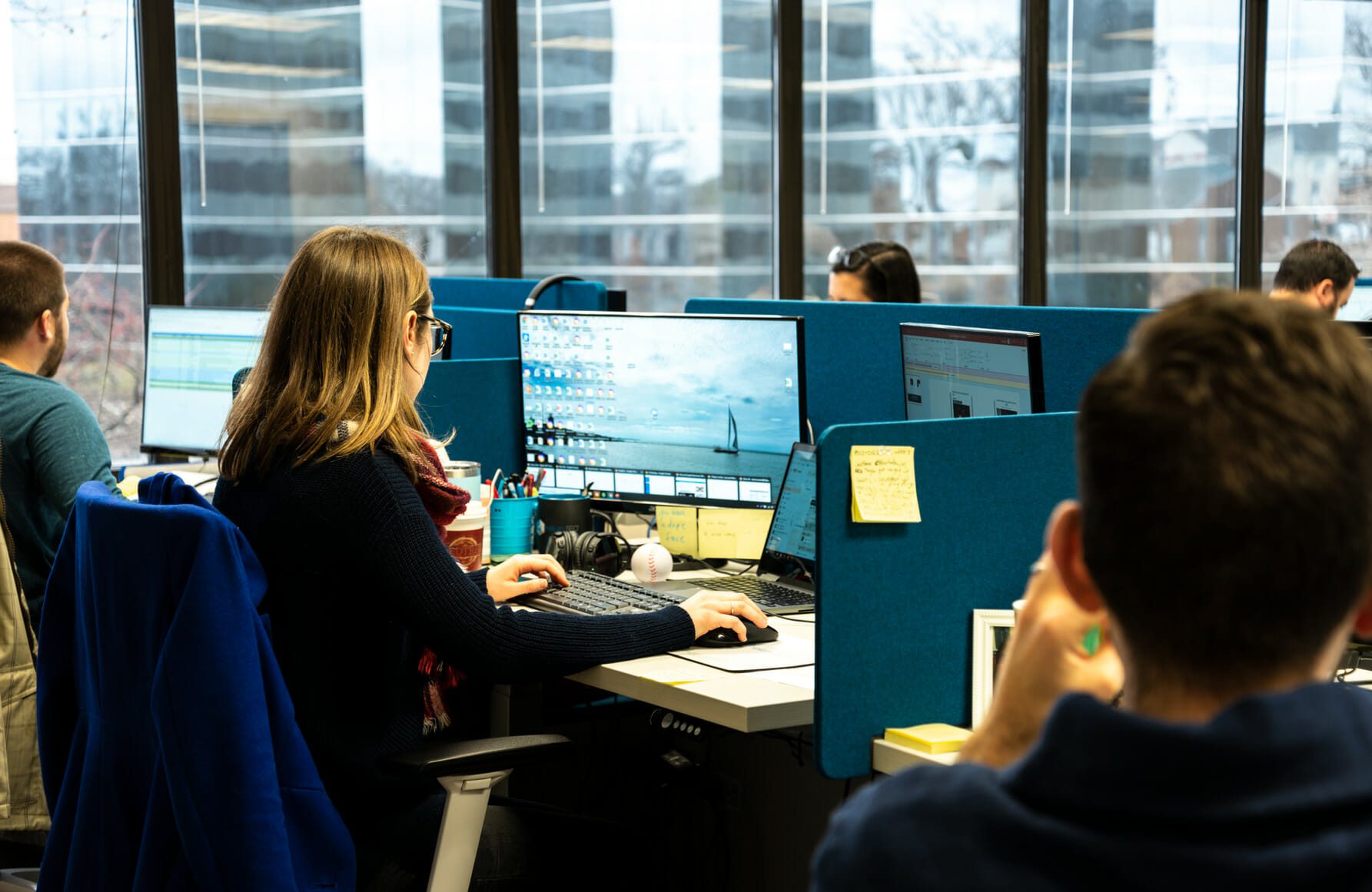 Connecting with Consumers
Cincinnati's high concentration of expertise in data analytics saves companies lost revenue with the speed of hiring, taking only 37 days on average to fill data mining analyst roles.
Analytics programs at the University of Cincinnati and Miami University are partnering with world-renowned organizations to provide students with unique exposure to real-world business problems in actual business settings.
The region is home to the Cincinnati Innovation District®, a burgeoning ecosystem of thinkers, researchers, students, and industry leaders, which is developing ideas and solving real-world challenges.
The cost of living in the Cincinnati region is 30% lower than on the U.S. coasts and housing is more affordable than nearby markets like Columbus, Chicago, and St. Louis.
Downtown Cincinnati offers a triple-redundant electrical power system that prevents power outages and ensures companies will experience the technological reliability they need.
Hear from the companies in our region.
"There is real value for talent to have an option beyond America's coastal cities. Cincinnati is an option where they can live affordably without missing the cultural advantages of urban life."
"The Cincinnati Innovation District, anchored by the economic engine of the University of Cincinnati, is fueling the talent needs of the region. Together, with REDI and the community, we are working to create 20,000 jobs and $3B in annual economic impact for our region. Our model is a blueprint for the state and the nation."
"REDI was an instrumental partner in the movement of our Headquarters to the Queensgate area. Our roots are planted in Cincinnati, so we knew we wanted to stay here. The new office allowed us to maximize our collaboration, promote profitability, and broaden our community reach in a new area of town, hoping to spur future development. With REDI's aid, we were able to hire 10 new employees and retain 80 while investing $4.3M in capital investment."
Visit Downtown Cincinnati and Northern Kentucky, Virtually:
Downtown Central Business District
The Banks – Downtown
Covington, NKY
Newport, NKY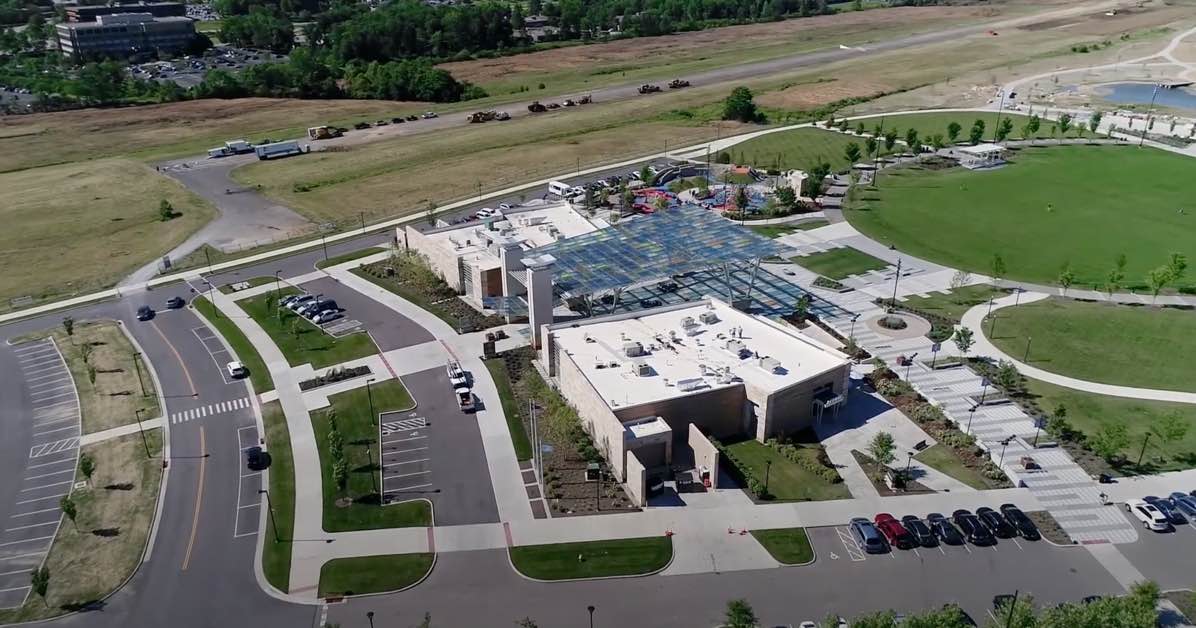 Sites that Support Growth
Neighborhoods at Summit Park
Formerly a general aviation airport, The Neighborhoods at Summit Park is a 100-plus-acre, mixed-use development including large Class A office buildings and ground floor commercial space ideal for retail and dining. The development also offers single and multi-family residential components, hotel space, and several entertainment options – truly making it a destination that will appeal to both your workforce and guests.
Fuel your business with innovators and makers