Arts & Culture
Culture is a necessary part of our region's continued success.
Rolling hills and scenic river views are just the beginning of the Cincinnati region's visual treasures. We're also home to a wealth of impeccably preserved architecture, award-winning public art, a thriving local music scene, and breathtaking Music Hall, where a recent $135 million restoration project reflects the region's commitment to preserving our unique cultural heritage.
Cincinnati's highly visible cultural legacy often surprises visitors — but it shouldn't
. Generations of our leaders worked hard to infuse arts and culture in everything we do, from strategic planning and historic preservation to our efforts to attract national performances and symposia.
We're Home To:
5th
Oldest Symphony in the United States
2nd
Oldest Opera in the United States
#1
Longest-running Choral Festival in the Western Hemisphere
#1
Oldest and Largest Public Arts Fund in the United States
#1
Largest Oktoberfest in the United States, Oktoberfest Zinzinnati
#1
World's Oldest Telescope (Still in Use)
2nd
Oldest Membership Library
3,500+
Plant Species From Around the World (Nationally Recognized Conservatory)
#1
Most Famous Hippo, Fiona, at the Cincinnati Zoo and Botanical Garden
EXPERIENCE A VIBRANT DOWNTOWN
At the heart of every great region is a vibrant and up-scale downtown, and this is no different in Cincinnati. The central business district is home to some of the nation's largest companies and features a stunning riverfront filled with dining, nightlife, and outdoor entertainment options.
Downtown plays host to a variety of both new and long-standing celebrations that include:
Take a Virtual Walk Around Our Region:
Over The Rhine
The Banks
Newport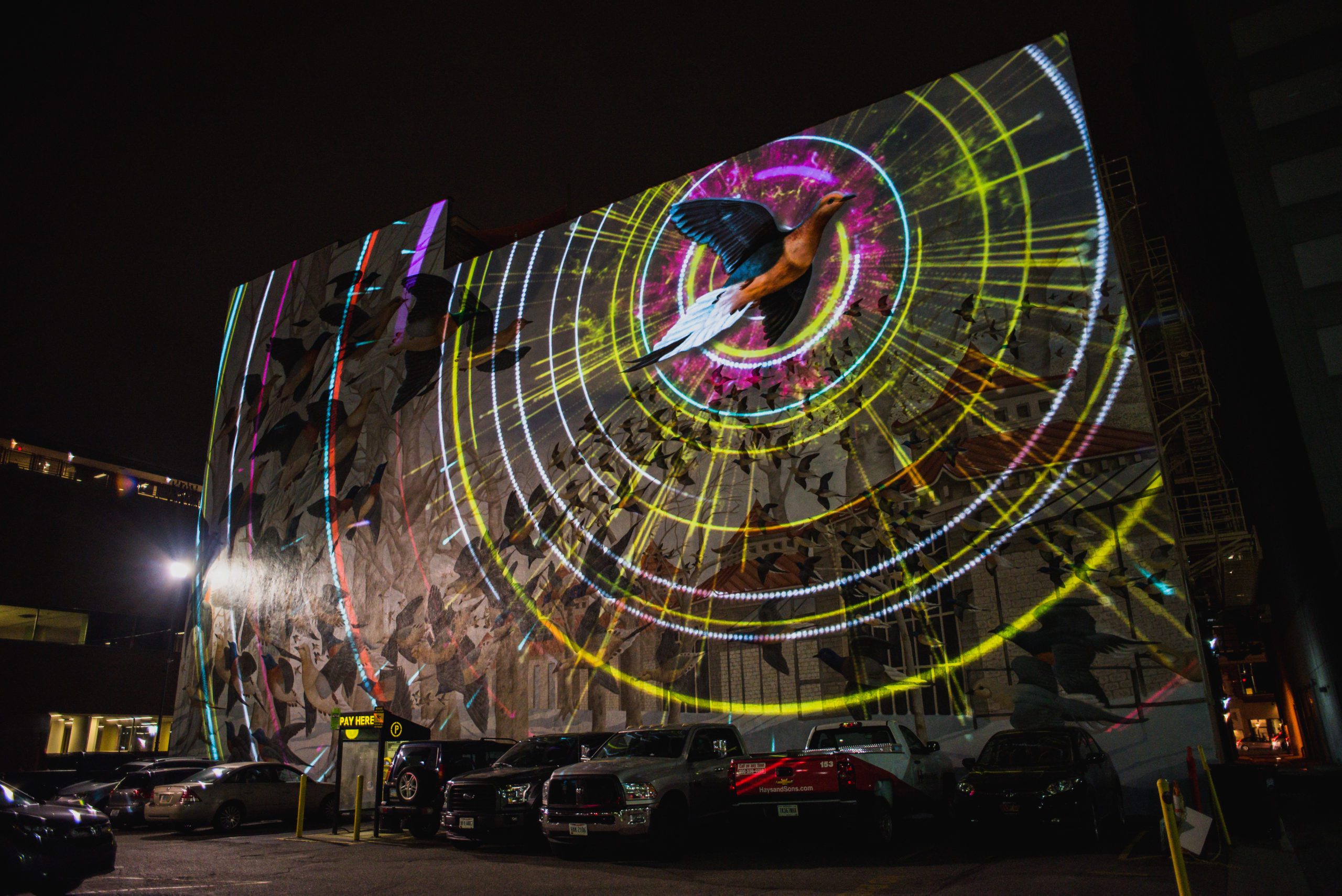 BLINK Cincinnati
BLINK is a free biannual arts experience in Downtown Cincinnati centered around bringing people from our region together in a visually stunning shared space.
Watch the Video