Where
Southwest Ohio
,
Northern Kentucky
, and
Southeast Indiana
meet, doers, dreamers, and innovators come together to make it happen. These growing companies are already proud to call the Cincinnati region home.
Source: Cincinnati Business Courier, 2019 - 2021

16,478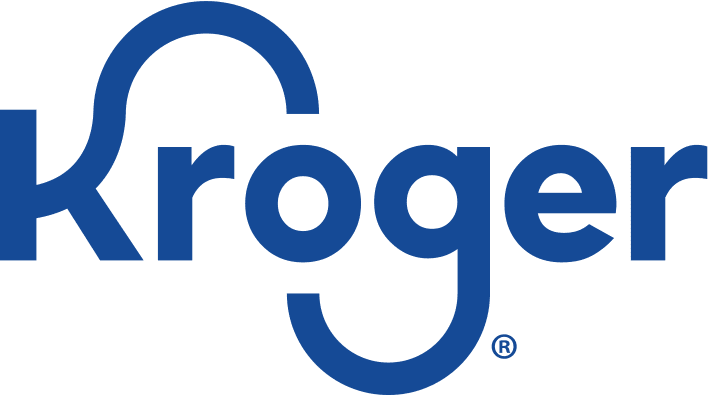 18,000

14,602
12,000

10,112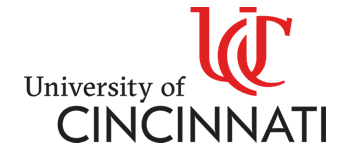 10,196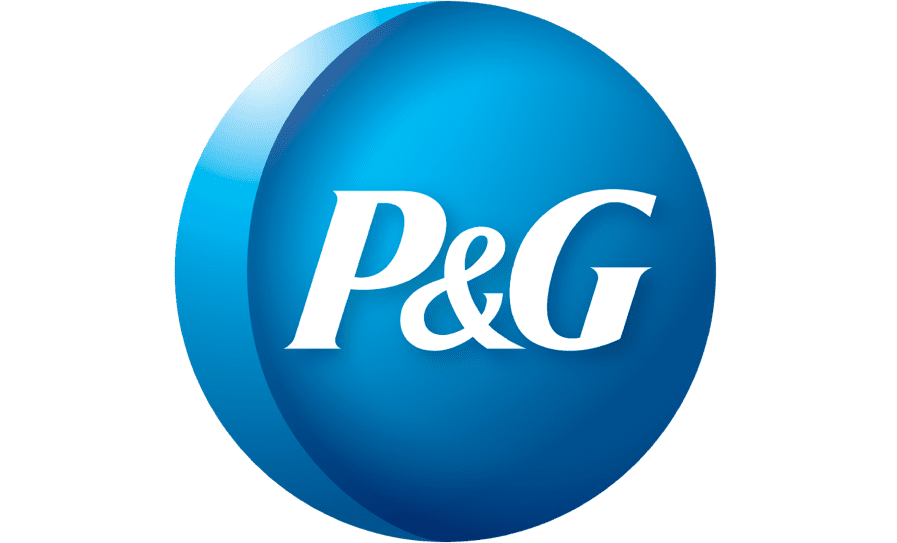 10,000
9,000

10,282

7,521

5,800

6,238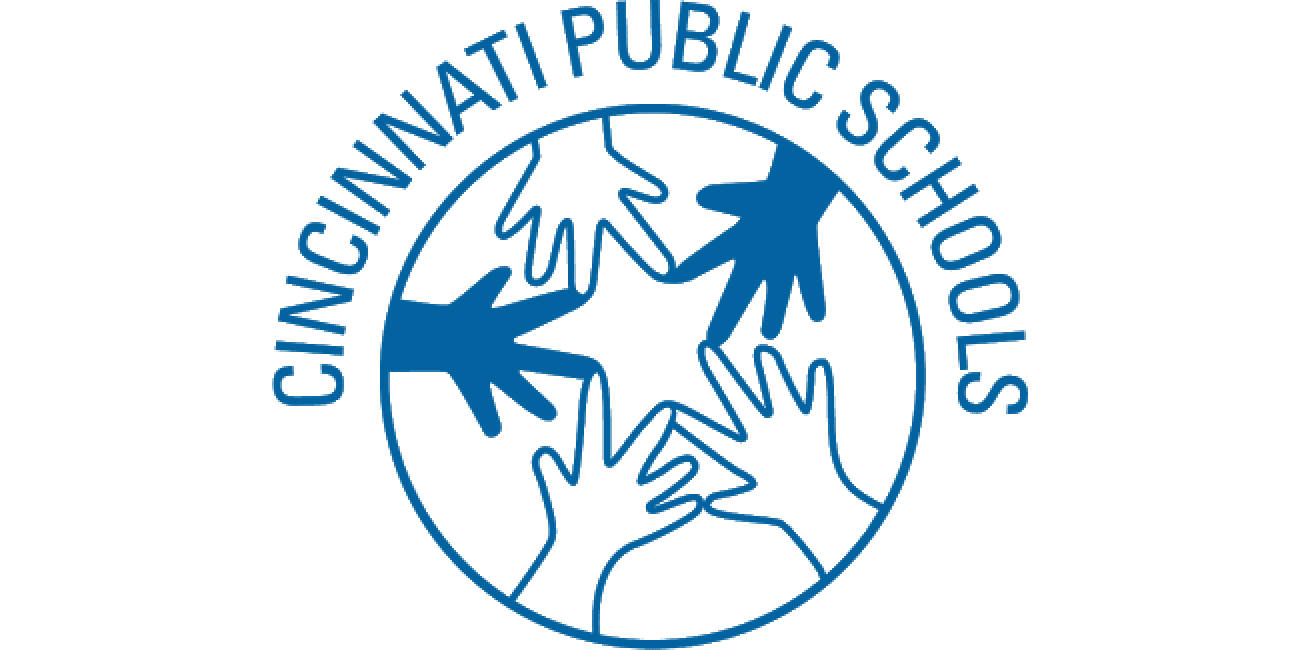 6,500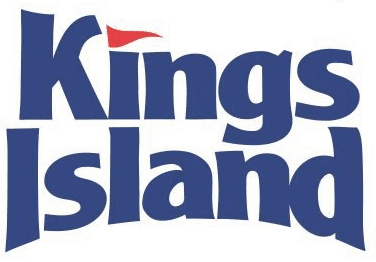 3,000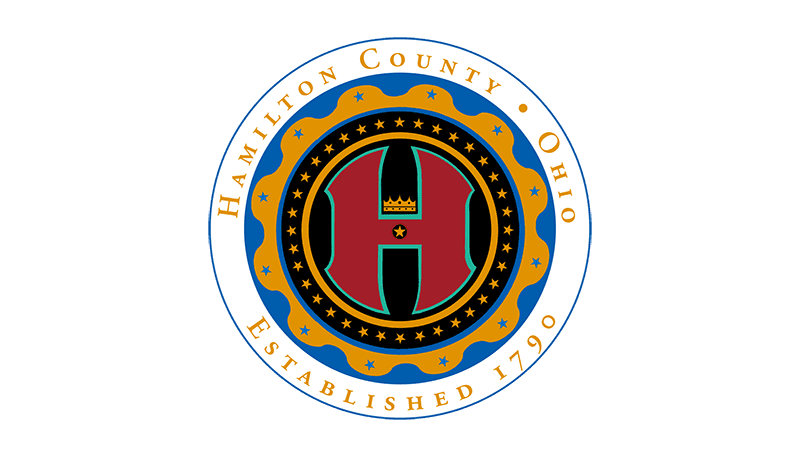 4,500

3,723

4,675

3,665

3,000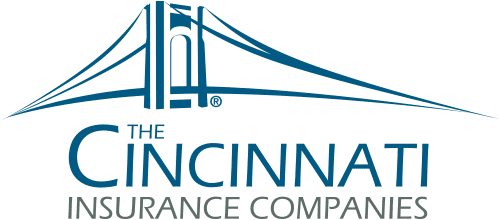 3,459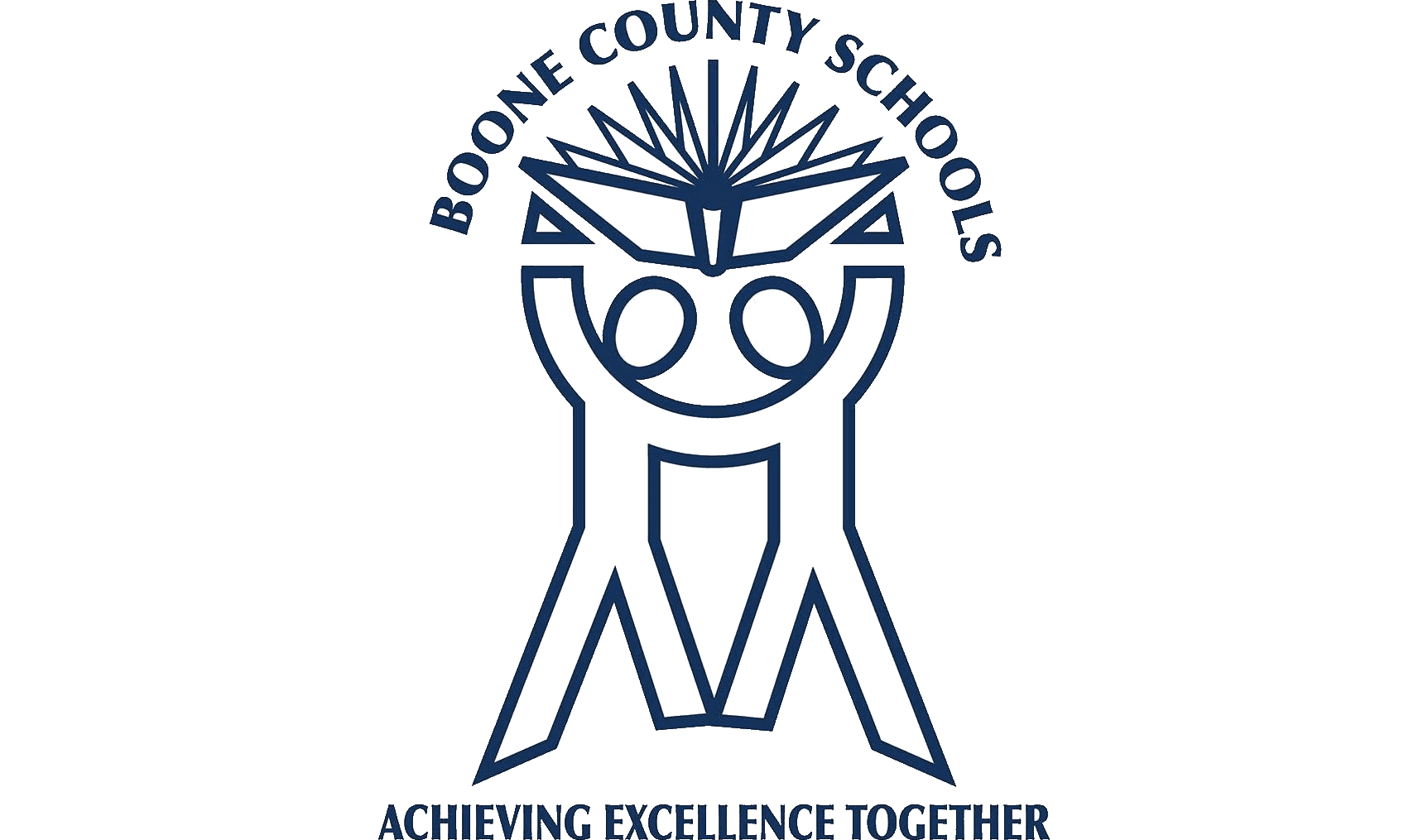 3,800

3,000
2,500

2,989

7,700

6,000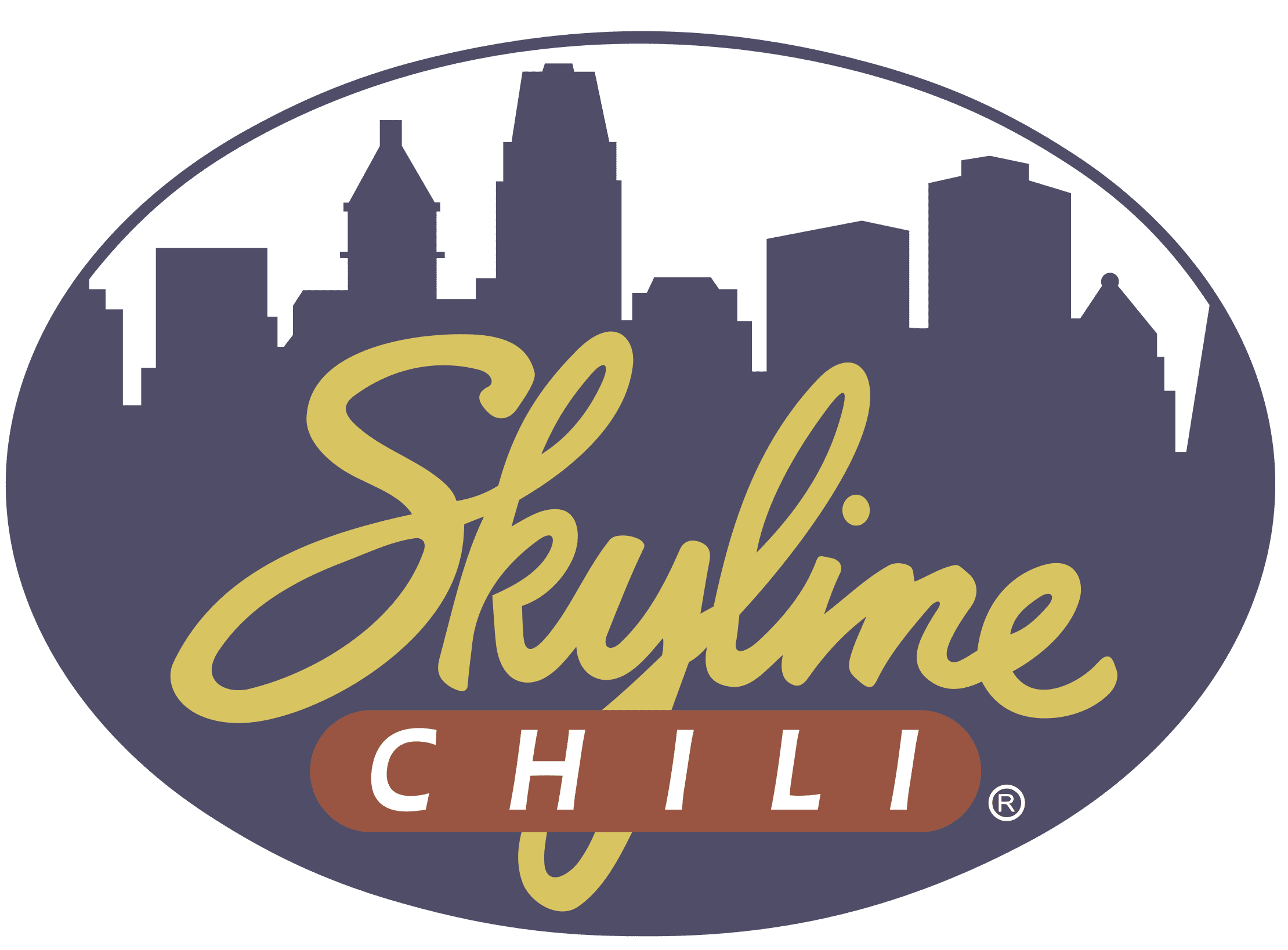 3,600
Did you know? P&G has the highest rate of women inventors in the U.S. Read more.
Why the Cincinnati Region?
"I can't help but reflect on what a perfect match Cincinnati and GE Aerospace have been for 70 years. A community and company that have grown together."
"The Cincinnati region is in an "ideal economic situation" thanks to competitive state income tax rates, which hover around five percent, compared to nine percent in places like Connecticut. And as momentum builds around projects like the Amazon hub at CVG, steadily low commercial rents will help us compete with expensive markets like Charlotte, Nashville, and even NYC."
"REDI impressed me on multiple levels. We're loving it. Needless to say we are extremely satisfied with the results."
"People see this as a vibrant business community, which REDI has supported through their efforts. We are proud to invest in their organization, which continues to contribute to growth opportunities for our region."
"There is strong collaboration within the Cincinnati region's business community and REDI plays a key role in forging connections. We appreciate and rely on their partnership and diligent commitment to growing the regional footprint, which creates a larger customer base for us to serve."