HOME TO THE MIDWEST'S TOP FINANCIAL INSTITUTIONS
Whether managing assets or business risk, originating loans, or issuing securities, the Cincinnati region is an optimal location for growth-minded, technology-focused financial services of all sizes. Our extensive talent pipeline combined with a low cost of living, high quality of life, and affordable class-A real estate space, provides a recipe for success for a growing list of financial services companies.
A Region of Finance Powerhouses
2nd
Largest Concentration of Top Financial Institutions Outside of New York City
Top 10
Location for HQ Operations (Site Selection Magazine)
7.3%
Growth In Financial Sector Jobs (Lightcast2021.2 as of August 2021)
37K
Computer Science-Related Graduates
Zero
Corporate Tax, Profits tax, Inventory Tax, or Personal Property Tax
CINCINNATI TALENT SNAPSHOT
Information Technology Professionals
Print and Digital Media Professionals
Sales Professionals and Marketers
Source: Lightcast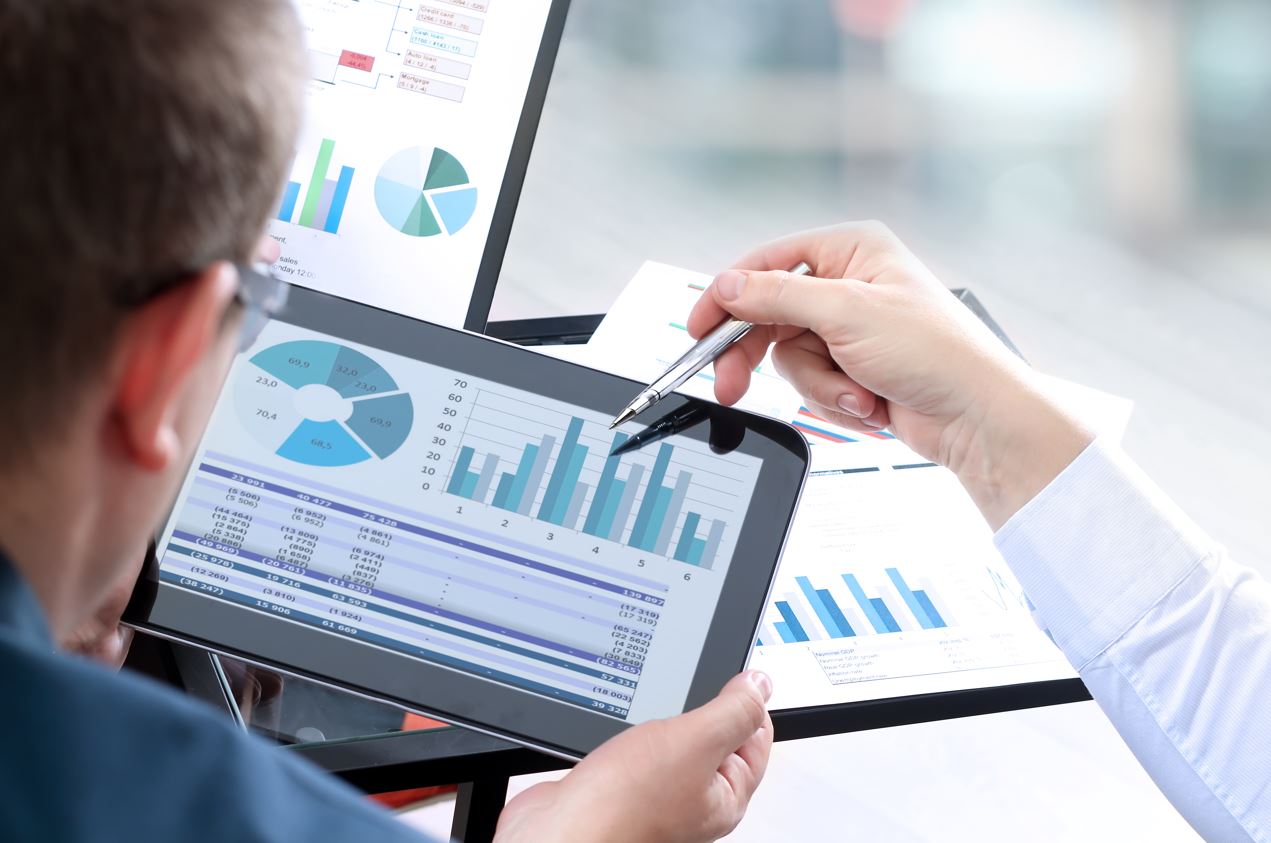 Financial Services Hub
With the second-largest concentration of top financial institutions outside of New York City, Cincinnati has a stronger specialization in financial and banking services than New York, Chicago, Los Angeles, Philadelphia, and Dallas.
Cincinnati is far more cost-effective than traditional financial hubs, with an average 54% property savings compared to other larger markets.
Ohio has no corporate tax, profits tax, inventory tax or personal property tax, and the state's effective tax rate is ranked by Tax Foundation as #10 for corporate headquarters.
The Cincinnati/Northern Kentucky International Airport (CVG) moves people and goods across the world. Eleven passenger airlines fly nonstop to more than 50 destinations, with 9.1 million passengers in 2019 marking a 34% increase since 2015, giving you cross-country and regional access.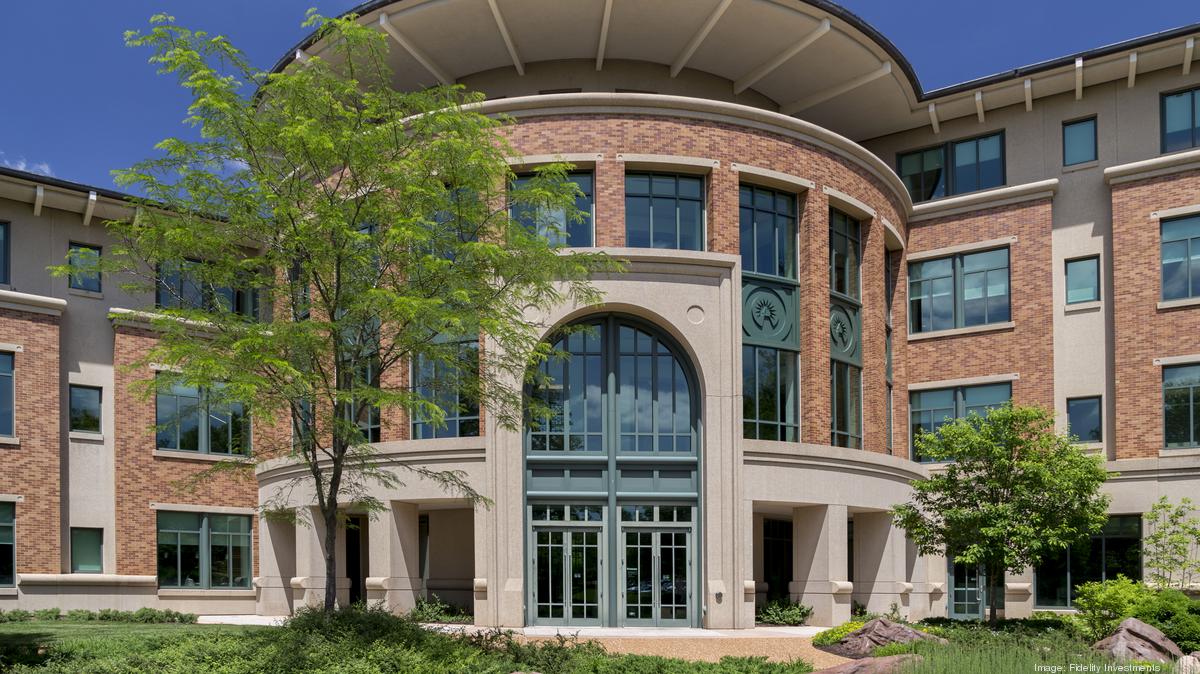 Success Story
Fidelity Investments

Leading financial services provider, Fidelity Investments announced a 600-job hiring initiative in July 2021 with Governor Beshear from its Covington campus. The new hires will join the nearly 4,700 professionals already working for Fidelity in Northern Kentucky, comprising mostly client and relationship management professionals, operations specialists, and technologists. Since 1992, when Fidelity first located in Covington, the company's workforce has increased nearly tenfold in Kenton County. Today, the location serves as the heart of Fidelity's customer experience, and the company stands as one of Northern Kentucky's largest employers.
Hear from the companies in our region.
"There is strong collaboration within the Cincinnati region's business community and REDI plays a key role in forging connections. We appreciate and rely on their partnership and diligent commitment to growing the regional footprint, which creates a larger customer base for us to serve."
"Our significant presence in the Cincinnati market and the state of Ohio is integral to our long-term growth plans and goals to deepen our global leadership in financial technology innovation. We look forward to our continued partnership with the Cincinnati region and the state as we focus on our mission to advance the way the world pays, banks, and invests. We would particularly like to acknowledge JobsOhio and REDI Cincinnati for their leadership and assistance with this agreement."
"The Cincinnati region is in an "ideal economic situation" thanks to competitive state income tax rates, which hover around five percent, compared to nine percent in places like Connecticut. And as momentum builds around projects like the Amazon hub at CVG, steadily low commercial rents will help us compete with expensive markets like Charlotte, Nashville, and even NYC."
Visit Downtown Cincinnati and Northern Kentucky, Virtually:
Downtown Central Business District
The Banks – Downtown
Covington, NKY
Newport, NKY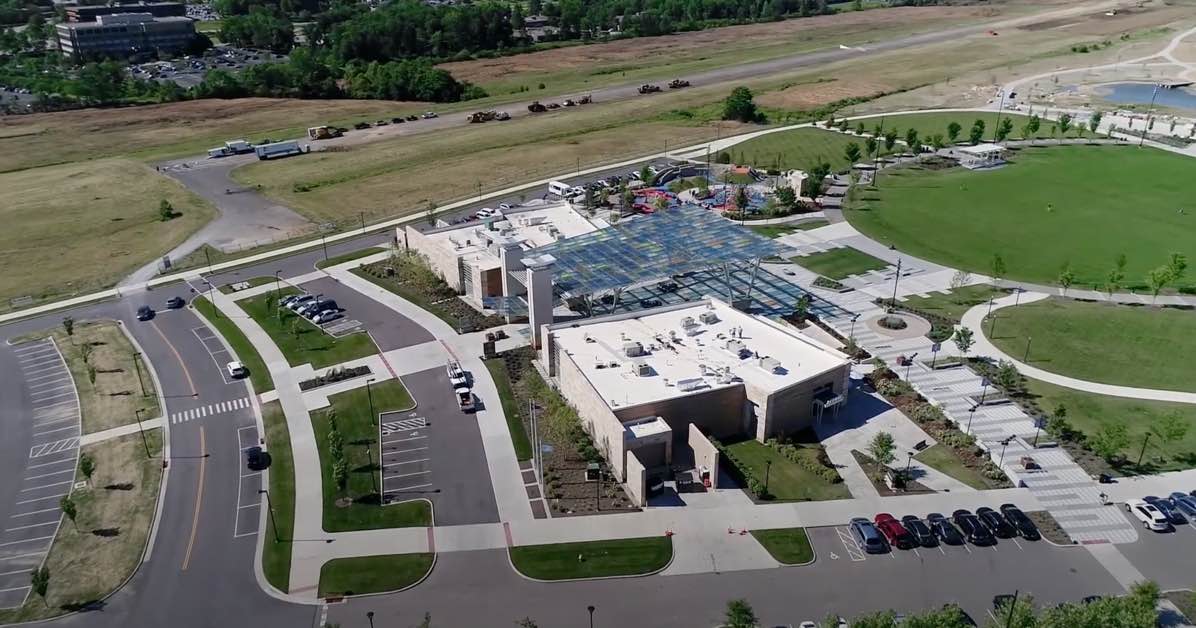 Sites that Support Growth
Neighborhoods at Summit Park
Formerly a general aviation airport, The Neighborhoods at Summit Park is a 100-plus-acre, mixed-use development including large Class A office buildings and ground floor commercial space ideal for retail and dining. The development also offers single and multi-family residential components, hotel space, and several entertainment options – truly making it a destination that will appeal to both your workforce and guests.
Fuel your business with innovators and makers