TRANSFORMING TECH IN THE CINCINNATI REGION
IT businesses—from software, to internet services, to data security, hosting and consulting—find our region a great place to grow. Thanks to a cost-competitive operating environment, a strong talent pipeline, and a low cost of living, IT and tech employment here has increased by more than 12% in five years. As an incubator of growth and innovation, the Cincinnati region is positioned to support your business.
The Cincinnati Region's Innovation District
Innovation is Here to Stay
"A unique and thriving ecosystem, The Cincinnati Innovation District is anchored by the University of Cincinnati, a Carnegie Level 1 research institution, and Cincinnati Children's Hospital, a nationally ranked pediatric and research institution – combined they produce in excess of $450M per year in research. The University of Cincinnati is 46,000 students strong across many disciplines and is focused on solving society's problems. With the acceleration of STEM graduates and research talent, the Cincinnati Innovation District is positioned to attract talent and the organizations that seek that talent."
Read More
Take a Look at the Cincinnati Region's Innovation Corridor:
Cincinnati MSA Technology Industry Snapshot
Growth in Jobs (2017-2021)
Gross Regional Product (GRP)
Source: Lightcast
Did you know? The National Academy of Inventors (NAI) and the Intellectual Property Owners Association (IPO) named the University of Cincinnati in its Top 100 universities for patents. Read more.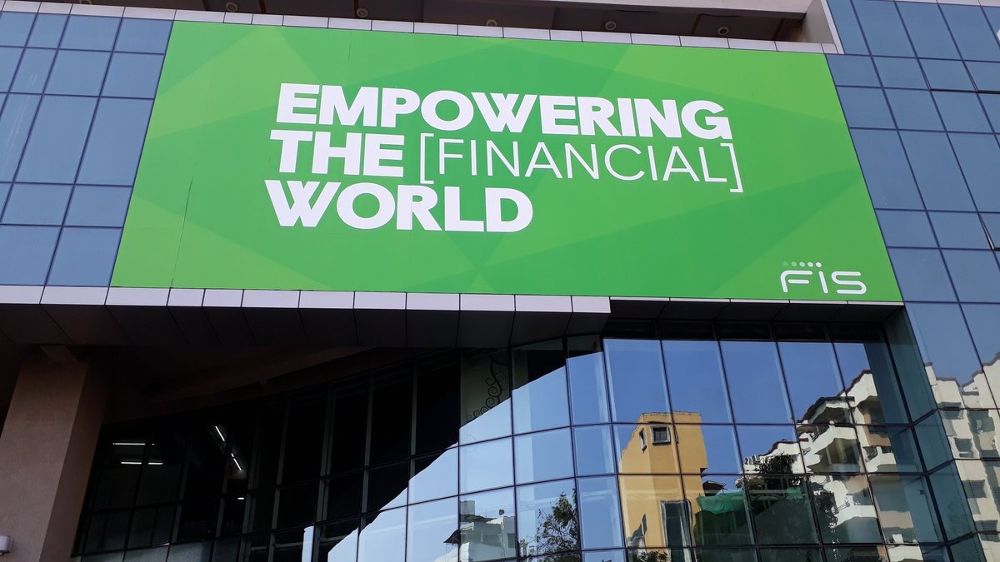 Success Story
FIS
"Our significant presence in the Cincinnati market and the state of Ohio is integral to our long-term growth plans and goals to deepen our global leadership in financial technology innovation. We look forward to our continued partnership with the Cincinnati region and the state as we focus on our mission to advance the way the world pays, banks, and invests. We would particularly like to acknowledge JobsOhio and REDI Cincinnati for their leadership and assistance with this agreement." – FIS Chairman and CEO Gary Norcross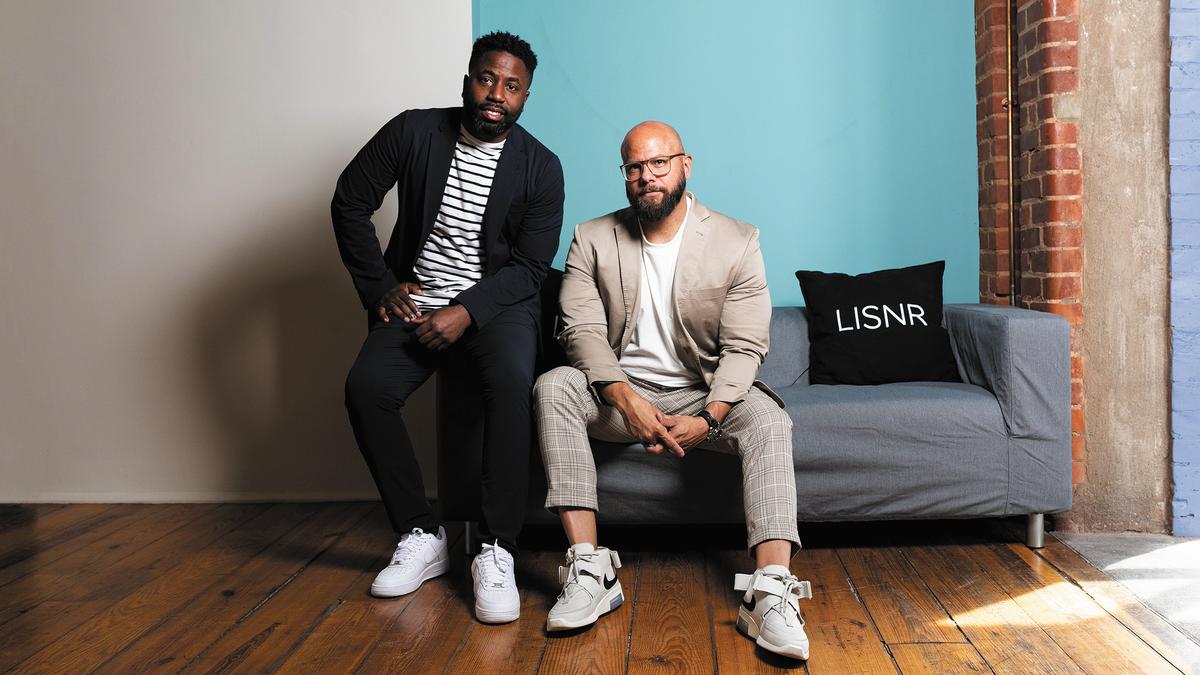 Why is the Cincinnati region the right place for LISNR and other Startups?
LISNR
's head of marketing & growth offers these key factors.
"You have really talented individuals who are working for Fortune 100 companies that might want to dive into the startup scene. The cost of living's cheap. You have really talented people all over the place. You have an awesome startup ecosystem and a lot of approachable investors, whether that be through CincyTech USA or the Queen City Angels. You have a lot of incubator programs that are right here in the heart of Cincinnati, like Cintrifuse and The Brandery. You have a lot of the guts of what a good startup city should be."
Jeff Hudson, Marketing and Growth, LISNR
Hear from the companies in our region.
"We have built a world-class data strategy and analytics team here to address business opportunities across every P&G function."
"The Cincinnati Innovation District, anchored by the economic engine of the University of Cincinnati, is fueling the talent needs of the region. Together, with REDI and the community, we are working to create 20,000 jobs and $3B in annual economic impact for our region. Our model is a blueprint for the state and the nation."
"It's about changing the culture from a comfortable, slow environment to one where challenging the status quo is an unconscious element of what we do on a daily basis. This collaboration with UC and having 1819's incredibly passionate and energetic resources at our fingertips will create a valuable mechanism that we can leverage to drive strategic and sustainable growth for the future."
Fuel your business with innovators and makers