REDI Cincinnati's 2022 Annual Report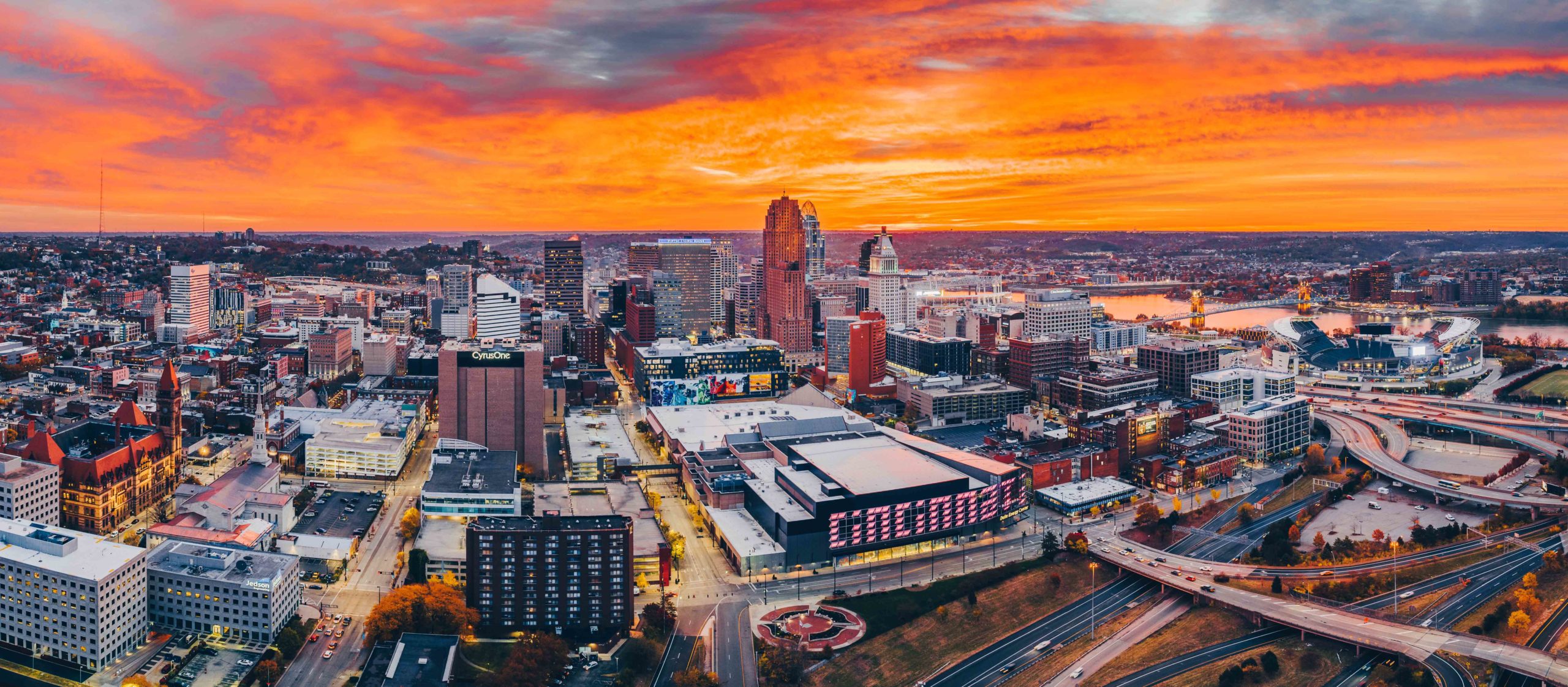 REDI Cincinnati and the Cincinnati region continued to reach new heights, quite literally in some instances, in 2022.
In collaboration with our partners across the 16-county, three-state region, more than 6,400 new jobs and over $730 million in capital investment were secured. Large expansions from Medpace (1,500 jobs) and TQL (1,000 jobs) were coupled with multiple JobsOhio Inclusion Grant projects, supporting underrepresented ownership and/or businesses in underserved communities. Our professional sports teams, led by a second-straight AFC Championship game appearance by the Cincinnati Bengals and FC Cincinnati's first-ever MLS playoff appearance and victory, continued to elevate the region on a national scale. And, CVG added nonstop service to London through British Airways as well as multiple destinations through a new relationship with Breeze Airways.
Here at REDI Cincinnati, we continued to execute our five-year strategic plan, capitalizing on opportunities to elevate the region through our five strategic pillars: Booming Business, Global Brand, Sites & Infrastructure, Talent Hub and Diversity, Equity & Inclusion. We celebrated growth and expansion of our regional businesses, welcomed new businesses to the area and highlighted awards bestowed to REDI and its partners.
The Cincinnati region is REDI for New Heights.
Click here to download REDI Cincinnati's 2022 Annual Report.