Cincinnati & Kansas City Are Ready to Rep the Midwest This Playoff Weekend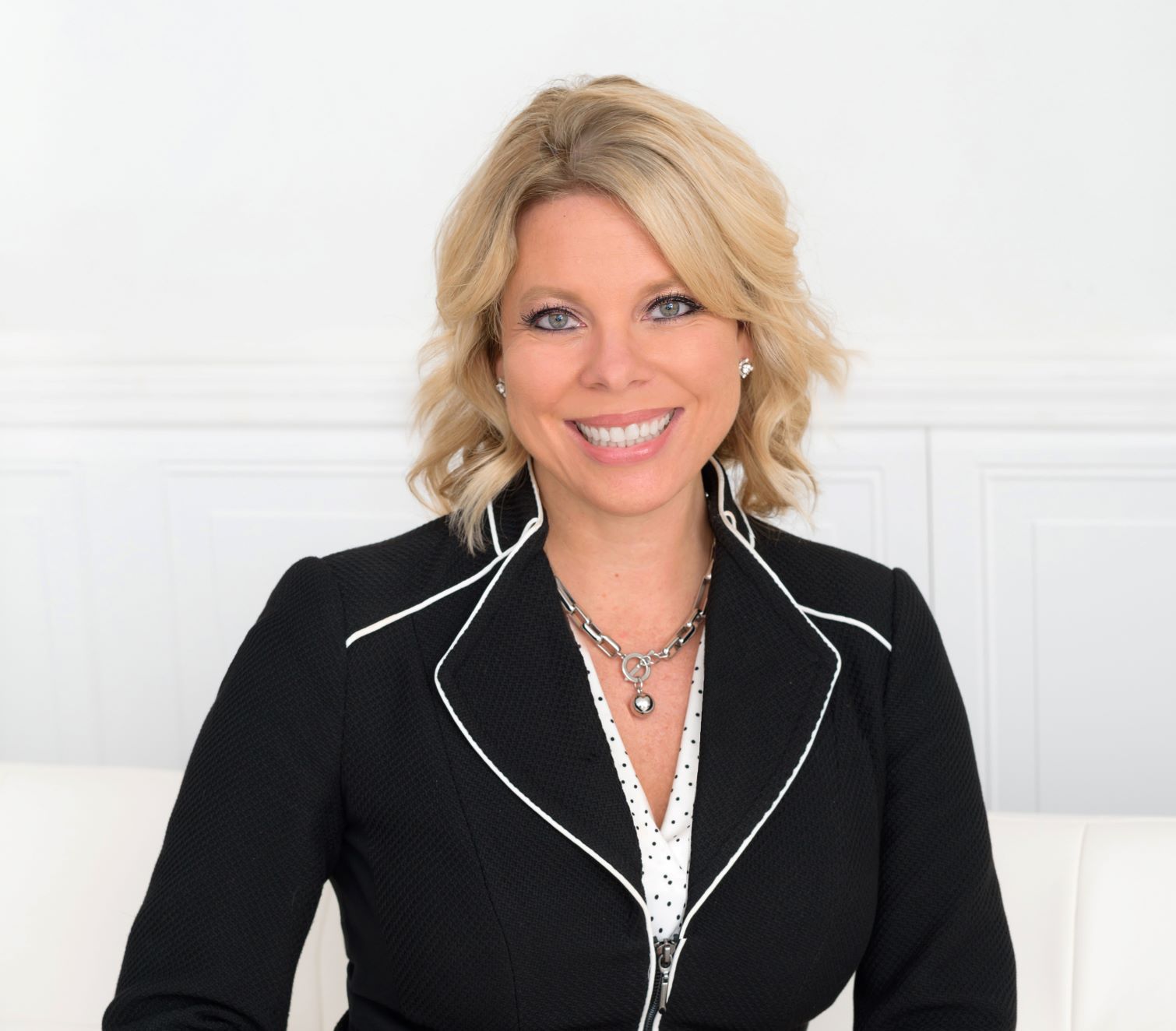 There's real excitement in the air today here in Cincinnati. Can you feel it? Together, we're all watching the Bengals rewrite an underdog story with win after win—after win! This weekend, as the Bengals head to Kansas City to play the Chiefs, they carry the hopes and dreams of thousands of local fans with them. And for the entire Midwest, the matchup offers a view of the riveting rise of a region writing its own economic success story.
No matter who leaves the field victorious on Sunday, one thing is certain—the Midwest is headed to the Super Bowl this year.
The Bengals' postseason success electrified a region that, in many ways, has experienced its own dramatic resurgence after years of playing the underdog to larger, coastal cities. Intel's recent decision to build what the company promises to be the "largest silicon manufacturing location on the planet" in New Albany, Ohio, promises to put to rest terms common Midwest disses like "flyover country" and "Rust Belt," paving the way for a future as Ohio's central spot in the "Silicon Heartland."
We have long known about our region's vast potential for economic success. And with nation-leading expertise in tech, advanced manufacturing, Life Sciences, and business & professional services, the Cincinnati region is fast becoming a magnet for companies large and small. This vibrant area, composed of 70-plus neighborhoods jam-packed with diverse cultural attractions, thrilling sports experiences and world-class dining, easily attracts world-class professional talent to a region with a surprisingly affordable cost of living. Once again, Cincinnati wins.
Take, for example, the deep bench of health and biotech companies that have made a home in Cincinnati, from P&G to AstraZeneca to MedPace, spread across more than 900 business locations and employing close to 15,000 industry workers. Aerospace and food & flavoring are also major components of a robust advanced manufacturing ecosystem that's grown at more than double the national average in recent years.
In the Silicon Heartland, Cincinnati has been a tech hotbed for years—with no sign of stopping soon, as shown by an indomitable resilience during the pandemic. More than 32,000 IT workers call Cincinnati home, and with initiatives such as the Cincinnati Innovation District®—a public-private partnership between JobsOhio, the University of Cincinnati and Cincinnati Children's working to accelerate more than 15,000 STEM graduates and $2 billion in research—the region is more than ready to feed the tech talent pipeline. And our business & professional services sector is vibrant and diverse, with career options running from cutting-edge agriculture to marketing experiences in both big and boutique firms.
Here in the Cincinnati region, we're poised to capture long-overdue economic significance. But, true to our humble hometown roots, we recognize we only rise on the strength of an empowered Midwest. As the Bengals head to Kansas City this weekend, we recognize the Midwest-strong economic initiatives happening in their city, too. Kansas City is a cybersecurity powerhouse, attracting a growing roster of businesses and a workforce of more than 14,000 employees. And KC's logistics sector capitalizes on our shared Midwestern accessibility, boasting the largest rail center in the U.S. by tonnage.
As we in the Midwest rise, we also give, fueling giving initiatives that improve life for all in our various regions. And in that spirit, REDI Cincinnati and our KC economic development counterpart, The Kansas City Area Development Council (KCADC), have engaged in a bit of a philanthropic wager. If Cincinnati emerges as the AFC champs on Sunday, KCADC will donate money to one of our city's charities that has a significant impact on food insecurity, education, or workforce and veteran support. If KC wins, REDI will give the same amount to one of three charities in KC.
I want to give a special shoutout to my long-time friend and president and CEO of Kansas City Area Development Council, Tim Cowden. Tim's partnership and collaboration paired with his passion for sports and the Kansas City region shine through in his article regarding our #RepTheMidwest campaign. We are more powerful together and we are grateful to join forces with their KCADC team.
On Sunday, Cincinnati will explode in a citywide celebration of the Bengals and their historic 2021-22 run. Regardless of the game's outcome, delivering an answer to the eternal question of "Who dey think going to beat them Bengals?" the overall victor has already been decided. This weekend, the Midwest wins.
Cincinnati and Kansas City will rep the Midwest before a rapt national audience, showcasing the tenacity, resilience and economic inevitability of a powerhouse region poised and ready for unparalleled success.
WHO DEY!
#REDISetGo #CincyRegion #RepTheMidwest #CINvsKC #AFCChampionshipGame #NFLPlayoffs #RuleTheJungle
By Kimm Lauterbach, REDI Cincinnati President & CEO