Ohio is the birthplace of aviation
and the Cincinnati region was home to
Neil Armstrong
, the first man on the moon. So, it's no coincidence that our region is home to numerous aerospace companies. With hundreds of Tier 1 and Tier 2 aerospace suppliers located within the region or nearby in Dayton, companies in Cincinnati can maintain a strong network of partners for long-term success. Fueling that success is a concentration of production talent, aerospace engineering education, and exiting military talent that will help your business soar.
Building a Thriving Future For Aerospace
#1
Fastest Growing North American Cargo Airport (CVG International Airport)
#1
Nation's Largest Inland Port - Lightcast 2021.2 (As of August 2021)
#1
Largest State Supplier to Boeing and Airbus
#2
State for Aerospace Manufacturing Attractiveness - PwC, 2020
Cincinnati MSA Aerospace Industry Snapshot
Growth in Jobs (2017-2021)
Gross Regional Product (GRP)
Source: EMSI
Take a Look at the Cincinnati Region's AeroHub: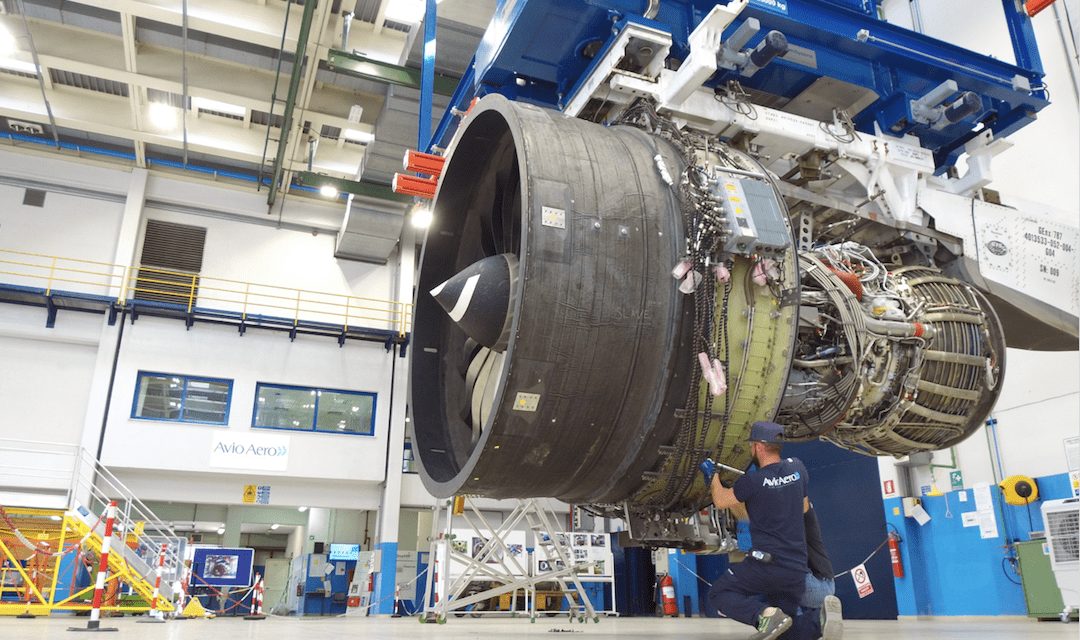 Success Story
GE AVIATION
The Cincinnati region has been a staple in the aerospace industry for decades. Industry leader GE Aviation, headquartered in Evendale, has found significant success in the region. In 2015, the region welcomed GE's newest endeavor, a new Global Operations Center, to the downtown Cincinnati riverfront.
"I can't help but reflect on what a perfect match Cincinnati and GE Aviation have been for 70 years. A community and company that have grown together." – David Joyce, President and CEO, GE Aviation
Hear from the companies in our region.
"Advanced Manufacturing Industry Partnership (AMIP) was designed to bring local manufacturers together to collaborate and find solutions for our industry's skills gaps. Currently, AMIP has 250 active members. In 2019, we had the largest collection of Manufacturing Day events in the country, hosting more than 5,000 students at about 70 company locations. Together, we are working to better connect with our future talent pipeline."
"The Cincinnati region is extremely advanced in technology. We have industry leaders like GE Aviation and P&G that are looking 10-20 years in the future. They are asking questions about future workforce needs that will drive our educational institutions' offerings. TechSolve works with AMIP and the regional educational institutions on a statewide initiative to upskill 5,000 Ohioans with innovative earn-and-learn (apprenticeship) strategies."
"I can't help but reflect on what a perfect match Cincinnati and GE Aerospace have been for 70 years. A community and company that have grown together."
Fuel your business with innovators and makers