Back to Business and Prepared to Excel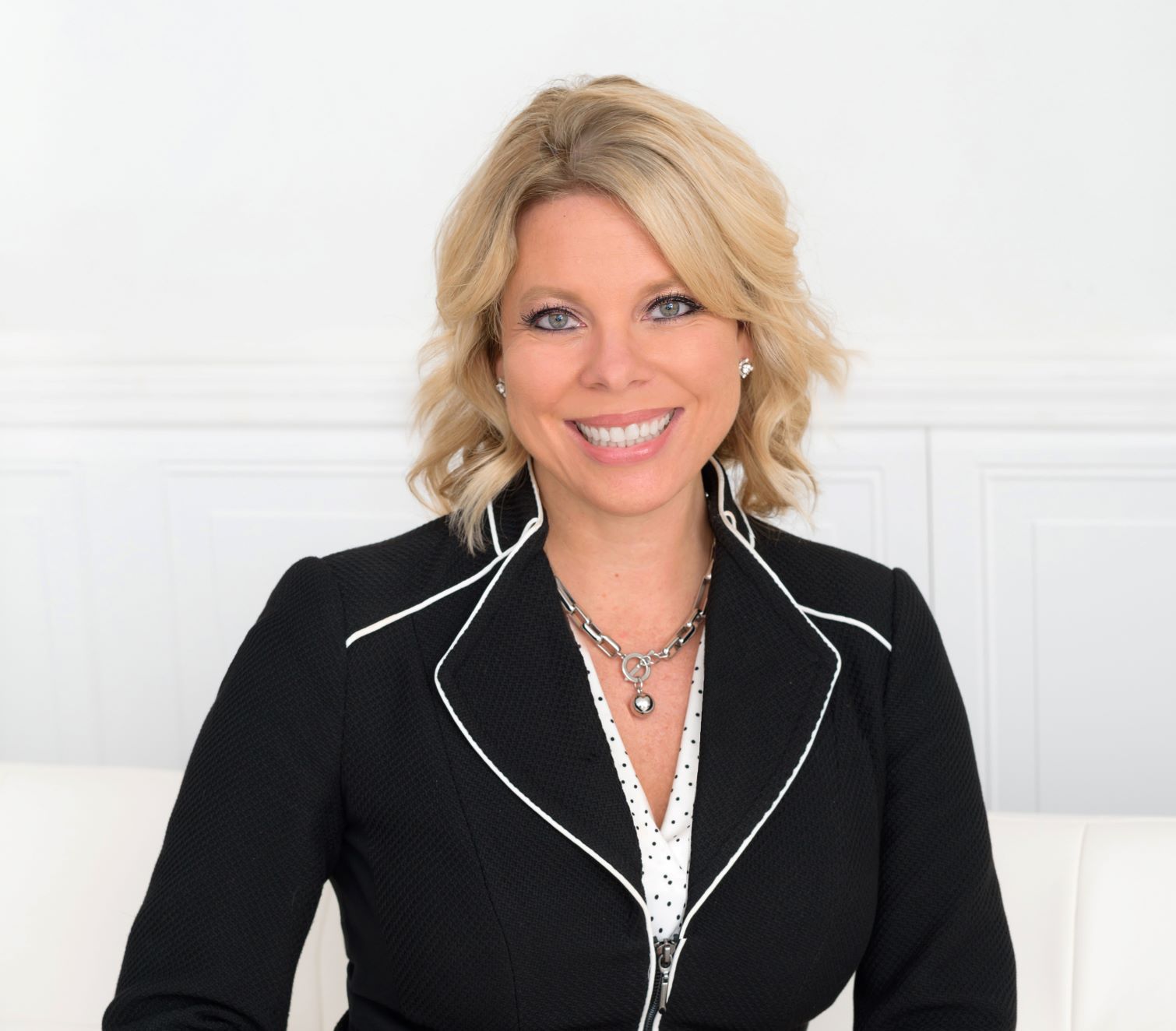 In economic development, we often say that a community is either growing or shrinking. That axiom still rings true, and we are extremely fortunate that the Cincinnati region continues to grow, even in the aftermath of a global pandemic that magnified the need for strong, more resilient, and equitable economies across the nation. And now, we're in a prime position to excel in the post-pandemic world.
The Cincinnati region emerged as a bright spot among regions recovering from the pandemic, consistently ranking above the national average for our quick return to pre-COVID economic conditions. Moreover, thanks to the tireless work of our committed community, civic, political, and business leaders partnering to move the region forward over the past decade, the Cincinnati region is now considered one of the most prepared metros in the country to thrive for the future.
With JobsOhio marking its ten-year anniversary and REDI Cincinnati in its seventh year, we are celebrating the long-term partnership of these two organizations that made our region primed and ready to power forward and overcome the challenges of the pandemic before it even began. It is long-standing partnerships like these that demonstrated our region's resilience throughout the pandemic, leading initiatives like the RESTART Task Force that brought together business and community leaders to ensure a robust post-COVID recovery; securing more than $7.8 million in 2020 Workforce Retention Loans; attracting a record $2.2B in venture capital to Ohio for startup and early-stage companies; and since 2020, supporting 44 southwest Ohio companies with their commitments to create 283 new jobs within underrepresented regional companies and communities through the JobsOhio Inclusive Economic Development strategic initiative.
While the pandemic tested and proved the resiliency of the Cincinnati region and our partnerships, it has also presented the opportunity for these same partners to now identify and shape our region's role in establishing opportunities for economic inclusion and making transformative changes for a brighter tomorrow. Our region is certainly equipped to do so, thanks in part to JobsOhio's historic investment in STEM talent, innovation, and inclusion at the Cincinnati Innovation District®.
Powered by the University of Cincinnati and supported by local businesses and partners like JobsOhio and REDI Cincinnati, the Innovation District is attracting Fortune 500, mid-size, and startup companies to the region. In fact, Cincinnati recently ranked in the top 10 among metro areas that have managed to preserve or enhance their status as tech hubs over the past year. In October, we joined JobsOhio and our partners at the University of Cincinnati to announce a new phase of the Innovation District that includes two new facilities devoted to minority entrepreneurship and Lightship Capital's ventures.
Despite foreign direct investment (FDI) slowing during the pandemic in other regions, the Cincinnati region saw 12 FDI project wins in 2020, including the new $72 million dollar manufacturing plant at Hamilton's Enterprise Park for Spain-based Saica Group, not to mention the more than 450 foreign-owned firms that already do business here. Now, foreign investors that put plans on hold during the heart of the pandemic are gearing up for future expansion, but they're doing it with caution. With global recovery expected to be uneven and supply chain issues remaining a top concern, multinational companies are shifting towards regions that have demonstrated resiliency, faster-growth opportunity, and infrastructure that eases the movement of goods—and that's the Cincinnati region to a tee; It's no wonder we've recently earned recognition as a top place for foreign investment, ranking in the top 10 Americas Cities of the Future.
One thing the pandemic taught us is that most people can live anywhere and still do their jobs. Since the onset of the pandemic, large numbers of Americans have fled expensive cities like San Francisco, Chicago, Seattle, and New York in search of more affordable areas that offer green space, lower housing costs, and quality education while still providing all the amenities of a major city—areas just like the Cincinnati region. The same is true for the many recent college grads that saw their final semesters on campus derailed by the pandemic and are now entering one of the toughest job markets in a decade. When it comes to the best cities for new college grads based on jobs, affordability, and fun, seven of the top 10 are located in the Midwest with Cincinnati taking the No. 1 spot in a recent ranking from Smart Asset.
It's not just the pandemic that has presented an opportunity. With environmental issues becoming more pressing, more people are also seeking sustainable, forward-thinking green cities that are better positioned to avoid the impact of climate change and more intense natural disasters. Not only is Ohio ranked 5th among states with the least natural disasters, but the Cincinnati region was recently ranked #3 among the top 10 metros for sustainability based on renewable energy, social responsibility, and brownfield redevelopment funding through the JobsOhio Sites strategic initiative for the redevelopment of existing sites, making them job-ready.
As our world continues to respond to global challenges, the Cincinnati region will continue to provide solutions. We're building on the competitive advantage of our partnership with JobsOhio that allowed our region to maintain its momentum through times of extreme uncertainty so that we can emerge stronger and more resilient than ever. It's our Cincinnati grit, solution-focused innovation, and love for our families and communities that drive our work, and we're so proud to call this region home. We showed our love for the Cincinnati region when business and community leaders came together a few weeks ago to pitch Cincinnati as a host for the World Cup matches in 2026. As we wait for the decision by FIFA officials early next year, I have no doubt there will be countless more opportunities for the Cincinnati region to come together in the coming months and years to really show the world what we're made of.
By Kimm Lauterbach, REDI Cincinnati President & CEO