CINCINNATI IS HOME TO THE WORLD'S BEST BRANDS
The Cincinnati region's long-standing food processing legacy continues to evolve into success for the food and flavoring industry. From accessing raw materials and developing a brand identity—to finding a place on store shelves and incorporating products into a healthy lifestyle—our region supports the entire food and flavoring life cycle.
Cincinnati MSA Food & Flavoring Industry Snapshot
21.4%
Growth in Jobs (2015-2020)
$2.64B
Gross Regional Product (GRP)
Source: EMSI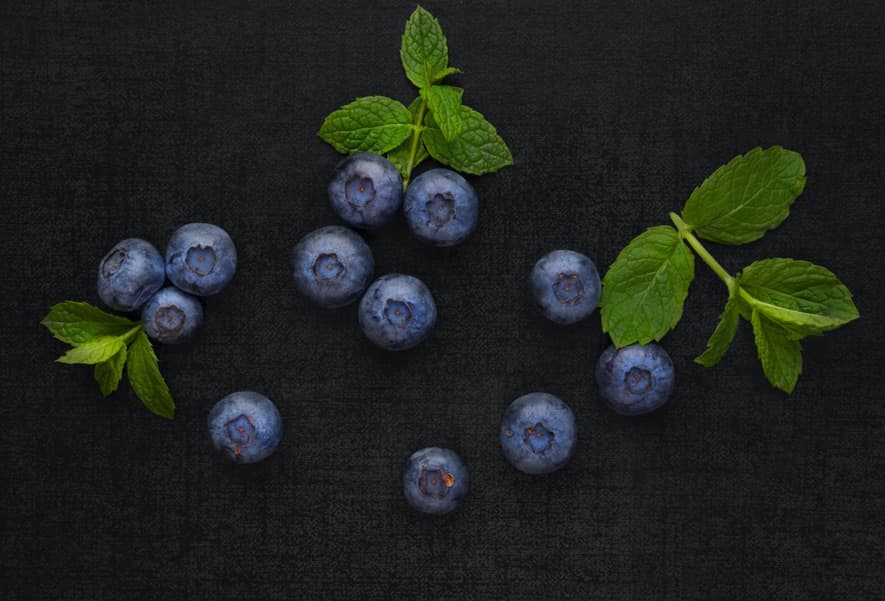 Success Story
Givaudan Flavors Corp
Givaudan Flavors Corp., the largest manufacturer of flavorings and fragrances in the world has its North American Headquarters in Cincinnati with nearly 1,000 employees—making it one of the region's largest manufacturers. While it might not be a familiar name—Givaudan sells ingredients rather than consumer products—the company's creations touch the lives of billions of people around the globe every day. The company helps create perfumes from petals, fizzy drinks from citrus, and bubble baths from lavender to name just a few.
Capturing about 25 percent of its industry's global market share, Givaudan is just one of Cincinnati's many flavoring companies including Wild Flavors, an Archer Daniel Midlands company, and MANE.
Hear from the companies in our region.
"Cincinnati is a hub for food and flavoring companies; the unique position makes it the perfect place to get products to the consumer. We like to say that Cincinnati is a 24-hour drive from 70% of the United States population. Our team has worked with several food and flavoring companies, and it's wonderful to see that more are calling the great city of Cincinnati home."
"Whenever I've had something going on or any kind of challenge, I know I can call REDI Cincinnati and they will at least have a touch point for me. They've been a tremendous help."
"Our expansion in the region that has been our home for more than 50 years is part of our continued investment in adding capabilities and capacity to meet the consumer's ever-changing needs. The West Chester expansion enables us to centralize our resources, providing both better service to our customers and an improved workplace for our associates. With our strategic location within 600 miles of 54 percent of the total U.S. purchasing power in our industry, we are excited to continue growing here."
"Having the ability to sustainably grow our produce in close proximity to our consumer locations dramatically decreases the distance our produce must travel, which increases shelf life and, more important, preserves nutrition and taste."
"The combination of expertise from the Lorenzo Food Group in production, Caruso's logistic strengths, and the attractive local business climate point to a winning formula. We are appreciative of the support offered by JobsOhio, REDI Cincinnati, and the City of Sharonville to secure this project."
"My hometown of Cincinnati has always played an important role in the Samuel Adams' story. After all, it is where I found my great, great grandfather's recipe for what is now known as Samuel Adams Boston Lager and where we have brewed countless Boston Beer Company products since 1994. Senator Portman and the state of Ohio have been champions for the craft beer community and we're grateful for their partnership and support."
Fuel your business with innovators and makers