REDI Cincinnati Announces Region's Most Impactful Projects of 2020 for Growth Awards Consideration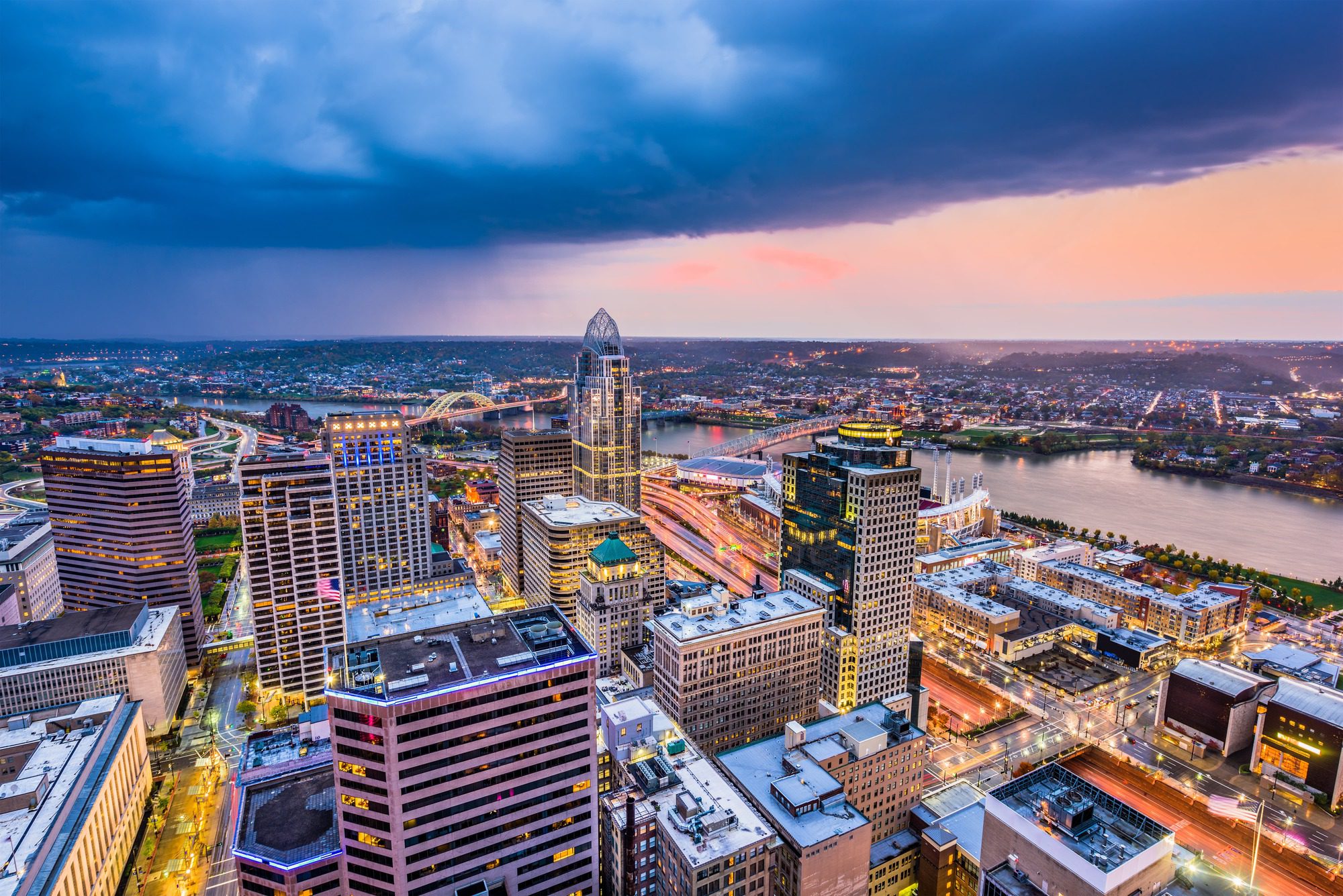 CINCINNATI, March 10, 2021 –  Today, REDI Cincinnati announced a list of 14 companies within the Cincinnati region as finalists for its 2020 James A. Wuenker Growth Awards. Winners of the award will be announced and recognized at REDI Cincinnati's upcoming virtual annual meeting on March 31.
The James A. Wuenker Growth Awards recognize the most consequential projects announced in the previous year that have made a significant economic impact on the Cincinnati region. These projects may entail large numbers of new jobs or capital investment, but they also are meaningful new developments in the local communities that make them possible. The award pays tribute to Jim Wuenker, a renowned economic developer who shaped the future of the region and played a critical role in major projects such as Fidelity Investments' Covington campus and Miller Brewing in Butler County. Jim is an inspiration to all economic developers in the Cincinnati region and the Growth Awards are a true testament to his leadership and impact.
Every year, a committee of REDI Cincinnati investors that includes representatives from communities and businesses across the Cincinnati region select the Growth Award winners. The following companies and projects are finalists for the Growth Awards:
About REDI Cincinnati
The Regional Economic Development Initiative (REDI) Cincinnati is the first point-of-contact for companies locating or growing in the 16-county region at the heart of southwest Ohio, northern Kentucky, and southeast Indiana. REDI Cincinnati is supported by top business leaders and community partners and staffed by a team of economic development experts who are uniting the Cincinnati region to compete globally.
The future is bright, and we're building it, right now.