CTI Announces New Campus in Cincinnati for Expanded Laboratory Services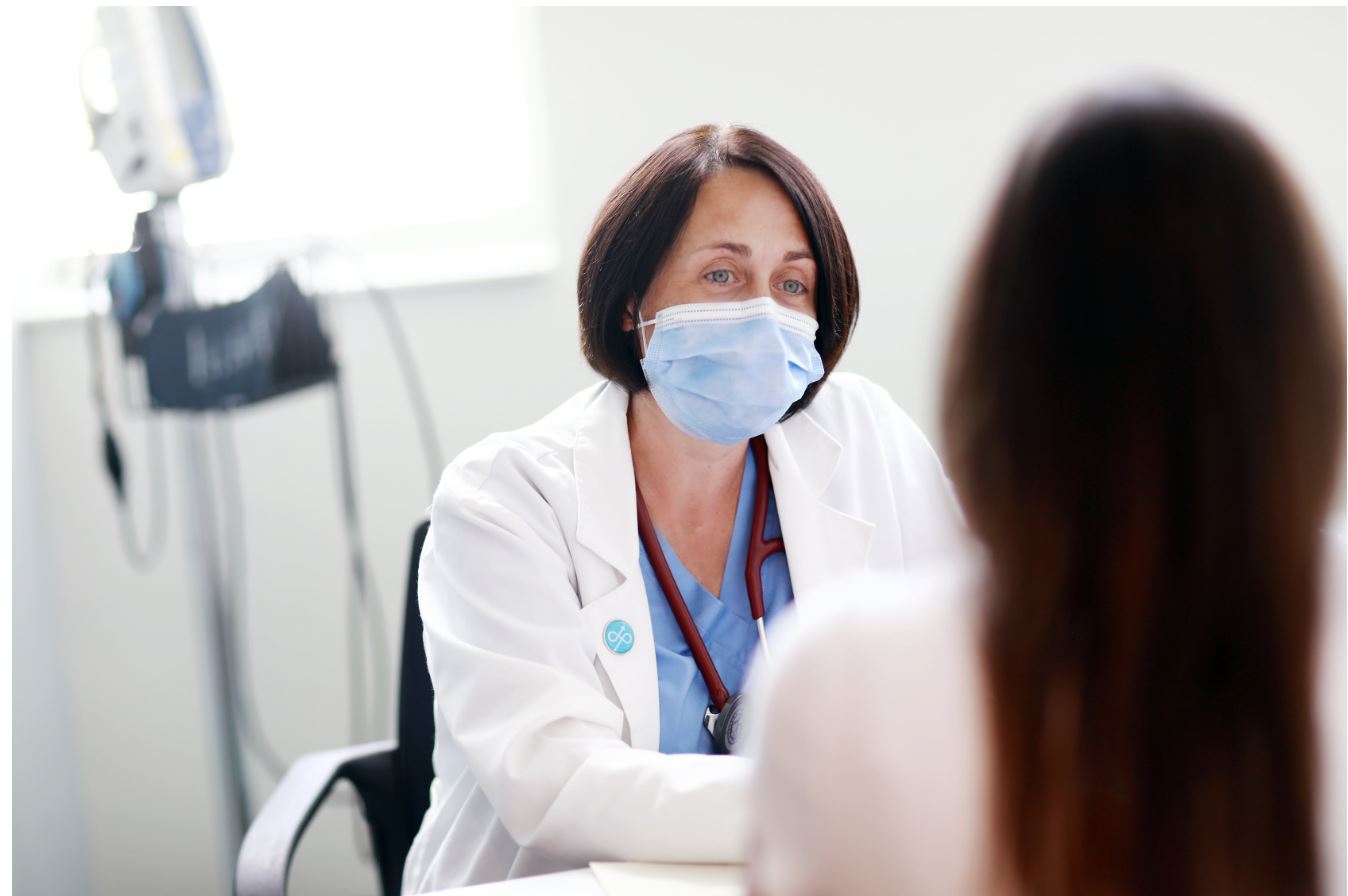 CINCINNATI, February 22, 2021 – CTI Clinical Trial and Consulting Services (CTI) a global, privately held, full-service contract research organization headquartered in Covington, KY, announced today that it is expanding its presence in the Tri-State area with the opening of a new campus near downtown Cincinnati. The multimillion-dollar investment is projected to create 70 new jobs, with help from a Job Creation Tax Credit (JCTC) from the Ohio Development Services Agency and additional incentives from the City of Cincinnati. JobsOhio plans to provide assistance for the project, which will be made public after a final agreement is executed.
"The Cincinnati region is setting itself apart as a leader in the biohealth industry thanks to the investment from CTI and the more than 800 biohealth companies that call the region home," said Kimm Lauterbach, REDI Cincinnati president and CEO. "CTI's expansion into laboratory services is a testament to the region's continued momentum in this space. Support from the City of Cincinnati, JobsOhio, and the Ohio Development Services Agency was instrumental in making this project a success."
The company will occupy 37,000 square feet of the Baldwin 500 Building (2090 Florence Ave, Cincinnati, OH 45206). The space will house CTI's new Laboratory Services Business Unit in North America, a first step in a global expansion. The business unit will provide molecular, cellular and bioanalytical testing, as well as biorepository, and kit building services for the company's clients.
"We launched our Laboratory Services Business Unit to improve the experience of our clients and to provide them with a more comprehensive CTI service offering," commented Thomas O'Donnell, Global Vice President of Laboratory Services at CTI. "We're excited to start the laboratory buildout and see our vision begin to take shape."
The opening of the new location expands on CTI's existing relationship with Corporex, owner of both the Baldwin 500 Building and the RiverCenter complex, home to CTI's global headquarters. The new campus is less than 10 minutes from both the CTI Global Headquarters and the CTI Clinical Research Center in Norwood.
"We are very pleased to once again be able to assist CTI with its growth plans in Greater Cincinnati", said Tom Banta, Managing Director of Corporex Companies. "The proximity of the Baldwin campus to Cincinnati's medical epicenter in Clifton made this site a perfect location for this state-of-the-art laboratory services operation."
"As we continue to expand our footprint in the Tri-state, on both sides of the river, we hope to become a model for other companies," adds Tim Schroeder, Chairman & CEO of CTI. "Our region is incredibly rich in talent – capable, educated professionals who save lives every day – skills we saw proven time and again throughout the fight against COVID-19. We hope our continued success here encourages others to consider bringing jobs to the region. Thank you to JobsOhio, REDI Cincinnati, the State of Ohio, the City of Cincinnati, Corporex, Gravity Diagnostic, and countless other companies who have helped us get to this point."
CTI is currently part of 40 active COVID-19 projects for diagnosis, treatment and prevention, including work on the Janssen COVID-19 vaccine. CTI, now in its third decade, is one of the 20 largest CROs in the world with associates in more than 60 countries across six continents. The company was recently named the #1 CRO in the world for quality at the 2020 CRO Leadership Awards, outperforming nearly 30 other recognized CROs from around the world.
"CTI is an innovative local company that will attract top talent to our urban core," remarked Markiea L. Carter, Interim Director, Department of Community and Economic Development for the City of Cincinnati. "They have made such a significant global impact in biotech and medicine and we are excited to welcome them their new facility."
Local incentives from the City of Cincinnati are still pending approval.
About CTI Clinical Trial & Consulting Services
CTI Clinical Trial and Consulting Services is a global, privately held, full-service contract research organization (CRO), delivering a complete spectrum of clinical trial and consulting services throughout the lifecycle of development, from concept to commercialization. CTI's focused therapeutic approach provides pharmaceutical, biotechnology, and medical device firms with clinical and disease area expertise in rare diseases, regenerative medicine/gene therapy, immunology, transplantation, nephrology, hematology/oncology, neurology, infectious diseases, hepatology, cardiopulmonary, and pediatric populations. CTI also offers a fully integrated multi-specialty clinical research site that conducts phase I-IV trials. CTI has a passion for helping life-changing therapies succeed in chronically and critically ill patient populations. With clinical trial experience across 6 continents, CTI partners with research sites, patients, and sponsors to fulfill unmet medical needs. CTI is headquartered in the Greater Cincinnati, OH area, with operations across North America, Europe, Latin America, MEA and Asia-Pacific.
About JobsOhio
JobsOhio is a private nonprofit economic development corporation designed to drive job creation and new capital investment in Ohio through business attraction, retention, and expansion. The organization also works to seed talent production in its targeted industries and to attract talent to Ohio through Find Your Ohio. JobsOhio works with six regional partners across Ohio: Dayton Development Coalition, Ohio Southeast Economic Development, One Columbus, REDI Cincinnati, Regional Growth Partnership, and Team NEO. Learn more at www.jobsohio.com. Follow us on LinkedIn, Twitter, and Facebook.
About REDI Cincinnati
The Regional Economic Development Initiative (REDI) Cincinnati is the first point-of-contact for companies locating or growing in the 16-county region at the heart of southwest Ohio, northern Kentucky, and southeast Indiana. REDI Cincinnati is supported by top business leaders and community partners and staffed by a team of economic development experts who are uniting the Cincinnati region to compete globally.
The future is bright, and we're building it, right now.