REDI Cincinnati Leader Wins Silver Stevie® Award in 2020 Stevie Awards for Women in Business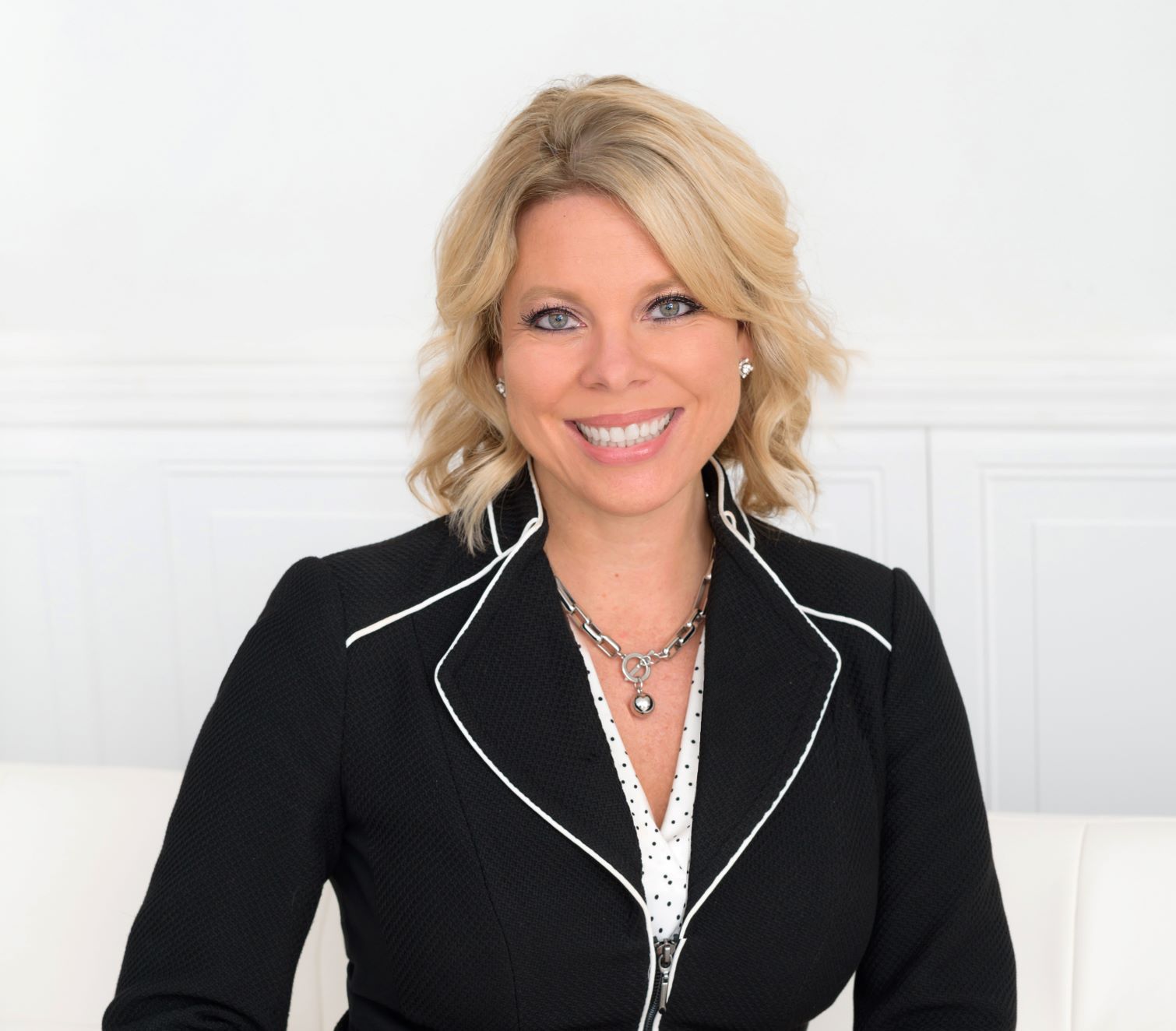 Cincinnati, December 10, 2020 – Kimm Lauterbach, REDI Cincinnati president and CEO, has been named the winner of a Silver Stevie® Award as a Female Executive of the Year in the 17th annual Stevie Awards for Women in Business.
The Stevie Awards for Women in Business honor women executives, entrepreneurs, employees, and the companies they run– worldwide. The Stevie Awards have been hailed as the world's premier business awards.
"In a year like no other in our lifetimes, we've produced a cohort of amazing, Stevie-winning women, organizations, and achievements like no other," said Maggie Gallagher, president of the Stevie Awards. "At all times, our winners show themselves to be fearless and indomitable, but their leadership and example are especially valued this year. We congratulate all of our Gold, Silver, and Bronze Stevie winners."
Winners were presented during a virtual awards ceremony on Wednesday, December 9. More than 1,500 entries were submitted this year for consideration in more than 100 categories, including Executive of the Year, Entrepreneur of the Year, Company of the Year, Startup of the Year, Women Helping Women, and Women Run Workplace of the Year. Lauterbach won in the Government or Non-Profit category for organizations with 11 to 2,500 employees.
"It's a privilege to be recognized among so many other female leaders across the world who have made a lasting impact on their organizations and within their communities," said Kimm Lauterbach, REDI Cincinnati president and CEO. "As a woman in economic development, I understand the challenges of being a female leader and admire all of the Stevie Award winners this year who have been recognized for their leadership and perseverance. This award is possible because of the phenomenal team we have at REDI Cincinnati. Together, we are committed to adding jobs and growing capital investment in the Cincinnati region. Our future is bright, and this award adds to the economic development momentum that we've seen over the last six years."
For more than 20 years, Kimm Lauterbach has played a pivotal role in Ohio's economic development in both the public and private sectors. She developed her passion for economic development early on during internships and gained experience as an economic developer with the City of Mason and the City of Fairfield. She joined REDI Cincinnati in 2014 as a founding member of the leadership team and led all aspects of international and domestic business attraction. Since taking the helm in 2018 as president and CEO, Lauterbach has delivered on the long-term goal of REDI Cincinnati to become a national model of regionalism and the practice of economic development. In 2019, she led REDI Cincinnati in exceeding the 2019 goals for the Cincinnati region, overseeing the creation of $438 million in new payroll and 6,400 new jobs across 52 projects, in conjunction with economic development partners across southwest Ohio, northern Kentucky, and southeast Indiana. She recently led the development of REDI Cincinnati's first-ever five-year strategic economic development plan for the region and began its execution at the start of 2020.
Details about the Stevie Awards for Women in Business and the list of Gold, Silver, and Bronze winners in all categories are available at www.StevieAwards.com/Women. Gold, Silver, and Bronze Stevie Award winners were determined by the average scores of more than 180 business professionals around the world, working on seven juries.
About REDI Cincinnati
The Regional Economic Development Initiative (REDI) Cincinnati is the first point-of-contact for companies locating or growing in the 16-county region at the heart of southwest Ohio, northern Kentucky, and southeast Indiana. REDI Cincinnati is supported by top business leaders and community partners and staffed by a team of economic development experts who are uniting the Cincinnati region to compete globally.
The future is bright, and we're building it, right now.
About the Stevie Awards
Stevie Awards are conferred in eight programs: the Asia-Pacific Stevie Awards, the German Stevie Awards, the Middle East & North Africa Stevie Awards The American Business Awards®, The International Business Awards®, the Stevie Awards for Great Employers, the Stevie Awards for Women in Business, and the Stevie Awards for Sales & Customer Service. Stevie Awards competitions receive more than 12,000 entries each year from organizations in more than 70 nations. Honoring organizations of all types and sizes and the people behind them, the Stevies recognize outstanding performances in the workplace worldwide. Learn more about the Stevie Awards at http://www.StevieAwards.com