Global engineering innovator expanding operations in Springboro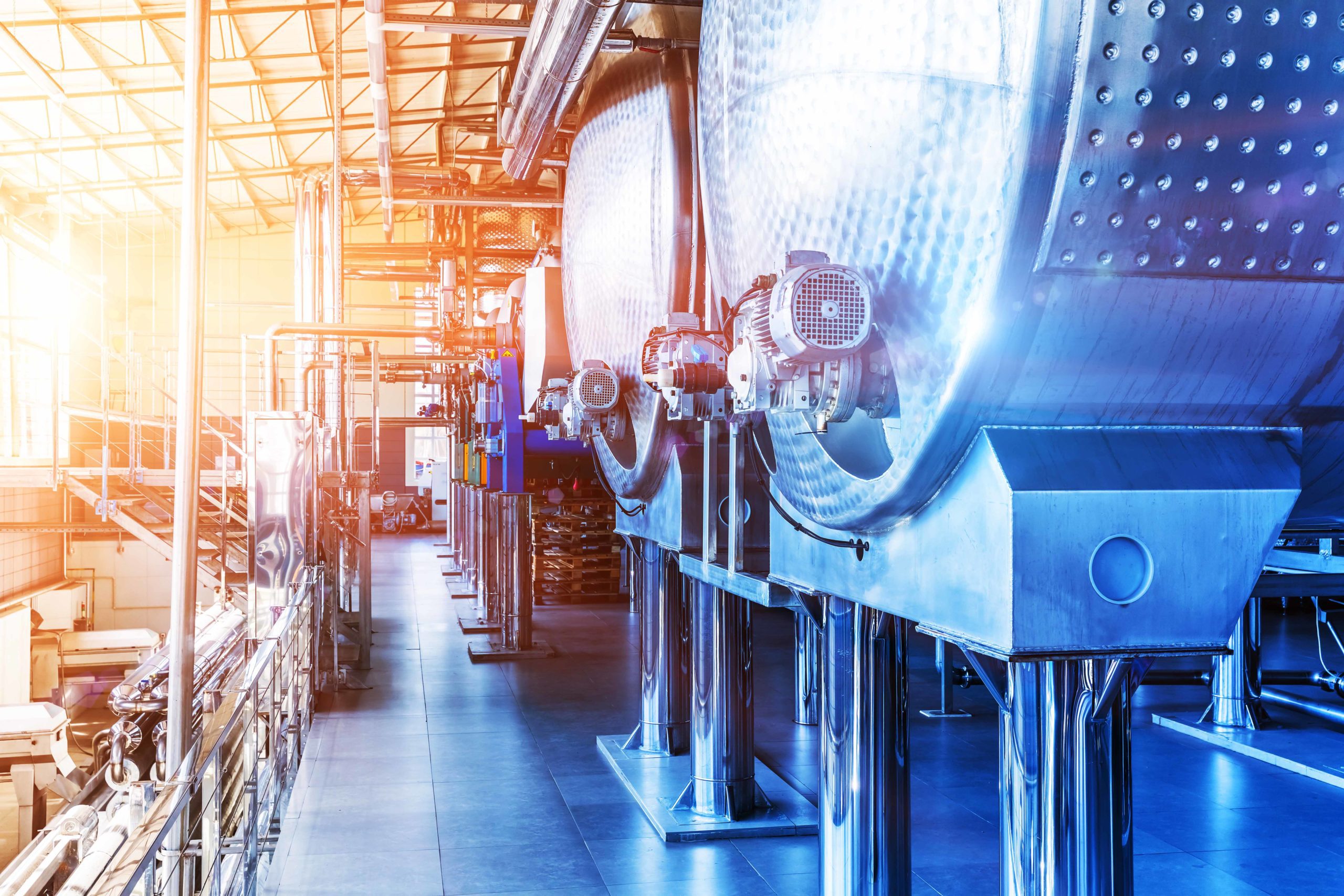 CINCINNATI – May 8, 2023 – Sunstar Engineering Americas ("SEA"), a member of the Sunstar Group, announces that it is expanding operations in Springboro, Ohio, through the support of the State of Ohio, JobsOhio, REDI Cincinnati and the City of Springboro. SEA's growth includes the addition of 60 new jobs and capital investment of $18.15M.
"SEA is experiencing double-digit year-on-year growth by delivering innovative, high-quality solutions for our customers. We continue to ramp up our innovation in the adhesives and sealants space focusing on automotive and recreational vehicle markets. SEA is thrilled to continue to develop our footprint in the Springboro/Franklin area and is on a clear path to creating more high-value jobs and opportunities for our localities and the State of Ohio," said Walter Palen, President of SEA. "We are transforming our business towards mobility and electrification, moving towards a carbon-neutral society. SEA is committed to expanding our presence in the region and consolidating manufacturing in Ohio."
SEA, which has five locations across the cities of Springboro and Franklin, Ohio, serves the automotive and motorcycle industries, providing services in both the chemical and manufacturing verticals. Through the expansion, SEA will streamline its motorcycle, R&D and warehousing functions, integrate new manufacturing processes and bring new services in-house.
A variety of positions will be created, including chemical engineers, R&D personnel, supervisors, quality control, operations, sales, back office and a multitude of equipment operators. Most job creation will occur in Springboro but the expansion will also generate a small number of employment opportunities in Franklin.
"Ohio has the third-largest manufacturing workforce in the U.S., and Sunstar Engineering Americas is bolstering that strength by adding 60 jobs in the region," said J.P. Nauseef, JobsOhio president and CEO. "SEA continues to innovate, invest and expand in Ohio, which will improve manufacturing efficiencies and help the company meet the growing demand from its customers worldwide."
"The Cincinnati region provides many benefits for businesses operating in the manufacturing industry," said Kevin Donnelly, vice president of project management for REDI Cincinnati. "Our access to 60% of the U.S. population within a day's drive, a talented workforce trained by our robust educational ecosystem and a business-friendly environment that includes more than 2,700 manufacturing businesses make this an ideal location for Sunstar Engineering Americas' continued growth."
"This is great news for Sunstar, the City of Springboro and the entire region," said Springboro Mayor John Agenbroad. "We are thrilled that Sunstar is committed to investing additional capital and workforce in Springboro and commend Sunstar's top-notch management team for this creative way to improve operating efficiencies."
About Sunstar Engineering Americas
Sunstar Engineering Americas Inc (SEA) has been servicing and creating chemical solutions for the Americas (Canada, United States, Mexico, Central and South America) since 1986. SEA specializes in the design and manufacture of superior adhesives, coatings, and sealants, supporting the Automotive Industries. We are able to effectively work closely with our customers to find solutions for any chemical need. Sunstar's global footprint (Americas, Europe, and Asia) enables seamless management of global relationships. Headquartered in Springboro, Ohio, SEA is a wholly-owned subsidiary of Sunstar Engineering Japan.
About REDI Cincinnati
The Regional Economic Development Initiative (REDI) Cincinnati is the first point-of-contact for companies locating or growing in the 16-county region at the heart of southwest Ohio, northern Kentucky, and southeast Indiana. REDI Cincinnati is supported by top business leaders and community partners and staffed by a team of economic development experts who are uniting the Cincinnati region to compete globally.
The future is bright, and we're building it, right now. Join us at REDICincinnati.com.
About JobsOhio
JobsOhio is a private nonprofit economic development corporation designed to drive job creation and new capital investment in Ohio through business attraction, retention and expansion. The organization also works to seed talent production in its targeted industries and to attract talent to Ohio through Find Your Ohio. JobsOhio works with six regional partners across Ohio: Dayton Development Coalition, Ohio Southeast Economic Development, One Columbus, REDI Cincinnati, Regional Growth Partnership, and Team NEO. Learn more at www.jobsohio.com. Follow us on LinkedIn, Twitter and Facebook.
About the City of Springboro
The City of Springboro, with a population of 19,062, is strategically situated between Cincinnati and Dayton. Home to more than 540 businesses, Springboro has been rated as a Best Place to Live by several publications and has the lowest municipal property tax rate in the Cincinnati/Dayton area. Springboro is a business-friendly community with several available sites for expansion and new project opportunities.