The Cincinnati Region Earns Recognition as a Top Place for Foreign Investment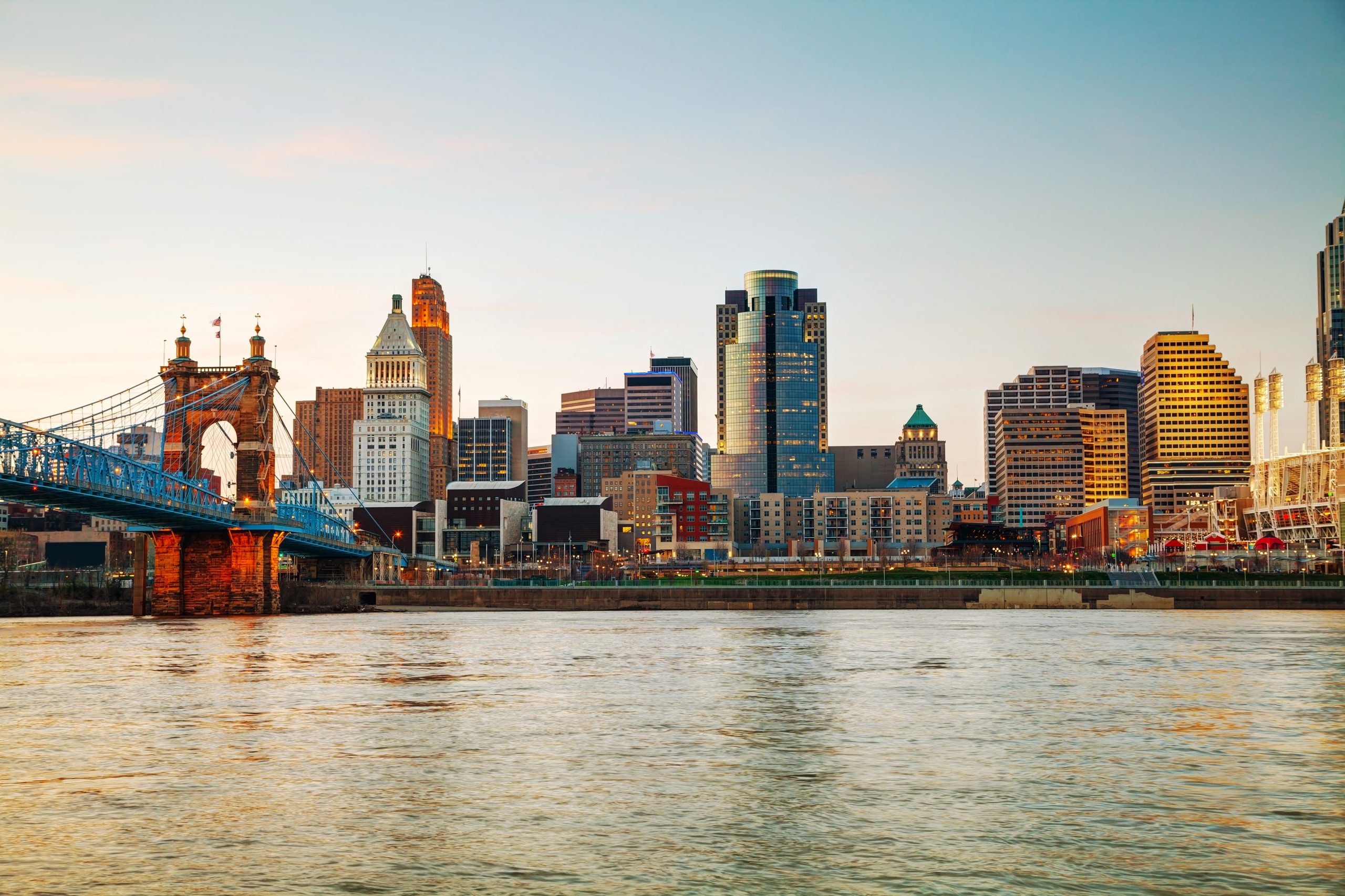 CINCINNATI, OHIO – June 24, 2021 – fDi Magazine, a publication from the Financial Times, released its biannual "Americas Cities of the Future" rankings. fDi Magazine collects data from its specialist online tools and benchmarks according to five different business categories, as well as submissions sent on behalf of each region, and included rankings for cities of all different sizes across North and South America. REDI Cincinnati submitted on behalf of our 16 counties, three-state Cincinnati region.
The Cincinnati region made several appearances throughout the rankings, including two top ten rankings and recognition for the region's strategy to attract foreign direct investment (FDI). The region's presence in the rankings include:
#8 in the "Top 10 Large Americas Cities of the Future"
#4 in the "Top 10 Large Americas Cities of the Future – Business Friendliness"
#16 in the "Top 25 Americas Cities for FDI Strategy"
"With more than 450 foreign-owned firms doing business here, the Cincinnati region continues to be one of the most globally connected regions in the country," said Kimm Lauterbach, REDI Cincinnati president, and CEO. "While I'm not surprised at how we compare to others, I'm grateful that fDi Magazine has recognized the region as a top location for foreign investment."
The full list of fDi's "Americas Cities of the Future" rankings can be found here.
About REDI Cincinnati
The Regional Economic Development Initiative (REDI) Cincinnati is the first point-of-contact for companies locating or growing in the 16-county region at the heart of southwest Ohio, northern Kentucky, and southeast Indiana. REDI Cincinnati is supported by top business leaders and community partners and staffed by a team of economic development experts who are uniting the Cincinnati region to compete globally.
The future is bright, and we're building it, right now. Join us at REDICincinnati.com.