REDI Cincinnati – 2020 Best Places to Work Finalist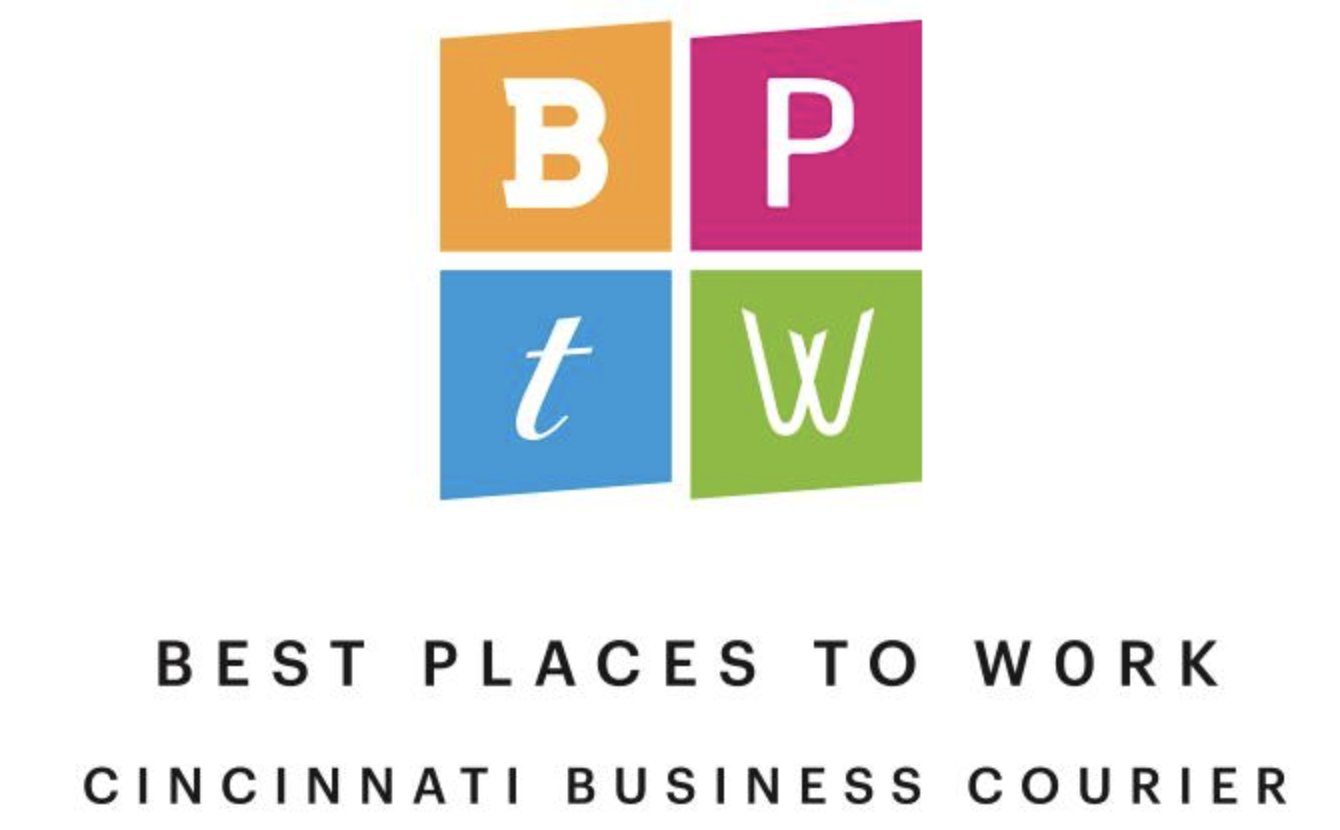 CINCINNATI, OHIO – REDI Cincinnati is proud to announce it has earned the recognition of being named a Best Places to Work Finalist by the Cincinnati Business Courier.
"The program recognizes companies in the Cincinnati region that are setting the bar to keep employees happy and engaged," says the Cincinnati Business Courier.
"We know that we can't win projects for the region if we can't win internally as a team, first. REDI Cincinnati invests in our own; we are a Best Places to Work because of our people," says Kimm Lauterbach, President & CEO of REDI Cincinnati. "We show up every day because our hearts are connected to the REDI mission of growing local businesses and competing globally to add more jobs to the Cincinnati region."
"REDI Cincinnati's team is made up of passionate people who support one another. REDI's team culture is the momentum that drives excellence in economic development in the Cincinnati region," says Danielle Losos, REDI Cincinnati's Marketing Manager who led the submission process on behalf of the team. "We are proud of our teammates, proud of our leadership, and proud to call the Cincinnati region home."
Congratulations to the other 72 companies that made the Courier's 2020 Best Places to Work list – including REDI Cincinnati Investors Al. Neyer, GBQ Partners, Huntington, Prolocity.
To meet the REDI Cincinnati team, click here.
The Regional Economic Development Initiative (REDI) Cincinnati is the first point-of-contact for companies locating or growing in the 16-county region at the heart of southwest Ohio, northern Kentucky, and southeast Indiana. REDI Cincinnati is supported by top business leaders and community partners and staffed by a team of economic development experts who are uniting the Cincinnati region to compete globally. The future is bright, and we're building it, right now.