REDI Cincinnati continues streak of recognition among Cincinnati Business Courier's Best Places to Work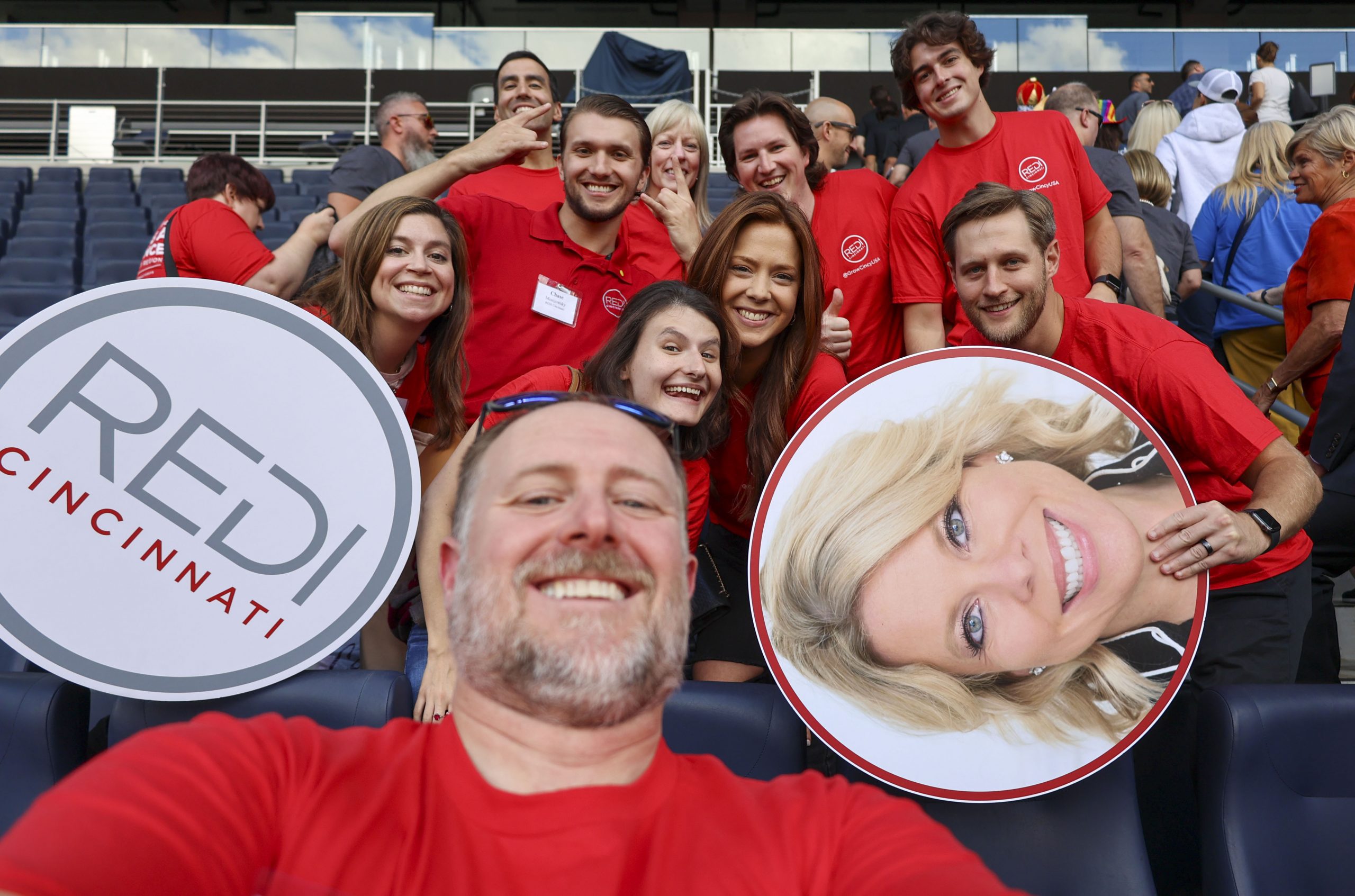 REDI has been a finalist for the honor each year since 2020.
CINCINNATI – Sept. 14, 2022 – For the third-straight year, the Cincinnati Business Courier has recognized REDI Cincinnati among its Best Places to Work finalists. Since 2020, REDI has been a regular fixture in the publication's list of awardees, which was created to recognize companies and organizations in the Cincinnati region which excel at workforce engagement.
"Earning this honor for the third year in a row is truly a testament to the character of our staff at REDI Cincinnati," said Kimm Lauterbach, REDI Cincinnati president and CEO. "Our employees embody our core values of respect, client-centric and leadership, and those attributes flow throughout the culture of our organization. I am proud of each and every member of our team, both in terms of how they strive to help our region's business ecosystem compete on a global scale and for the environment they cultivate on a day-to-day basis throughout REDI."
"Our team is comprised of a highly-driven, passionate group of individuals who never lose sight of operating with mutual respect and integrity," said Sue Roberts, vice president of operations and chief of staff, REDI Cincinnati. "Those qualities help create a collaborative and highly engaged culture in our organization."
REDI extends congratulations to all 77 finalists for the award, including partners Al. Neyer, Amend Consulting, Brixey & Meyer, GBQ Partners, Port of Greater Cincinnati Development Authority and Viking Partners Management Inc.
To learn more about REDI Cincinnati's staff, please visit our staff directory.
About REDI Cincinnati
The Regional Economic Development Initiative (REDI) Cincinnati is the first point-of-contact for companies locating or growing in the 16-county region at the heart of southwest Ohio, northern Kentucky, and southeast Indiana. REDI Cincinnati is supported by top business leaders and community partners and staffed by a team of economic development experts who are uniting the Cincinnati region to compete globally.
The future is bright, and we're building it, right now. Join us at REDICincinnati.com.