Liquid Manufacturing Solutions expanding in Franklin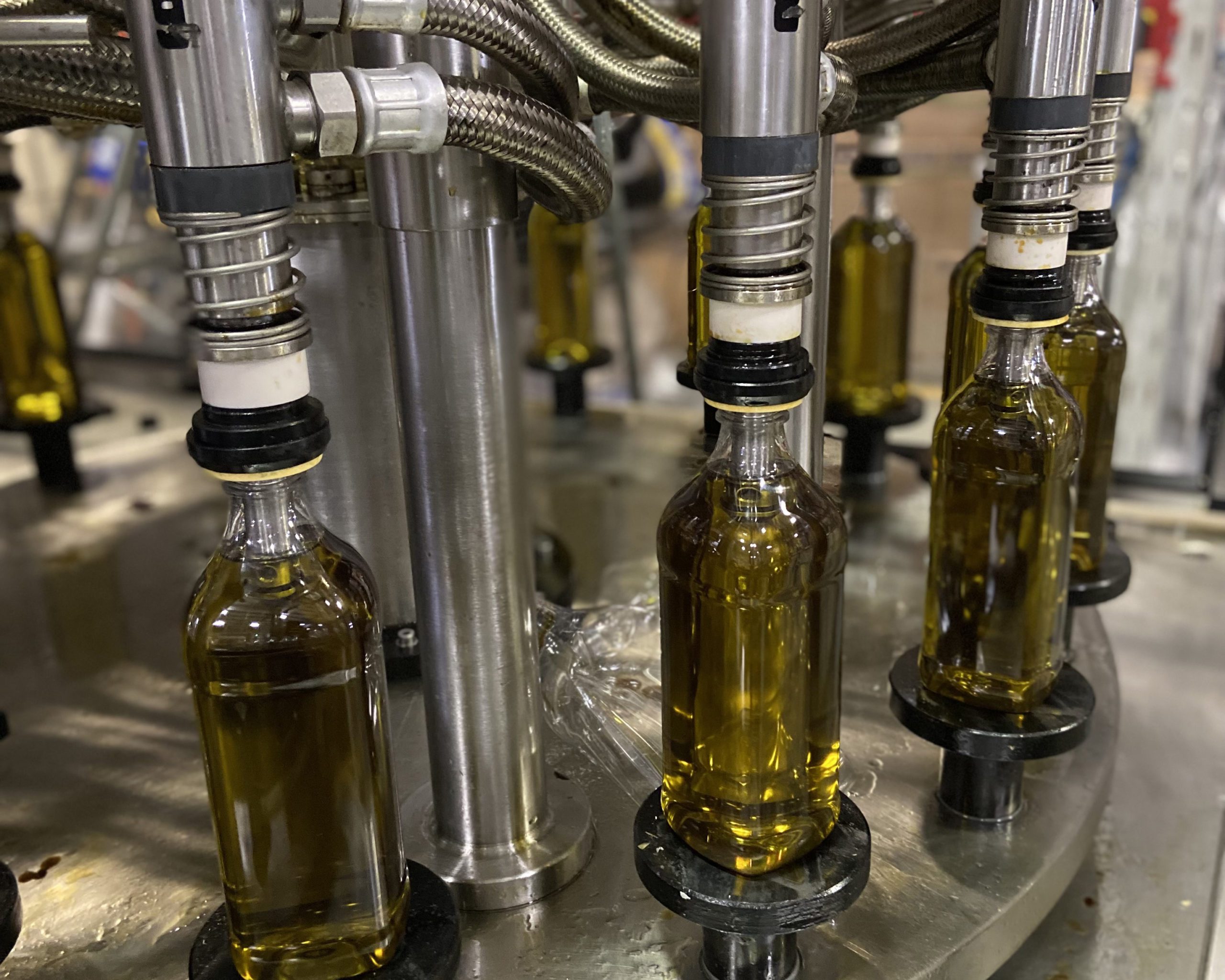 FRANKLIN, Ohio – June 26, 2023 – Liquid Manufacturing Solutions ("LMS") is growing its operations in Franklin, Ohio, the company announced on Monday. Through support from the State of Ohio, JobsOhio and REDI Cincinnati, LMS will create 29 new jobs to meet the growing demand for its services.
"This is an exciting time for our business and for the City of Franklin. The business has grown five times since the acquisition in 2021 and we are excited to continue to offer more opportunities to Franklin and the surrounding areas in the years to come," stated Steve Overdeck, LMS's Chief Commercial Officer. "JobsOhio and REDI Cincinnati are essential to the expansion of LMS by providing a grant to be used for capital expenditure and new jobs. LMS is thankful for this partnership with JobsOhio and REDI Cincinnati. We could not do this without them."
LMS is a privately-owned food processor with a manufacturing facility in Franklin, offering a range of services including supplying and distributing olive oil, vinegar and soaps for retail, food service and individual usage, producing customized blends and private labels, and bottling capabilities.
The expansion accompanies a growing demand for LMS' services, which has quintupled in size since its founding in 2021. LMS, a fair-chance employer, will add positions in production, operations, quality control, laboratory technician, finance and human resources among more.
"Food and agribusiness is one of the largest and most productive industries in Ohio and Liquid Manufacturing Solutions is experiencing this firsthand as they plan their initial expansion since opening less than two years ago," said J.P. Nauseef, JobsOhio president and CEO. "LMS's investment in Franklin will add 29 new jobs, increasing its staff by 80 percent."
"LMS is part of a vibrant food and flavoring industry in the Cincinnati region which has experienced a 6.5% growth in jobs over the last five years," said Kevin Donnelly, REDI Cincinnati vice president for project management. "We are proud to support LMS as it rapidly expands within the sector and continues elevating our region's profile."
About Liquid Manufacturing Solutions
LMS is a privately-owned manufacturing facility in Franklin, Ohio, that is committed to building a positive culture for its employees, providing the highest quality of customer service, pursuing excellence in all that they do, and aiming for personal and business growth every day. The company partners with many brands to package high-quality edible oils and vinegars and dishwashing liquid, while also bottling and distributing its own brands to retailers across the country. LMS seeks to be a disruptor in the market through truthful labels for consumers, out-of-the-box packaging and design ideas, and more. The company also strives for its impact to reach beyond the facility, by extending its financial support and partnership to many fair-chance organizations, churches, and various medical foundations.
The Regional Economic Development Initiative (REDI) Cincinnati is the first point-of-contact for companies locating or growing in the 16-county region at the heart of southwest Ohio, northern Kentucky, and southeast Indiana. REDI Cincinnati is supported by top business leaders and community partners and staffed by a team of economic development experts who are uniting the Cincinnati region to compete globally.
The future is bright, and we're building it, right now. Join us at REDICincinnati.com.
About JobsOhio
JobsOhio is a private nonprofit economic development corporation designed to drive job creation and new capital investment in Ohio through business attraction, retention and expansion. The organization also works to seed talent production in its targeted industries and to attract talent to Ohio through Find Your Ohio. JobsOhio works with six regional partners across Ohio: Dayton Development Coalition, Ohio Southeast Economic Development, One Columbus, REDI Cincinnati, Regional Growth Partnership, and Team NEO. Learn more at www.jobsohio.com. Follow us on LinkedIn, Twitter and Facebook.