Deerfield Township-Based Smart Workforce Management Firm Announces Expansion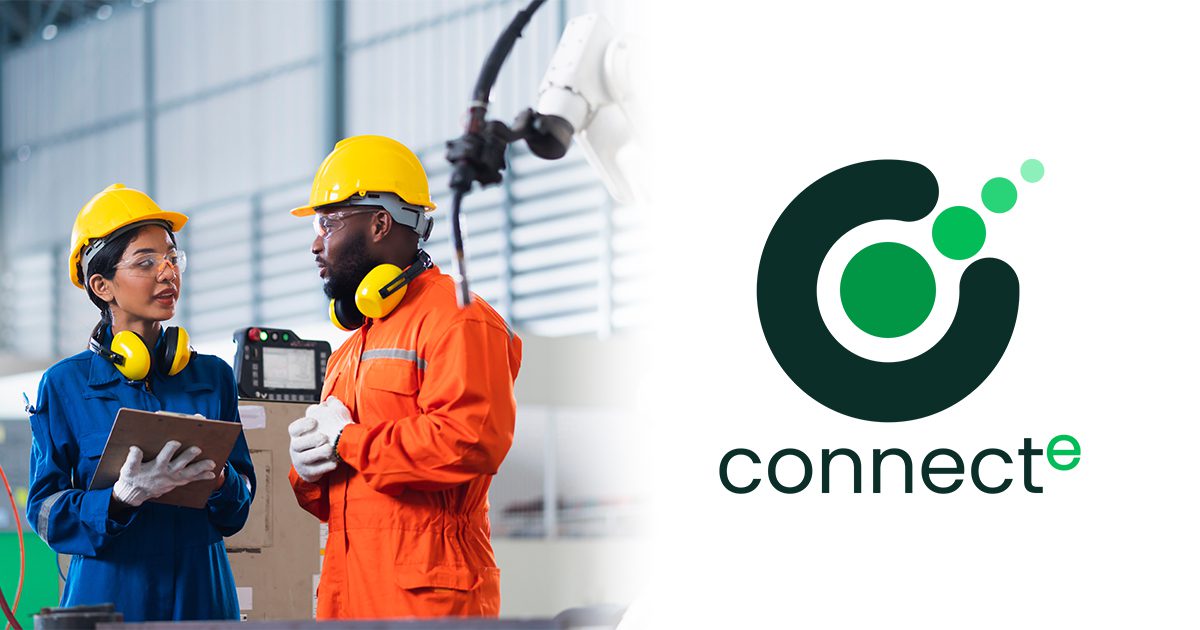 CINCINNATI – June 27, 2022 – Connecte Technology ("Connecte"), a growing firm located in Deerfield Township, Ohio, announces an expansion by launching three new services – Connecte On Demand, Connecte FieldTrack and Connecte Electrify to cater to the growing Field Services and Electric charging stations installation and maintenance market across Continental USA. The workforce management company will look to add positions in project management, business development and solutions experts as it grows these services. Support for the expansion is being provided by REDI Cincinnati and JobsOhio through an Inclusion Grant.
"We are excited about the partnership with JobsOhio," said Vijay Kumar, co-founder and managing partner of Connecte, "This will help us prepare an ecosystem that allows for on-demand work and positions Ohio as the hub for on-demand technical professionals catering to EV and Industrial Product Maintenance and Upgrade Market. Ohio has the best technical talent and it's time now to utilize this talent to deliver great results for companies nationwide while giving resources the flexibility to work on their own time. We are excited about the potential."
Connecte provides a one-stop workforce management solution, connecting its industrial clients in the aerospace, oil & gas, power generation, healthcare, consumer products and industrial machinery fields to the workforce, while managing the process from talent acquisition through payment.
Through the grant, Connecte is establishing a differentiated platform serving both the company and an on-demand workforce. Companies can secure technical professionals on-demand for the skills they need and within budget requirements. Technical professionals get to choose the projects that match their skills, set their schedule and establish their price. Recently, Connecte has partnered with a large healthcare equipment provider to drive critical upgrades across US and signed an MoU with an EV Infrastructure company to provide installation, monitoring and maintenance services for EV charging stations in the US.
With the expansion, Connecte is increasing the services offered to its clients to now include managing and tracking the workforce throughout the deployment. This provides its clients with the ability to closely track the services provided in near real-time, allowing greater efficiencies and control to be recognized.
"As companies across the country are struggling to find talent to fill open positions and roles, Connecte has developed a platform to help fill this void," said Kevin Donnelly, REDI Cincinnati vice president of project management. "Through the support of REDI and the JobsOhio Inclusion Grant, Connecte can further expand its offerings beyond on-demand workforce solutions to real-time management. REDI and JobsOhio are grateful to provide additional support to a minority-owned, tech-based business in the region."
About Connecte
Connecte is the world's first meritocracy-based platform focused on "On-demand" technical professionals. We are a one-stop-shop from requisition to payment, including intelligent project management and mentoring by industry experts. Connecte is based out of Mason, Ohio, and is founded by three industry veterans who have 75+ years of experience in running sales, operations and business development in the business-to-business sector with Fortune 100 companies. Connecte has 3 key solutions – Connecte Electrify focused on Installing, Managing and Monitoring Electric Vehicle Charging stations, Connecte Fieldtrack focused on driving a better utilization of Field Service Engineers and Connecte On-Demand which is focused on meeting your On-Demand needs for technical professionals. Join today and see the benefits.
About REDI Cincinnati
The Regional Economic Development Initiative (REDI) Cincinnati is the first point-of-contact for companies locating or growing in the 16-county region at the heart of southwest Ohio, northern Kentucky, and southeast Indiana. REDI Cincinnati is supported by top business leaders and community partners and staffed by a team of economic development experts who are uniting the Cincinnati region to compete globally.
The future is bright, and we're building it, right now. Join us at REDICincinnati.com.
About JobsOhio
JobsOhio is a private nonprofit economic development corporation designed to drive job creation and new capital investment in Ohio through business attraction, retention and expansion. The organization also works to seed talent production in its targeted industries and to attract talent to Ohio through Find Your Ohio. JobsOhio works with six regional partners across Ohio: Dayton Development Coalition, Ohio Southeast Economic Development, One Columbus, REDI Cincinnati, Regional Growth Partnership, and Team NEO. Learn more at www.jobsohio.com. Follow us on LinkedIn, Twitter and Facebook.