Access Envelope Investing in Middletown for Next Phase of Growth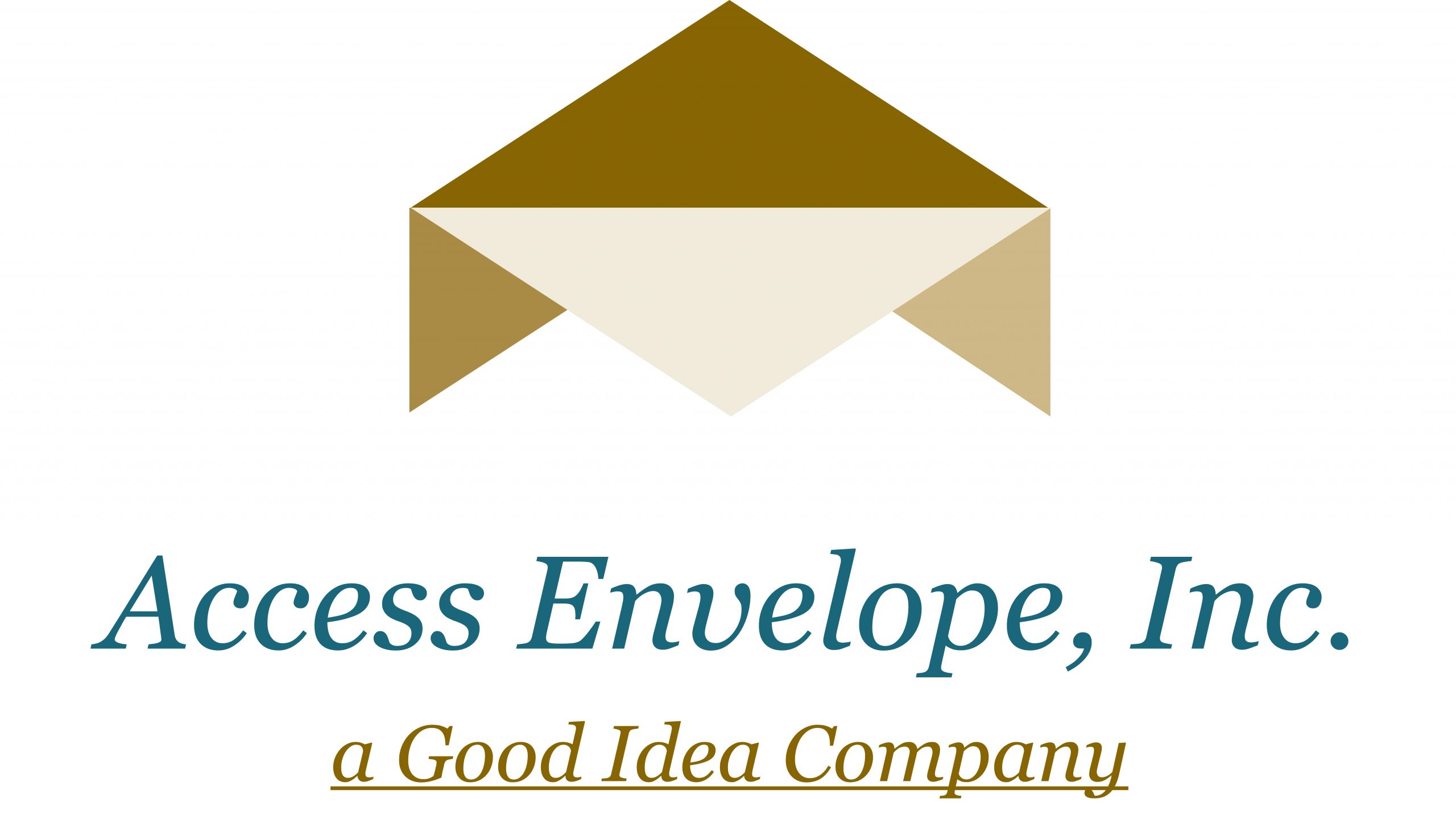 CINCINNATI, OH – APRIL 27, 2022 – Access Envelope, in collaboration with REDI Cincinnati, JobsOhio and with the support of the City of Middletown, announced plans to add nine new full-time equivalent jobs and invest $150,000 to expand its products and services for its growing client base throughout North America. Access Envelope is a specialized manufacturer of custom envelopes and stationery for a variety of industries including banking, medical and agriculture.
In a statement, Access Envelope said, "We would like to acknowledge the encouragement and support we received from the City of Middletown and REDI Cincinnati. As we researched locations to grow our business, Middletown kept rising to the top of the list. Not only its proximity to major shipping lanes but also its family-friendly attitude. Since establishing here, we have utilized services of the City of Middletown and, additionally, have taken advantage of some of the social events and offerings such as the restaurants and downtown outdoor skating park. We are confident that relocating to Middletown was the best move for our business and family."
Founded in 1999, Access Envelope has supplied the floral, banking and medical industries with specialty envelopes. The influx of capital allows Access Envelope to expand its operations to fulfill further unmet envelope demands in those industries through the addition of three modified W&D 46 paper converting machines.
"Our team has worked hard to develop a small business strategy and this recent investment by Access Envelope is evidence that it is working," said Alaina Geres, economic development program manager for the City of Middletown. "The Middletown Small Business Alliance offers a menu of resources, grants and networking opportunities to help attract, retain and grow businesses like Access Envelope."
JobsOhio assisted with a JobsOhio Inclusion Grant, which exists to provide financial support for eligible projects in designated distressed communities and/or for businesses owned by underrepresented populations across the state. To find out more about the grant, click here.
"Through the collaboration between JobsOhio, the City of Middletown, and REDI, we are delighted to support Access Envelope via the inclusion grant as it nearly triples employment over the next three years and expands its operations to accommodate unmet demands in its industry," said Kimm Lauterbach, REDI Cincinnati president and CEO. "Opportunities for REDI Cincinnati to expand our support to additional businesses in the region, such as Access Envelope, have increased due to the JobsOhio Inclusion Grants. This was one of seven such grants awarded to Southwest Ohio businesses in the fourth quarter of 2021, resulting in 60 new jobs and $2.81M in new payroll in the region."
About Access Envelope
Combining over 100 years of experience in the industry, our employees have built a support business that services a niche designed to help our distributors and trade customers streamline their needs. Quality & value are standard procedures. Our goal is simple – "To produce a product as good or better as our best competitor and a cost as low or lower." Access' knowledge of converting and working with the graphic industry throughout North America, puts us in an ideal position to be part of the process from design to delivery.
About City of Middletown Economic Development
The Middletown Economic Development department is the first line of contact for all businesses in the City of Middletown whether they be existing, expanding, or potential. The economic development team works closely with city and community leaders for the promotion of Middletown's economic growth by offering assistance with funding, tax incentives, demographic data, site selection, workforce development, and introductions to community partners.
About REDI Cincinnati
The Regional Economic Development Initiative (REDI) Cincinnati is the first point-of-contact for companies locating or growing in the 16-county region at the heart of southwest Ohio, northern Kentucky, and southeast Indiana. REDI Cincinnati is supported by top business leaders and community partners and staffed by a team of economic development experts who are uniting the Cincinnati region to compete globally.
The future is bright, and we're building it, right now. Join us at REDICincinnati.com.
About JobsOhio
JobsOhio is a private nonprofit economic development corporation designed to drive job creation and new capital investment in Ohio through business attraction, retention and expansion. The organization also works to seed talent production in its targeted industries and to attract talent to Ohio through Find Your Ohio. JobsOhio works with six regional partners across Ohio: Dayton Development Coalition, Ohio Southeast Economic Development, One Columbus, REDI Cincinnati, Regional Growth Partnership and Team NEO. Learn more at www.jobsohio.com. Follow us on LinkedIn, Twitter and Facebook.