When a millennial attends her first conference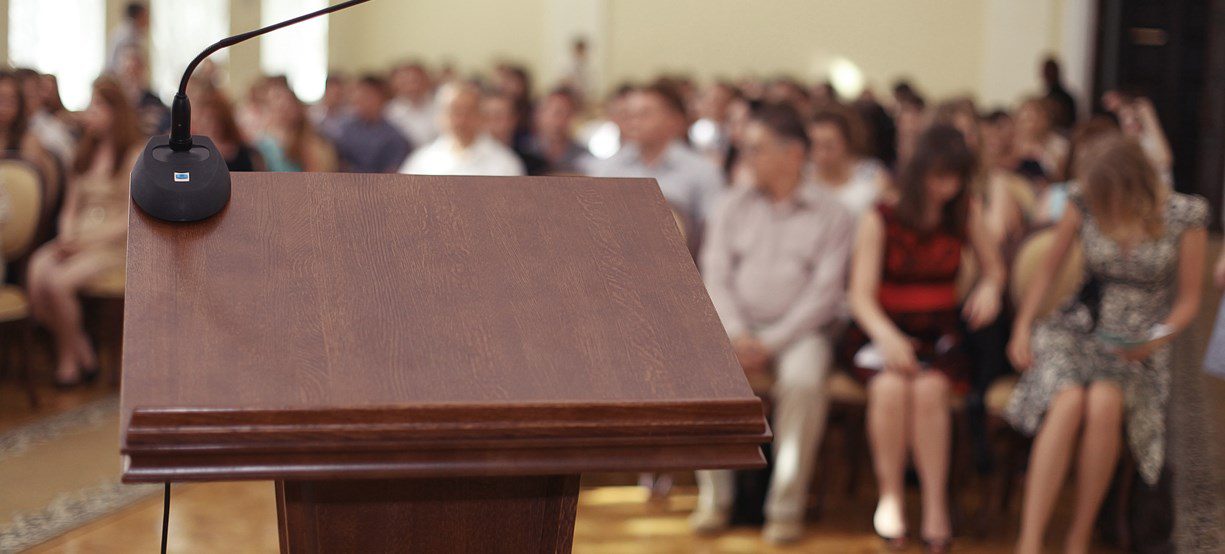 In September, I attended my first conference. Janelle Lee and I traveled to St. Louis for the 48th annual Midwest U.S.–Japan Association Conference. It focused on the continued development and strength of Midwest and Japanese economic relations with discussions revolving around foreign direct investment, emerging industries and public policy.
Each speaker offered new insights, but for me, the learning did not stop with the presentations. Here are a few lessons I took away from my first conference which could help you prepare for future trips.
Preparation is key: Simple tasks like researching the conference, keynote speakers, attendees you want to meet and the conference culture make a world of difference. I am not an expert about the Midwest U.S.–Japan Association or the Japanese culture, but having a high-level understanding of those subjects helped me feel more confident. 
Be present – mentally and physically: While your to-do list may be endless and your phone's constant notifications distracting, it's important to put the phone on silent and tuck it away during the conference. Just getting my phone out of arm's reach made a noticeable difference. These conferences offer a wealth of knowledge and are worth your full attention. From large plenary sessions to small social gatherings, it's important to remain mentally present, or you may miss an opportunity to connect.

 Don't be intimidated: As a recent college graduate, interacting with seasoned economic developers can be intimidating. And going to my first conference brought on a whole new level of insecurity, with an endless stream of "whats," "hows", and "whys" filling my head. However, by the last day, I found that a new perspective, willingness to ask questions and passion for our field are common values I could use to connect with almost any fellow conference go-er. Bottom line – don't be intimidated to introduce yourself to anyone. It's always easier to create genuine connections when you're confident in yourself. 
With my first conference under my belt, I am excited to use these skills in the future. What is your favorite tip for attending a conference? Let us know on Facebook or Twitter.