Using Predictive Analytics to Drive the Next Era of Economic Growth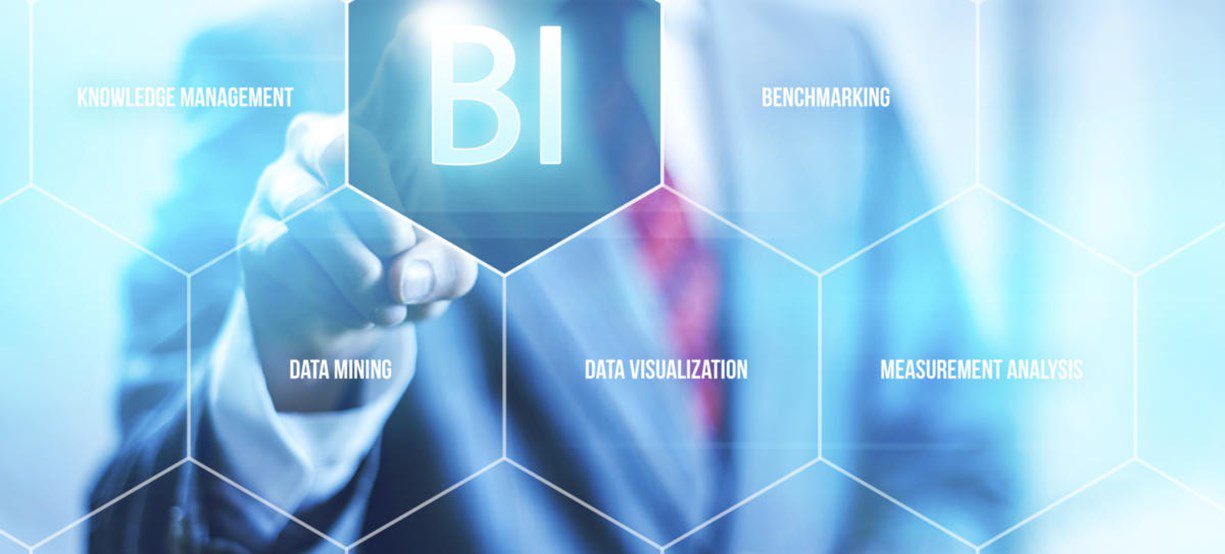 At the start of 2019, REDI Cincinnati renewed its commitment to using business intelligence (BI) and data analytics to make smarter, better, faster decisions in pinpointing and pursuing companies on the verge of relocation or expansion.
With that mandate in place, we began integrating skillsets within our organization and establishing a framework to allow BI and research to better inform our objectives. We then created a streamlined model using "triggers"—data points like mergers, acquisitions, sales growth announcements, and more—to target companies for attraction and expansion efforts. 
With this data, we were then able to run new companies through the model to determine if it can predict which companies will be growing and making new investments in the future. The use of data to help drive decisions is often referred to as predictive analytics. 
Predictive Analytics & Economic Development
In the hyper-competitive world of economic development attraction, the use of actionable data is often the key to making a community stand out among markets who are all competing for the same projects. The ability to track what companies are doing, which industries are trending up or down, and what is driving growth provides actionable intelligence. Used correctly, actionable intelligence is used to better position our community to interact and convince companies our region meets their needs.
The specific benefits of strong predictive analytics include: 
Enhanced data on existing companies. This will be particularly useful as REDI Cincinnati continues to focus on existing companies and growing jobs from within—a primary source of economic growth. The more we know about the companies in our region, the better we can assist. 
Ability to make data-driven decisions. Keeping up with our competitors requires unfettered access to current information about attraction targets and economic indicators needed to drive decisions. 
Focused business development and marketing tactics. Equipped with an understanding of the triggers occurring within our targets, our business development and marketing teams can customize our approach and tactics accordingly. 
Subject-matter expertise with multipliers. While BI is helping us find better targets, our connections with site selectors, real estate professionals, attorneys, and accountants (also known as multipliers) are as critical as ever. If anything, the success of our model serves to underscore the importance of being subject-matter experts in our region. 
Building On a Regional Legacy
No other region is better at collecting data and keeping it safe. The Cincinnati region has proven itself as a top region for consumer insights. Whether you are in the business of monitoring through RFID technology or gathering consumer insights, our region is the place to be. We have a rich history that puts us on the leading edge in an ever-changing world. Now, by incorporating BI and predictive analytics, our regional economic development agency is also on the leading edge of economic development. 
For questions about REDI Cincinnati's plan for using BI and data analytics in regional economic development, please contact VP of Global Business Development, Wade Williams, at WWilliams@REDICincinnati.com or (513) 579-3119.