REDI Cincinnati Announces JobsOhio Inclusion Grant Recipients and Metrics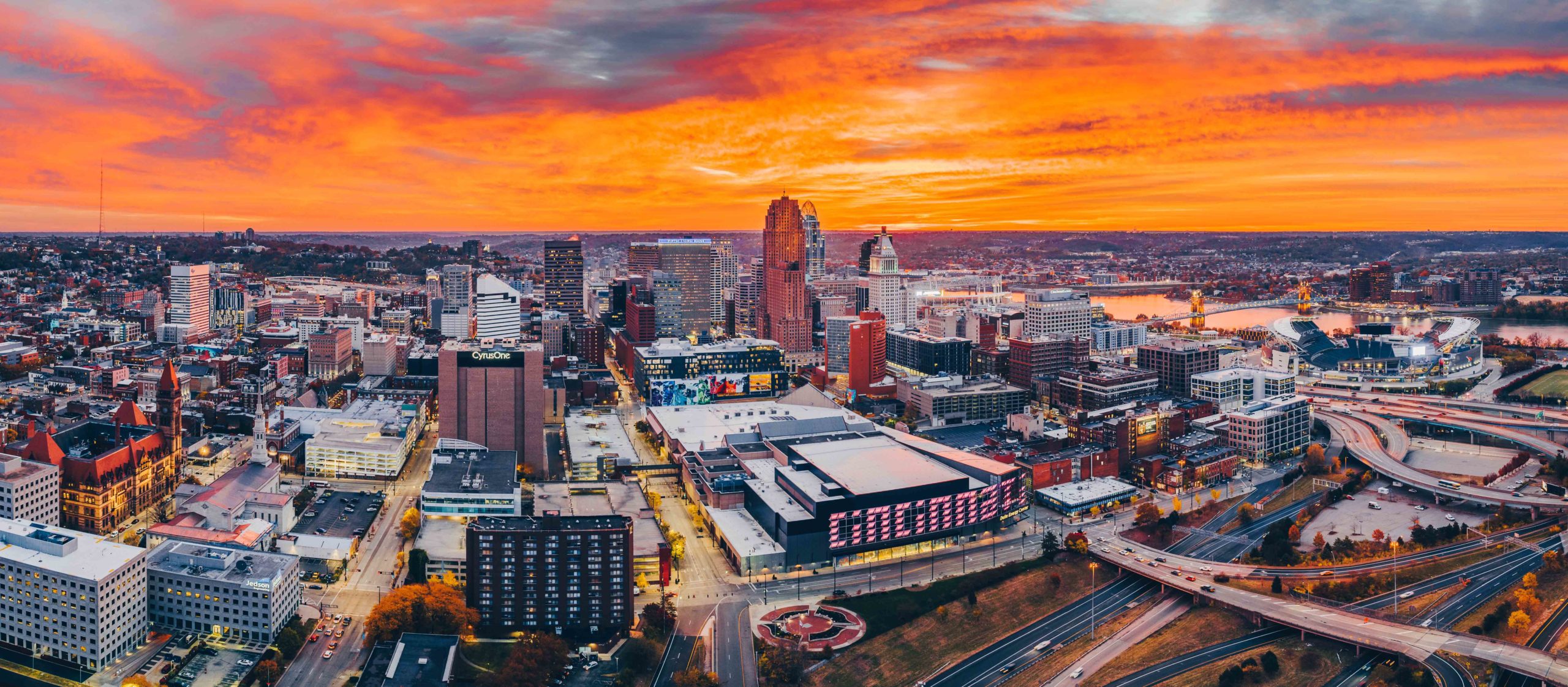 CINCINNATI – November 15, 2023 – REDI Cincinnati, in coordination with JobsOhio, announces two local companies receiving inclusion grants to grow their existing businesses.
"Having awarded over $2.6 million in inclusion grants, with almost 40% directed towards supporting women-owned businesses since the program's inception, these grants play a pivotal role in encouraging businesses to establish and expand in the region," said Kevin Donnelly, REDI Cincinnati vice president for project management. "The direct beneficiaries of these grants are local companies owned by underrepresented populations, including minorities, women, veterans and people with disabilities."
Below is the list of companies receiving inclusion grants in Q4.
GoSun (Cincinnati) – Building a solar-powered future, GoSun is an innovative manufacturer of portable products for outdoor recreation and resilience, such as ovens, coolers, chargers and water systems.
National Access Design (Golf Manor) – is a woman-owned manufacturing company producing industrial doors, environmental barriers, and other related building infrastructure for clients worldwide in the food processing, cold storage, material handling and retail industries.
REDI Cincinnati has closed 63 inclusion grant projects since the program's inception, resulting in 454 new jobs, $24.2 million in new payroll and $10.7 million in capital investment. Nearly 40% of the inclusion grants have been awarded to women-owned businesses in the Cincinnati region.
The JobsOhio Inclusion Grant program supports businesses that are either serving distressed communities or have ownership from underrepresented-populations, such as minorities, women, veterans and people with disabilities.
Interested in learning more about the JobsOhio Inclusion Grant? Visit the dedicated page on REDI Cincinnati's website or contact Cierra Clymer, REDI Cincinnati director of international business development & inclusion (cclymer@redicincinnati.com; 513.579.3103).
About REDI Cincinnati
The Regional Economic Development Initiative (REDI) Cincinnati is the first point-of-contact for companies locating or growing in the 16-county region at the heart of southwest Ohio, northern Kentucky, and southeast Indiana. REDI Cincinnati is supported by top business leaders and community partners and staffed by a team of economic development experts who are uniting the Cincinnati region to compete globally.
The future is bright, and we're building it, right now. Join us at REDICincinnati.com.
About JobsOhio
JobsOhio is a private nonprofit economic development corporation designed to drive job creation and new capital investment in Ohio through business attraction, retention and expansion. The organization also works to seed talent production in its targeted industries and to attract talent to Ohio through Find Your Ohio. JobsOhio works with six regional partners across Ohio: Dayton Development Coalition, Ohio Southeast Economic Development, One Columbus, REDI Cincinnati, Regional Growth Partnership, and Team NEO. Learn more at www.jobsohio.com. Follow us on LinkedIn, Twitter and Facebook.