InfoTrust to nearly triple workforce in Blue Ash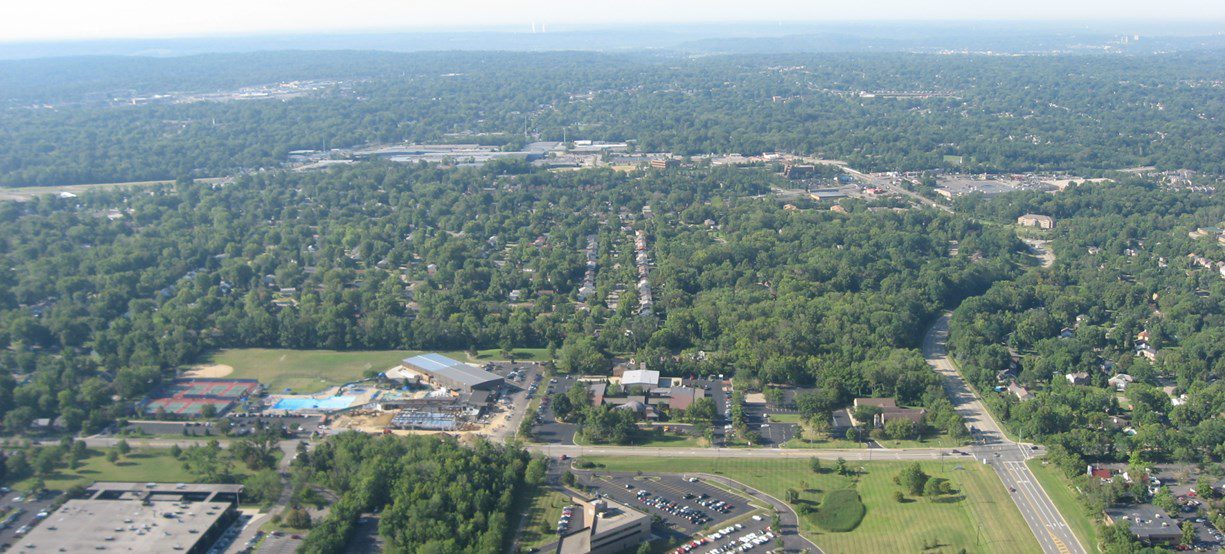 Digital analytics consulting and technology company InfoTrust announced it aims to nearly triple the workforce in its Blue Ash headquarters over the next three years. InfoTrust currently employs 35 associates in Blue Ash. CEO Alex Yastrebenetsky said the company has been steadily expanding its footprint since 2010 as it grows its business globally. 
"Our team is at maximum capacity servicing some of the most valuable brands in the world," said Yastrebenetsky. "We appreciate the assistance from the State of Ohio, JobsOhio, REDI Cincinnati and City of Blue Ash to not only help us grow our team to meet increasing demand, but attract and retain the digital marketing, analytics and branding talent we believe this region is capable of, right here in Blue Ash." 
InfoTrust worked closely with JobsOhio, REDI Cincinnati and the City of Blue Ash on the expansion. The Ohio Tax Credit Authority approved a tax credit for the project today. 
"InfoTrust's growth is an example of how digital analytics and technology are thriving in Southwest Ohio," said Ted Griffith, JobsOhio managing director for technology. "The Blue Ash headquarters expansion will support InfoTrust's global operations and bring more than 60 new, high-tech jobs to Greater Cincinnati." 
Cincinnati was recently recognized by Inc. Magazine as creating or having the best model for startup success. InfoTrust, which can trace its roots to startup incubator Cintrifuse, is considered a gold standard within Cincinnati's model. 
"InfoTrust's success is our success," said Pete Blackshaw, CEO at Cintrifuse. "We're on a mission to make Cincinnati the No. 1 tech startup hub in the Midwest. As one of the most innovative companies in our network, InfoTrust is uniquely positioned to not only be a leader in its industry but a leader in the attraction and retention of tech talent in our region." 
InfoTrust was an "early adopter" of settling in the City of Blue Ash, siting attractions like Summit Park as an important draw. 
"We have invested significant resources in the new Summit Park District to attract fast-growing technology companies," said Neil Hensley, economic development director for the City of Blue Ash. "We are delighted that InfoTrust, one of the first companies to share our vision with us, has committed to expanding its headquarters here."
About InfoTrust 
InfoTrust serves e-commerce, news and media, and consumer packaged goods industries through its proprietary technology and team of full-service professional consultants. As a Google Analytics 360 Authorized Reseller and certified partner for Google, InfoTrust is trusted by 25 Fortune 500 companies and some of the world's largest online retailers. In addition to helping clients make better decisions with data, InfoTrust employees dedicate time and resources to causes they care about in the community through the InfoTrust Foundation.