Hamilton Gets Back to Business with Innovative Talent Attraction Efforts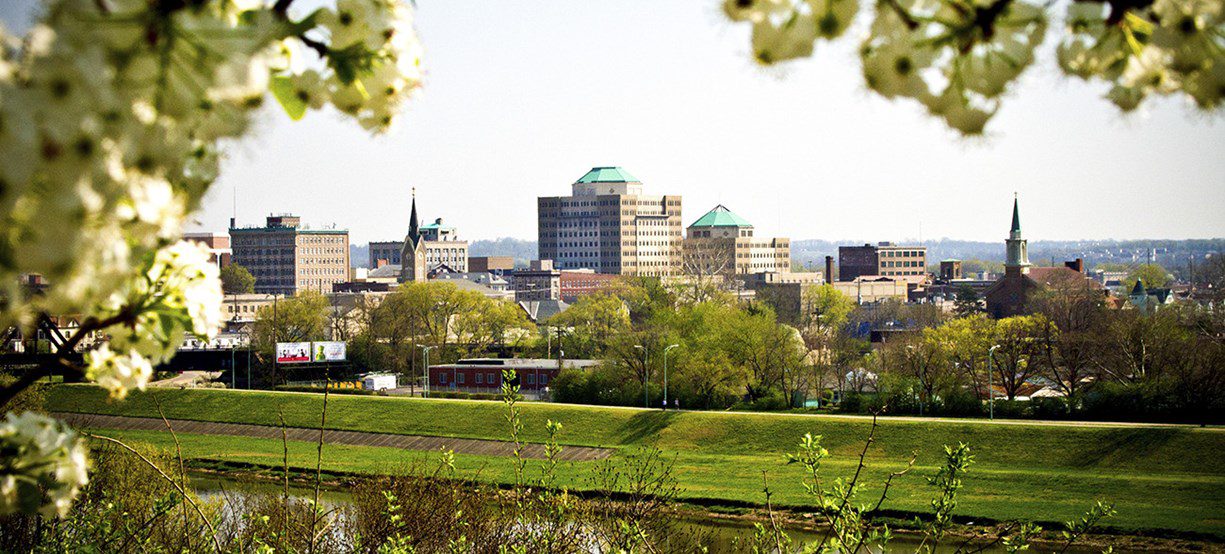 The City of Hamilton has become one of the region's most innovative when it comes to attracting the talent necessary to help businesses thrive.
In a novel approach to boosting its college-educated workforce, the Hamilton Community Foundation introduced the Talent Attraction Program (TAP) Scholarship, a program that extends up to $5,000 to college grades for the repayment of student loan debt. In exchange, recipients pledge to live in Hamilton's revitalized downtown for a period of at least two years and be locally employed. To date, three of the ten scholarships initially available in the program have been awarded and new applications are being reviewed by the Hamilton Community Foundation on a rolling basis.
Recipients for of the TAP Scholarship must meet a few requirements, including current residency outside certain designated areas in Downtown Hamilton (with plans to relocate to those areas), employment in Butler County, more than $5,000 in student loan debt, and completion within the past seven years of a college degree in one of the STEAM disciplines of science, technology, engineering, arts, or mathematics.
The TAP Scholarship is the first of its kind in the country to establish a link between urban-core residency, talent attraction, and urban development. It's also unique in that it recruits talent not just locally, but nationally, and specifically from within the STEAM disciplines.
Hamilton leaders hope the TAP Scholarship will help fill skilled job openings in the community, increase entrepreneurship, and enable Hamilton to once again top the nation's list of most productive cities.
"The TAP Scholarship is the next logical step in the foundation's long history of supporting higher education," said Katie Braswell, Vice President of the Hamilton Community Foundation. "We are looking for people excited to come to Hamilton, to be a part of the community, and at the same time start their careers."
In addition to regional accolades, the program is garnering national attention. The Wall Street Journal published an in-depth article highlighting Hamilton efforts to lead the way nationally for these type of programs.
This heightened interest comes on the heels of another WSJ report identifying Greater Cincinnati as one of the nation's few mid-size metros with the power to draw college grads away from larger markets like Chicago and NYC. The report shows that 54 percent of UC graduates have stayed put locally over the past 10 years, underscoring not only the potential effectiveness of programs like the Hamilton TAP Scholarship, but also the potential for replication in markets across the United States.