Greater Cincinnati Named Top 10 Metro For STEM Professionals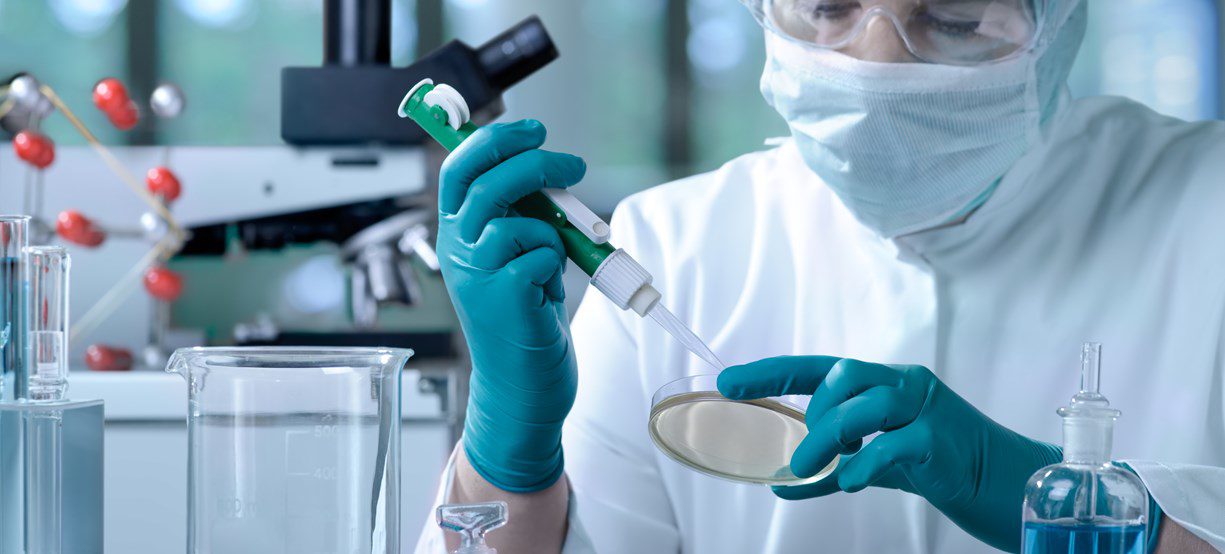 A study by WalletHub shows Greater Cincinnati ranks among the top 10 metro areas for workers in science, technology, engineering, and math jobs. The study ranked the 200 largest metros across the United States in 20 key metrics. The data set ranges from per-capita job openings for STEM graduates to annual median wage growth for STEM jobs and projected demand for STEM workers by 2020.
Coming in 10th on the list overall, Cincinnati represents the best metro area in Ohio for STEM professionals. Cincinnati was trailed by Columbus (12th) and Dayton (22nd), followed by Cleveland (43rd), Youngstown (66th), Akron (72nd), and Toledo (91st).