Great Minds Move the Region: What's new in Tristate higher education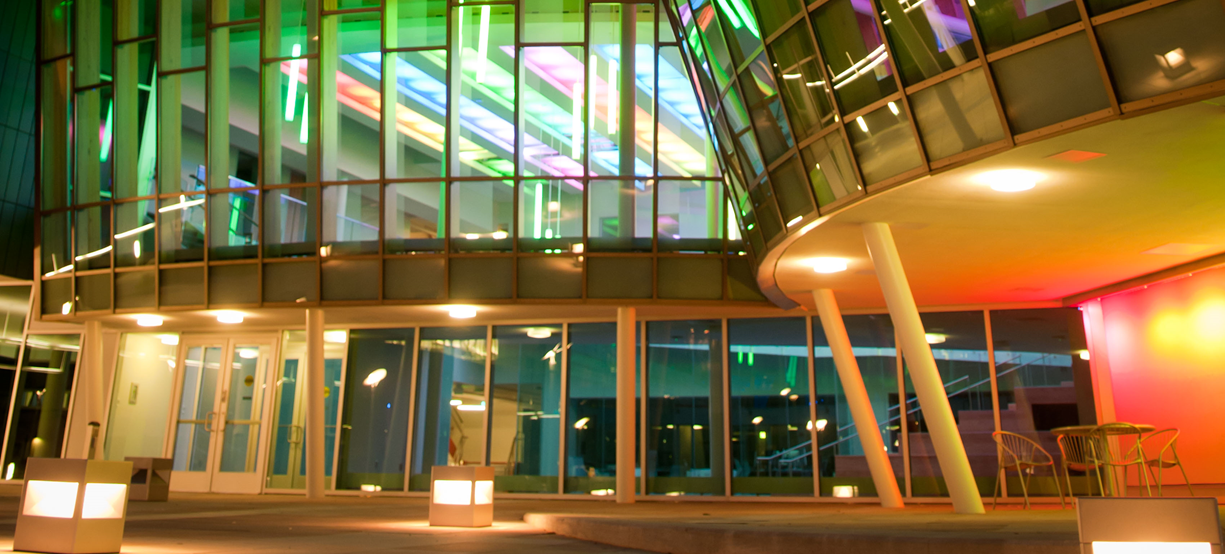 Graduation season is here again, and what better time to check in with our world-class colleges and universities. The Greater Cincinnati region is home to a wealth of educational resources — from sprawling universities to smaller, trade certificate programs — who are bringing talent and recognition to our region too numerous to mention. Here, we round up just a few recent announcements that are helping our local institutions once again make national headlines. 
Northern Kentucky University
One of the region's fastest-growing institutions, NKU has garnered national attention for its leading multidisciplinary approach to tackling real-world challenges. In addition to introducing a university-wide Micro-credentials Program, which enables learners to master and market relevant workplace skills, abilities and competencies, recent announcements from NKU have included:
–        A forthcoming JRG Cyber Threat Intelligence Laboratory from the College of Informatics, named a National Center of Academic Excellence in Cyber Defense Education by the Department of Homeland Security and NSA. This combination threat intelligence center and network cybersecurity lab tapped top corporate security professionals to develop curriculum to tackle 21st century cyber challenges.
–        The Health Innovation Center's new Institute for Health Innovation, a transdisciplinary center that will open this fall, bringing together departments across the university working alongside regional healthcare leaders via the state-of-the-art St. Elizabeth Healthcare Simulation Center.
Miami University
Earlier this month, Miami University president Greg Crawford revealed more details about a $50 million Boldly Creative fund to support "a new generation of academic excellence" by focusing on innovation and creativity through enhancements to undergraduate teaching, learning and research.
The multi-year initiative will focus on funding programs and projects that further the university-wide goals of: advancing knowledge, preparing students, advancing positive university perceptions, developing/enhancing external partnerships, and demonstrating long-term sustainability.
"We will unleash creativity and innovation to equip our students with the skills they need to solve the biggest challenges in our state, nation and world," said Miami University President Greg Crawford. "These programs will also enhance the undergraduate experience that has defined Miami for generations, allowing us to continue to attract top students and faculty to Miami."
Across campus, administrators have teamed up with Dayton's Wright Brothers Institute and the Air Force Research Lab at Wright-Patterson Air Force Base to create the Miami University-AFRL Research Technology Commercialization Accelerator, which launched its first class this spring. The curriculum features access to a portfolio of more than 1,000 U.S. Air Force patents, with the goal of connecting unused technology to entrepreneurs, funding and other resources to bring cutting-edge products and intelligence to the market.
For students and enthusiastic investors alike, the accelerator represents a significant step in Miami's commitment to advancing entrepreneurial opportunities in science, engineering and intellectual property law. 
University of Cincinnati
On the heels of announcing a new partnership with Cincinnati Bell as an early tenant in the forthcoming 1819 Innovation Hub, UC has launched a new strategic plan that focuses heavily on cultivating and funneling talent to powerful technology companies across the region and beyond.
Looking ahead to the bicentennial of the university's founding, organizers of the UC 2019 strategic plan culled expertise from a vast array of stakeholders with the dual-goal of achieving metrics-based external validation among peer institutions and organizing budgets and investment around areas of proven strength and success.
"UC2019 takes us in a new direction, while building on the past," said UC President Gregory Williams in a New Student Convocation address last fall. "The university's previous plan was about defining; UC2019 is about achieving."
Cincinnati State Technical and Community College
Over the last decade, academic leaders at Cincinnati State have developed an innovative curriculum in areas like culinary science, design and automotive technology in a bid to provide value with four-year counterpart institutions, as well as serving a broader student population.
Now, it's one of three community colleges in the state to win approval from the Ohio Department of Higher Education to begin granting bachelor's degrees in addition to its catalog of associate and certificate training programs. Cincinnati State could begin offering applied science degree paths in land surveying and culinary foods as early as next fall, in response to in-demand industry needs that employers haven't found at other regional institutions.
"Employers were telling us that there are certain career fields where the demand is great and the bachelor's degree is the best credential, but it's not available in this part of the state," said Cincinnati State President Monica Posey in an interview with the Cincinnati Enquirer last month.
Stay tuned to our blog and social channels for more updates on what's happening at these and other institutions across our regional higher education community.