FTZs Encourage International Trade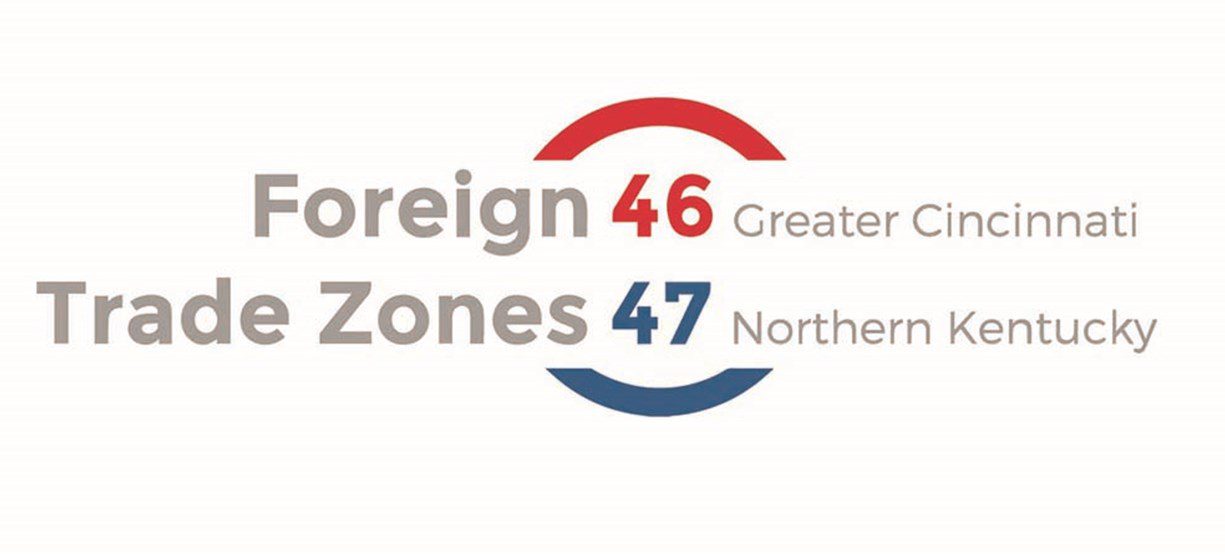 Foreign trade zones, or FTZs, have long been an essential means for global companies to manage the costs of their imported and exported goods. Now, in the evolving global trade environment, savvy businesses are finding that FTZs provide the additional benefit of protection from the rising costs of tariffs.
What is a trade zone?
Congress introduced Foreign Trade Zones in 1934 and they are secure, physical U.S. locations that share one simple goal: to level the playing field for U.S. companies doing business abroad. The Cincinnati region is home to two active FTZs: the Greater Cincinnati FTZ #46 (serving Brown, Butler, Clermont, Hamilton and Warren counties) and the Northern Kentucky FTZ #47 (serving Boone, Kenton and Campbell counties).
FTZs and tariffs
Designated FTZ companies can conduct business outside U.S. Customs territory — allowing them to eliminate, defer, or reduce tax and trade duties on imported and exported merchandise. And because U.S. tariff rates are higher on intermediate goods than on final products, product components can be imported into FTZs duty-free and then used to assemble finished goods.
"Our two foreign trade zones are highly utilized, with multiple companies taking full advantage of their benefits," says Melissa Johnson, vice president of industrial development and logistics for Cincinnati's The Port, which serves as the managing entity for our region's two FTZs. "It's an advantageous program that we want to make sure is not a well-kept secret."
FTZs boost the bottom line
Since their inception, one of the most powerful foreign trade zone benefits, according to Johnson, has been the considerable savings companies can retain by doing business within one.
"If a company is looking for ROI benefits unrelated to traditional incentives, our FTZ program can enhance their bottom line and help them be more globally competitive," Johnson says.
Who can participate in our region's FTZs?
Any company with import volumes greater than 500 shipments or $3 million per year is eligible, but here are a few lesser-known facts that are unique to the Cincinnati region's two active FTZ zones:
The Ohio FTZ (46) boasts an annual volume of about $11.4 billion and exports $5-10 billion.

The Kentucky FTZ (47) has an annual volume of $10.2 billion and exports $1-5 billion.

Combined, nearly 20,000 people work in these two zones.
FTZs 46 and 47 currently support companies selling machinery and equipment, oil and petroleum, textiles and footwear, vehicle parts and consumer products.
Apply for FTZ status
Ready to learn how the Cincinnati region's two foreign trade zones can help your company succeed in the global economy? The application process is straightforward, and the first step for any companies interested in joining a local FTZ is to tap into REDI Cincinnati's extensive research and expertise with regard to site selection and state and local incentive programs.
For questions, contact Cierra Clymer, director of international business development today at 513.579.3103.
Or, visit the Greater Cincinnati Foreign Trade Zone online to learn more, browse qualification requirements, access an online savings calculator and more.