Foreign direct investment (FDI) starts at home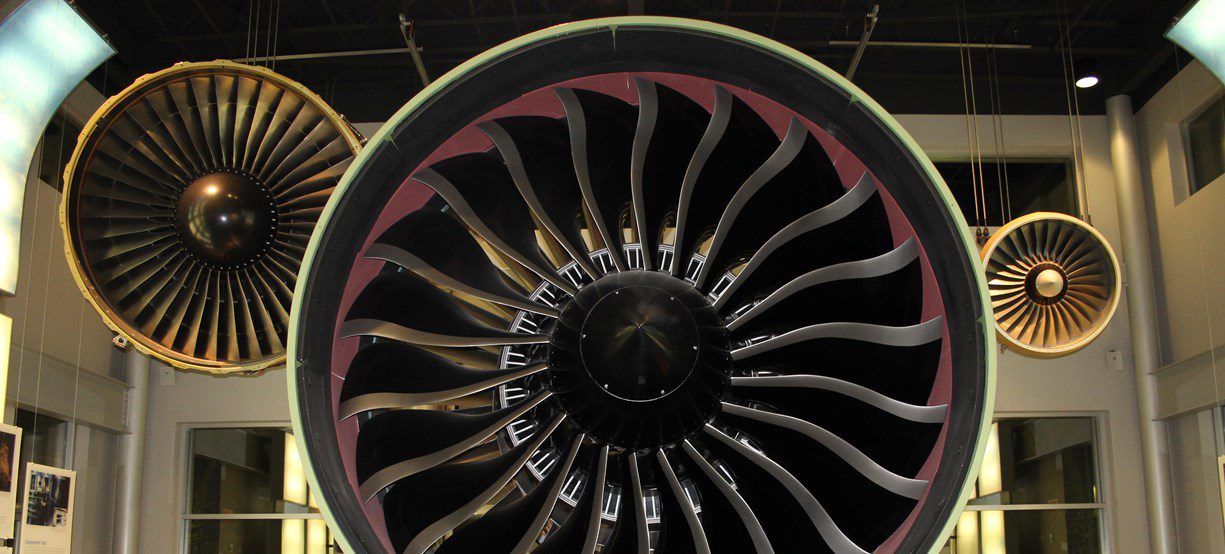 REDI Cincinnati recently traveled to the 2019 Paris Air Show in Le Bourget, France, to connect with our robust existing aerospace companies and recruit new ones. Attending such events gives us vital access to hundreds of international decision makers in a central place, increasing our odds of attracting vital foreign direct investment (FDI), while at the same time strengthening our existing relationships with U.S. companies and partners. 
Long before the first flight is booked, we use sophisticated business intelligence and data-mining techniques to evaluate the scope and guest list, pinpoint representatives from our target companies, and begin formulating talking points to maximize both their time and ours. The process is complex, but the goal is simple: Connect with key decision makers from both domestic and foreign-owned companies, so that they can invest and thrive in Greater Cincinnati. 
This year's Greater Cincinnati delegation to the Paris Air Show comprised REDI Cincinnati staff and key partners from JobsOhio and Sinclair Community College. The event saw more than 140,000 attendees, 3,400 journalists, and roughly 2,000 aerospace and aviation exhibitors representing 98 countries around the world. 
One of the event's most exciting exhibitors was Greater Cincinnati-based GE Aviation, who announced the largest single jet engine order in aviation history. GE Aviation and its joint venture company, CFM International Inc.—a 50/50 joint company between GE and Safran Aircraft Engines—announced a record-setting $55 billion in jet engines, services, avionics, and digital offerings. 
This investment by GE is an enormous benefit, not only for global aerospace, but for industry parts suppliers like Rhinestahl, one of 130 local companies comprising a Greater Cincinnati aerospace sector that has grown 19.5% in just the last five years. Its 17,000 workers now contribute $5.6 billion to our regional GDP. 
In part, we keep this level of momentum going by holding strategic meetings, including the roughly 20 we scheduled at the Paris Air Show. By connecting in person with executives and chief strategists, we get a sense for where a company is headed, and we can then connect them with talent, tax incentives, sites, and other puzzle pieces they may be missing—all with the goal of bringing foreign investment and jobs to our region. 
But while FDI certainly remains a top goal—after all, 16 percent of REDI Cincinnati's total wins in Southwest Ohio have come from international location and expansion projects—we recognize the equally important and interrelated task of strengthening relationships with companies like GE Aviation, who are changing the world from right here in Greater Cincinnati.