Enable Injections completes manufacturing facility for on-body delivery systems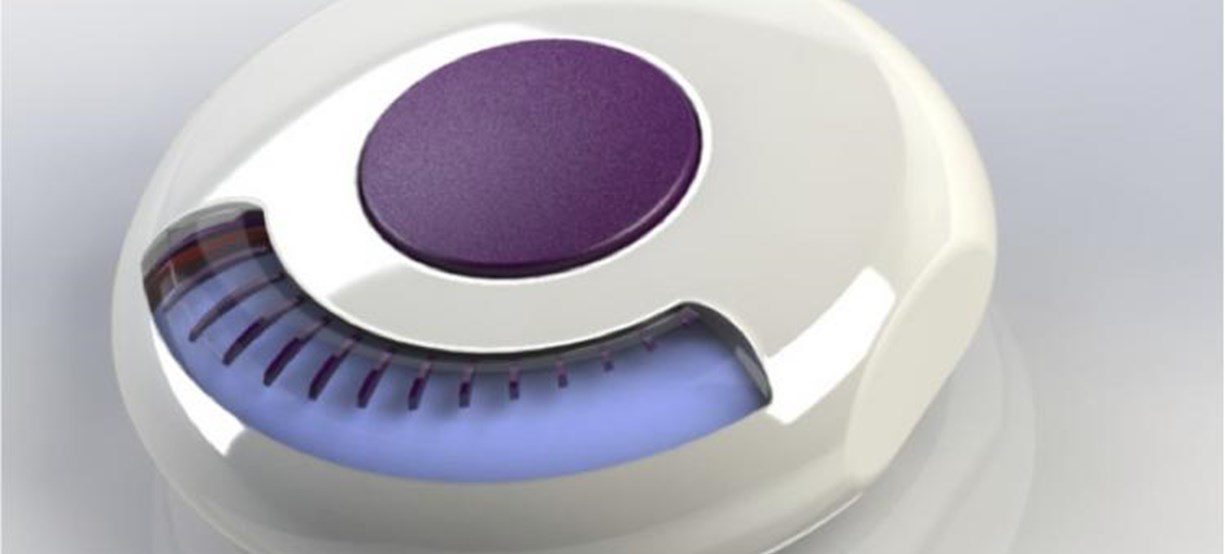 Enable Injections Inc., the developer of wearable medical devices that enable easy, at-home self-administration of high volume injectable drugs and biologics, opens its new Cincinnati manufacturing facility this month, the company announced today at the BIO meeting in San Francisco.
Enable Injections' advanced On Body Delivery Systems (OBDS) – based on injection technology associated with a more comfortable experience and preferred by patient panels – provide pharmaceutical and biotech companies with numerous advantages, including:
Subcutaneous delivery of up to 50 mL doses of high volume and/or viscous biologics
Quick, passive warming of drug product while device fills, eliminating the 30-minute wait time for refrigerated vials to reach room temperature
Allows use of existing container closures, including standard vials, cartridges and syringes.
Available automated mixing and reconstitution, reducing formulation time and drug development costs
Facilitation of in-home therapy, significantly reducing healthcare system costs
Ability to monitor compliance and capture data utilizing optional Bluetooth connectivity and a mobile app to provide a connected healthcare solution
"Our newly certified facility with its clean room, warehousing capacity and exceptional process flow, rivals any pharmaceutical company manufacturing facility," said Operations Manager and pharmaceutical industry veteran Tom Dochery.
Small scale OBDS manufacturing has commenced at the Ohio facility with clinical trials commencing in the near future.
The scalable 41,000 square foot Cincinnati facility, with a second clean room planned, will manufacture device quantities of up to one million units. In February, Enable Injections and Flex(NASDAQ:FLEX) entered into a product development and manufacturing partnership for large scale builds of over a million device units.
"Our many pharmaceutical company partners and site visitors who are considering cross labeled or co-packaged product have been impressed," said Eileen Rogers, VP of Operations who previously served as Senior Director of Operations at Amylin, where she also worked with Eli Lilly, Bristol Myers Squibb and Astra Zeneca.
"We look forward to continuing to work with partners to develop patient-friendly drug delivery technology which shows great potential to add value to the healthcare system by boosting compliance while lowering costs," said Enable Injections CEO Michael Hooven.