Boeing's supplier of the year grows locally with connections and quality of life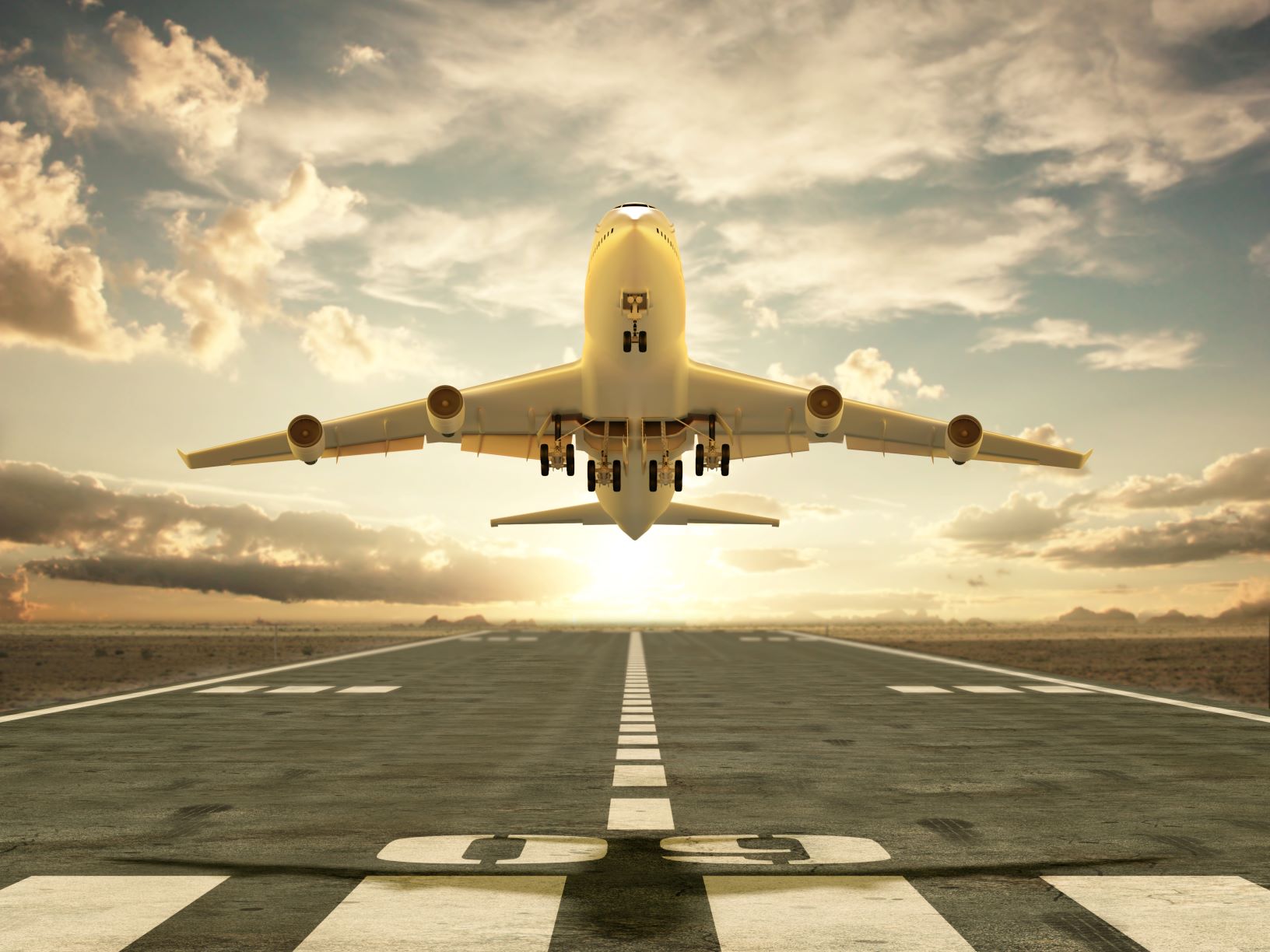 Joe Sprengard claims he became an entrepreneur "by accident" seven years ago, when he met two University of Cincinnati inventors facing a difficult decision: License their nanotechnology to a Seattle-based firm or create a company of their own. The pair wanted to keep their innovative technology local, but they needed help from a business leader.
Sprengard stepped into that role and helped found General Nano, an advanced materials manufacturer now recognized as a top producer for behemoth aerospace clients like the U.S. military and Boeing. In 2015, the startup earned prestigious recognition as Boeing's Supplier of the Year. Beginning next year, General Nano will move into its next stratosphere, supplying products for a NASA satellite mission.
"We're a growing advanced materials company with a big aerospace footprint," says Sprengard. "We have technology that three branches of the Department of Defense are all utilizing, and we're exploring products customers can use in different ways. That's exciting for us."
Aside from the one-person office General Nano recently launched in Salt Lake City, the company's base of operations has always been the Hamilton County Development Corporation (HCDC) near Xavier University. But that will soon change, according to Sprengard.
"We're only seven employees here, though we work with about 70 other people who aren't on our payroll. It's a little crazy, considering that Boeing has 14,000 suppliers worldwide, but I think that speaks to our focus and our skillset. And now our manufacturing needs have outgrown the space and it's time for us to move on to the next phase."
Sprengard says details of the move and future location are still forthcoming.
People power fuels major milestones
HCDC isn't the only resource Sprengard relied on to grow General Nano; having also received grant funding from organizations like CincyTech and Ohio Third Frontier. Meanwhile, Cintrifuse helped grow General Nano's strategy and investor base.
"Interestingly, our first award was a $20,000 Imagining Grant from CincyTech that helped us formulate a business plan, which has evolved quite a bit since then," says Sprengard. "But you never forget where it started."
General Nano routinely hires from local talent pools including those at UC, where the nanotechnology originated. That's a practice Sprengard wants to continue, saying, "We keep an eye on their co-op program and the ideas they're developing in the Nanoworld Lab over there."
'A healthy place to be'
As General Nano prepares to expand for a fourth time, Sprengard is increasingly sensitive to the needs of his employees both in and out of the workplace.
"We talk so much about work-life balance that the phase has become overused," he says. "But there's a reason for that; it's really important. We do a lot of traveling to bigger cities, and that makes it easy to understand why the quality of life here in Cincinnati is so attractive.
Our employees don't have to sit for hours in traffic. Or if they have to leave work to pick up their kids, they can feasibly leave work and be there in 20 minutes. It's a healthier, more manageable pace than you find in a lot of larger markets. And those larger cities are all within a one-day drive, if we need them."