Biotech startup Genetesis finds its home in Mason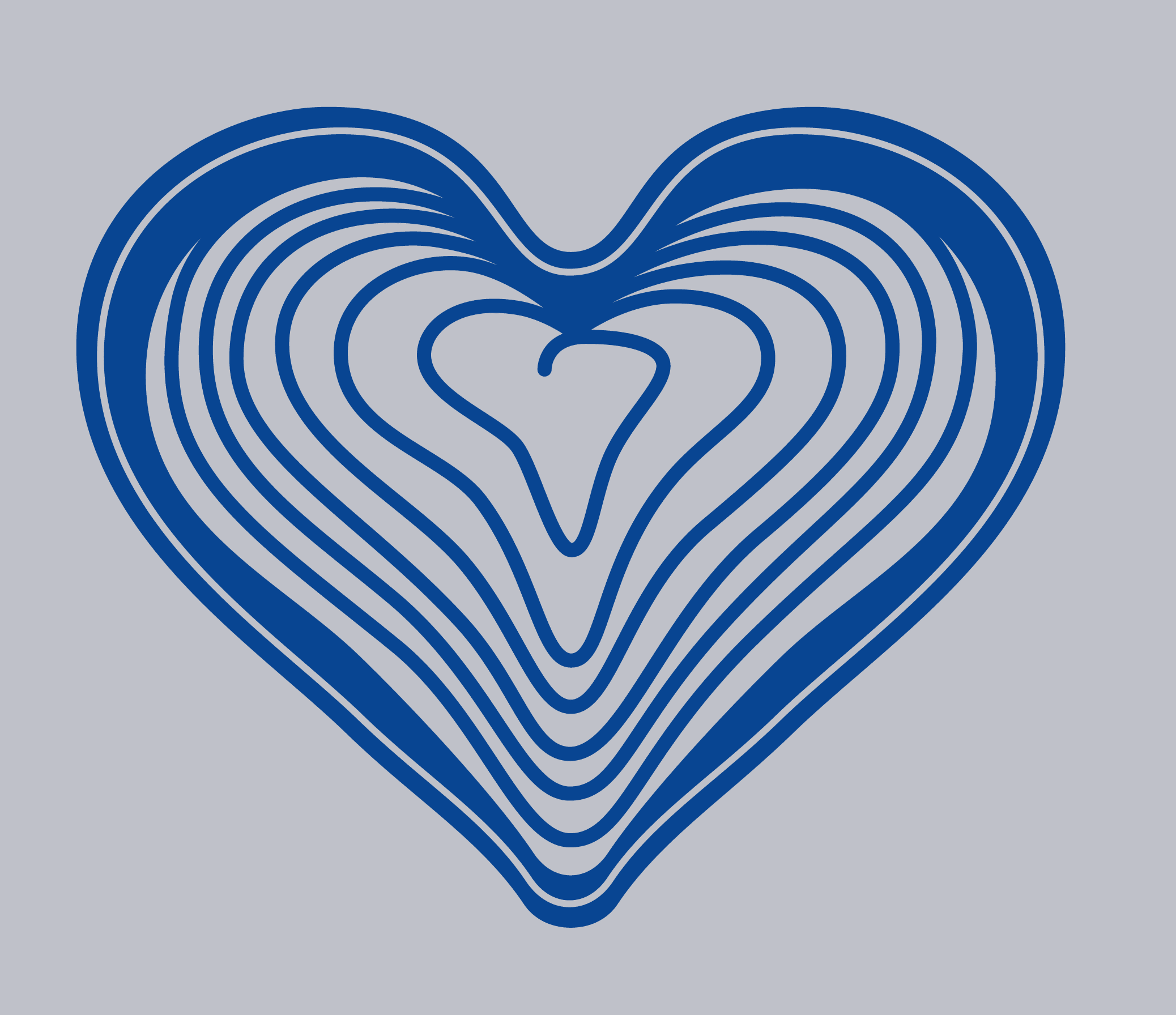 Mason-based Genetesis is developing groundbreaking technology using artificial intelligence and 3D imaging to identify and diagnose abnormal activity in the heart. Its 21-year-old founder and CEO Peeyush Shrivastava already secured $1.5 million in seed-stage funding from investors, including from celebrity venture capitalist Mark Cuban.
Homegrown talent
The summer before he started college at Ohio State University, Shrivastava pitched his startup idea to a group of friends.
While at Mason High School, Shrivastava and his friends learned to characterize heart cell samples from different animals by measuring the cells' electrical currents. It was an effective way of determining whether the cells were healthy, but impossible to implement in a clinical setting – after all, hospitals can't perform a biopsy every time someone has chest pain. Existing technology to map heart rate and function – electrocardiograms (ECGs or EKGs) – are not always sophisticated enough to identify where an issue might be.
Shrivastava and his team wanted to bridge that technology gap.
The Cincinnati region invests in its own
With so much promise in this young company, Genetesis could locate anywhere – but the founders chose to return to Mason after college.
Shrivastava attributes part of Genetesis' success to the region's available and accessible resources.
"The best thing we did is talk to local business people, who helped us identify what exactly we were building and why people would be willing to pay for it," said Shrivastava. "In health care or any advanced technology, you need to constantly learn from your stakeholders and your customers."
One of those resources was CincyTech, a Greater Cincinnati startup funder.  CincyTech director of life sciences John Rice recognized Genetesis' potential early on.
"John was willing to hear us out," Shrivastava said. "Even when we didn't have anything figured out, no business plan, none. He saw we were a bunch of young guys attacking a serious problem and decided to keep an eye on us."
Creating future opportunities in the region
Locating in the Cincinnati region was an easy choice, said Shrivastava. The founders knew the region hosted a thriving Life Sciences ecosystem, in part because they grew up in Cincinnati's biotech corridor – watching industry giants like Assurex Health and AtriCure grow.
Shrivastava hopes that by bringing his company back to Mason, investors and future workers will start to see what he does – that the Cincinnati region is an exciting place to create new ideas and start successful careers.
The group Shrivastava dubs his "scrappy little team" is growing – what started out as three part-time founders will hopefully be 26 full-time employees by this time next year.
Are you interested in growing your medical device company in the Cincinnati region? Contact me at aenders@redicincinnati.com or call (513) 579-3142.