AssureCare® commits to 100 new jobs at downtown headquarters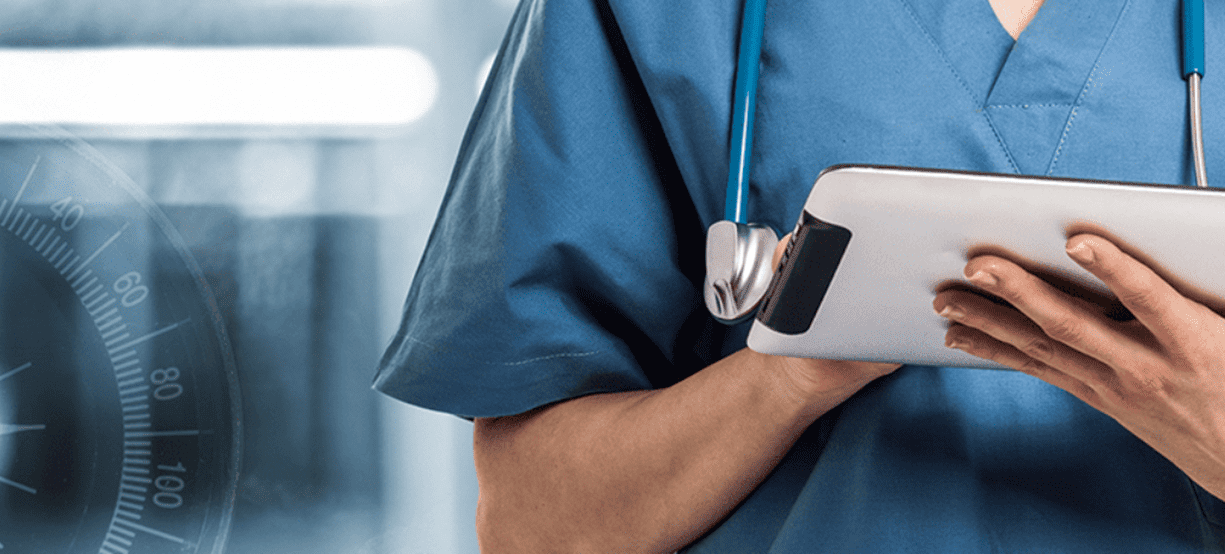 Health management software company AssureCare announced today that it would expand its headquarters to accommodate significant growth in its client-base and product offerings. Ability to reduce healthcare costs, improve quality of care, and enhance engagement for its customers has provided a growing market for AssureCare. As the result of state and local support, the company will add 100 jobs at its headquarters in the City of Cincinnati with a total of $10 million in new payroll.
The company's growth will add a wide range of technology-based employees to the AssureCare team. While evaluating location options internally, it concluded that Cincinnati provided the best location for talent and continued growth.
"We have built a world-class, patient centric technology platform that connects a human life to its entire healthcare ecosystem and we are proud to be doing so from our great city of Cincinnati," said Dr. Ahmad, President & CEO of AssureCare.
The company worked with REDI Cincinnati and JobsOhio to secure the approval of a Job Creation Tax Credit from the State of Ohio of 2.225% for nine years.
"The AssureCare solution set is helping drive better patient experiences and quality of care." said Aaron Pitts, JobsOhio senior managing director. "We're thrilled to support Dr. Yousuf Ahmad and the AssureCare team as they continue to bring innovative patient-centered results to providers and payors in the U.S. and across the globe."
"REDI Cincinnati is proud to work with AssureCare as it expands its headquarters in Cincinnati," said Kimm Lauterbach, President and CEO of REDI Cincinnati. "As the market for AssureCare's products continues to grow, we look forward to the company taking advantage of Greater Cincinnati's extensive tech talent to build on its success."
"I am thrilled that AssureCare is expanding in Cincinnati," said Mayor John Cranley. "This expansion is a true testament of our City's increasing tech talent and growing technology and healthcare sectors."
"The City of Cincinnati is excited to work with AssureCare on this project which will help further invigorate our city's urban core," said Patrick Duhaney, Cincinnati's City Manager. "Not only does this project bring more jobs into our Downtown but it serves as a sign that Cincinnati is a great place to do business."
The company encourages anyone interested in joining its team to visit the below website for additional information: https://www.assurecare.com/careers/.
About AssureCare
AssureCare is a privately held healthcare technology company that transforms the health management process for providers and payers by enabling the delivery of higher quality, cost effective, collaborative care across the complete continuum of care. AssureCare's flagship software platform, MedCompass, is used by many of the nation's leading commercial and government organizations (Medicare and Medicaid) to deliver end-to-end care management for millions of members daily.  MedCompass transforms healthcare management by automating processes and streamlining workflows, thus allowing care professionals to make better decisions that dramatically improve the quality of care.  AssureCare is considered an industry leader in developing modular, seamless solutions designed to improve patient outcomes and reduce avoidable costs associated with population health management.
AssureCare is a Vora Ventures portfolio company with headquarters in Cincinnati, OH. For more information call 513-618-2150.