JobsOhio Inclusion Grant Fuels Growth of Seven More Businesses in the Region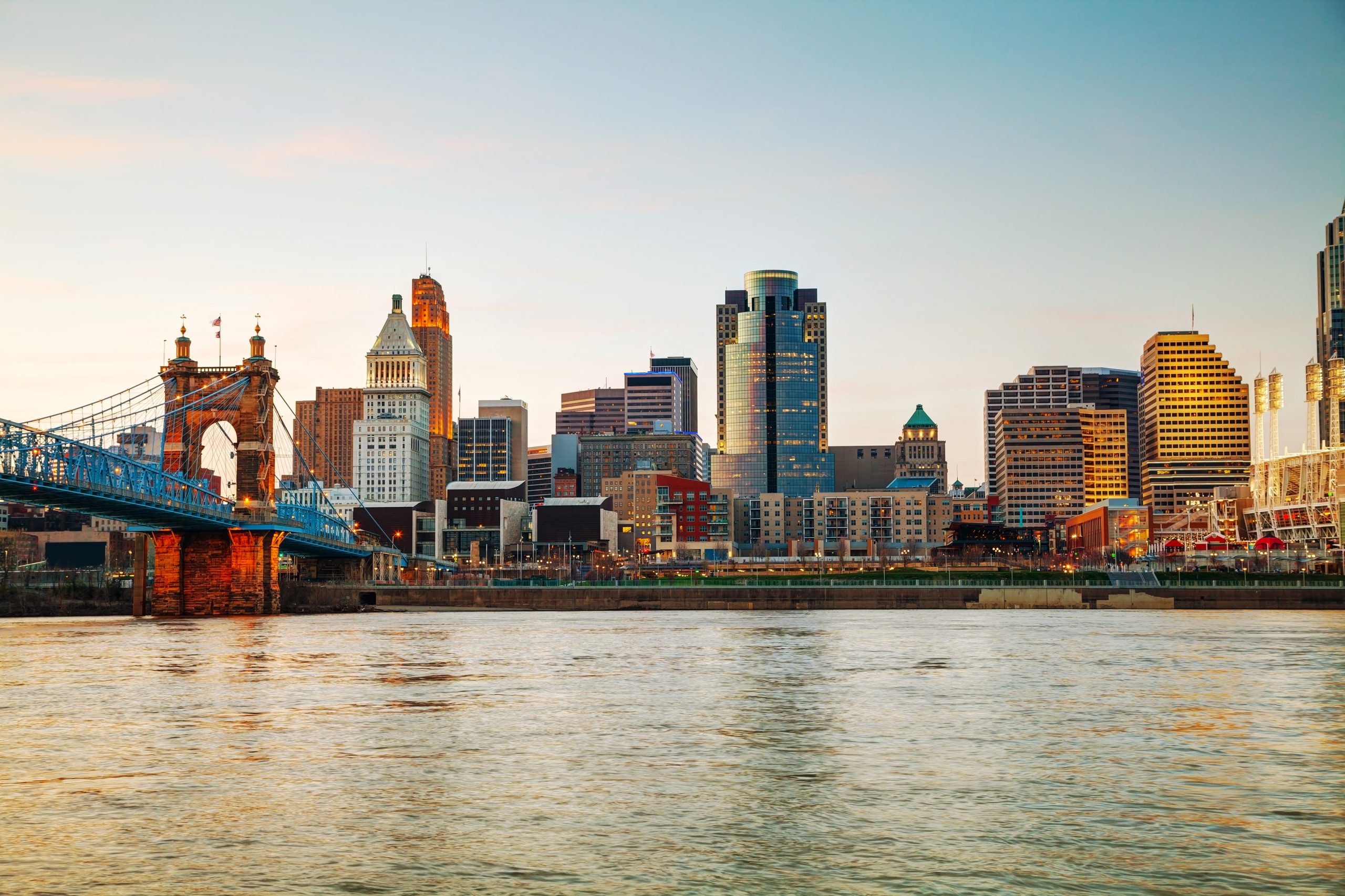 CINCINNATI, OHIO – MAY 27, 2021 – Seven companies in Southwest Ohio have committed to growth so far this year as part of the JobsOhio Inclusion Grant program, REDI Cincinnati announced. The inclusion grant program was established in 2020 by JobsOhio with the goal of supporting underrepresented-owned businesses, including minority, veteran, and women-owned businesses, as well as disadvantaged communities.
Since the beginning of the inclusion grant program, REDI Cincinnati has worked with more than 30 companies in Southwest Ohio to take advantage of the program, thanks in large part to referrals from partners like the Minority Business Accelerator and awareness efforts from REDI Cincinnati and its partners. Today's announcement includes companies in the construction, cleaning services, and civil engineering industries that committed to creating 73 new jobs and retaining 88 existing jobs, supported by $290,000 in grant funds.
The second round of Inclusion Grant funding is currently open. To qualify for the Inclusion Grant, a company must be owned by an underrepresented population – which includes race, ethnicity, gender, veterans, and those with disabilities – or it must be located in a qualified distressed community as defined by the Economic Innovation Group. The grant may be put towards eligible costs including fixed-asset investment in machinery and equipment, real estate investments, and training costs, among other items.
"Thanks to the UC Economic Center and the Greater Cincinnati and Northern Kentucky African American Chamber of Commerce, we know that black-owned businesses alone have a $1.44 billion economic impact on the Cincinnati region each year," said Brandon Simmons, REDI Cincinnati vice president of project management. Minority and underrepresented entrepreneurs can play an even bigger part with the support of partners like JobsOhio, and we're committed to supporting these companies because we know that their success also means the region's success."
The grant is available for all five counties in Southwest Ohio in the Cincinnati region. The below seven companies were awarded JobsOhio's Inclusion Grant in the first quarter of 2021.
For first-hand testimonials from our Inclusion Grant Recipients, visit this link.
About JobsOhio
JobsOhio is a private nonprofit economic development corporation designed to drive job creation and new capital investment in Ohio through business attraction, retention, and expansion. The organization also works to seed talent production in its targeted industries and to attract talent to Ohio through Find Your Ohio. JobsOhio works with six regional partners across Ohio: Dayton Development Coalition, Ohio Southeast Economic Development, One Columbus, REDI Cincinnati, Regional Growth Partnership, and Team NEO. Learn more at www.jobsohio.com. Follow us on LinkedIn, Twitter, and Facebook.
About REDI Cincinnati
The Regional Economic Development Initiative (REDI) Cincinnati is the first point-of-contact for companies locating or growing in the 16-county region at the heart of southwest Ohio, northern Kentucky, and southeast Indiana. REDI Cincinnati is supported by top business leaders and community partners and staffed by a team of economic development experts who are uniting the Cincinnati region to compete globally.
The future is bright, and we're building it, right now.