Local biotech company finds research, talent and investment in its backyard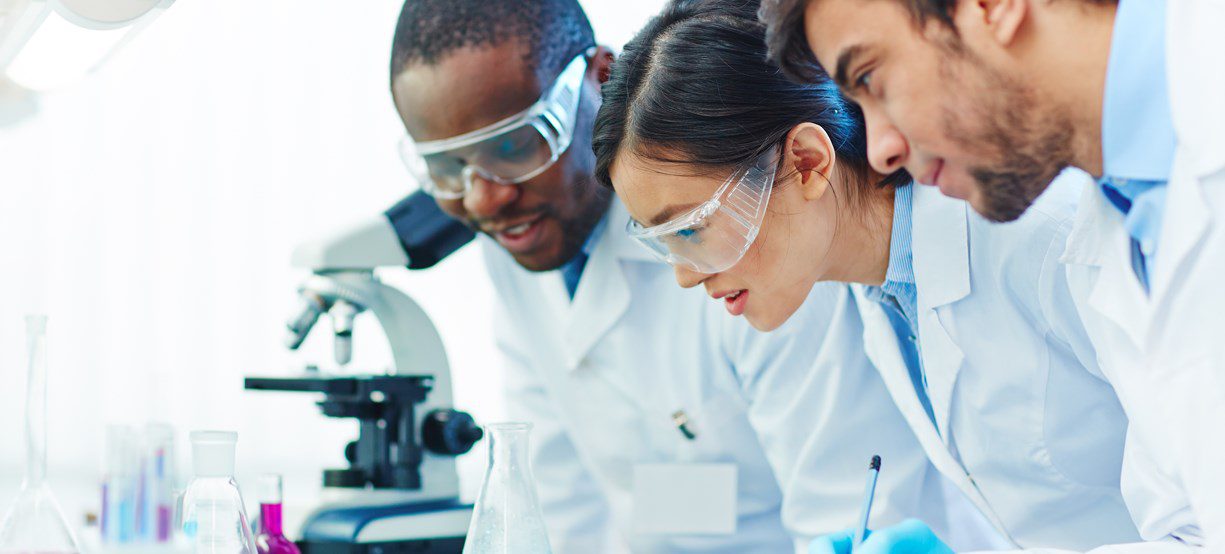 Smart investors know that when it comes to funding biotech projects — with their multiple rounds of clinical research and testing — it can take years to achieve an expected ROI. The process is deliberately slow, but with each successful phase, investor confidence grows and the upside becomes more tangible.
One high-profile local example of this is Covington-based Bexion Pharmaceuticals, whose BXQ-350 cancer-treatment drug recently completed the first-in-human clinical trial, a milestone that's capturing attention throughout the international medical community.
VP of business development Margaret Gilse says Bexion's success is thanks in part to its Greater Cincinnati location — more specifically, its proximity to the research, talent and capital required to move big ideas forward.
"Being successful elsewhere might have required a different development strategy," Gilse says. "But in this region, we found the key components we needed to grow Bexion."
Those key components serve to explain why more and more biotech investors — many from non-scientific/non-PhD backgrounds — are taking a closer look at Greater Cincinnati.
World-class research. Bexion tapped CTI Clinical Research Center as its CRO partner, a move Gilse says gave the technology a credibility boost and kept the Bexion story local with an internationally recognized organization.
Deep talent pools. Bexion's technology was licensed from nearby Cincinnati Children's Hospital Medical Center. For that reason, Gilse says, it was logical to further develop its technology here. "We are fortunate with Children's Hospital and the University of Cincinnati Research Hospital as discovery vehicles. Good scientists and management talent in the region will breed success."
Conscientious investment. Bexion moved to Covington, Kentucky, in 2008 to take advantage of more than $1 million in Small Business Innovation Research matching grants and soon found a foothold with area investors. "It was really the Bexion story that persuaded the non-life-science investors," says Gilse. "Everyone is affected by cancer, so there is a humanistic side to the investment that sometimes can overcome the risk."
Gilse cautions that biotech drug development is a risky financial investment.
"You have to be perfectly transparent about that to any investor," she says. "They have to be willing to lose their investment, but know there can be a terrific upside if successful."