Governor's Cup: Greater Cincinnati Surges in Rankings for U.S. Metro Areas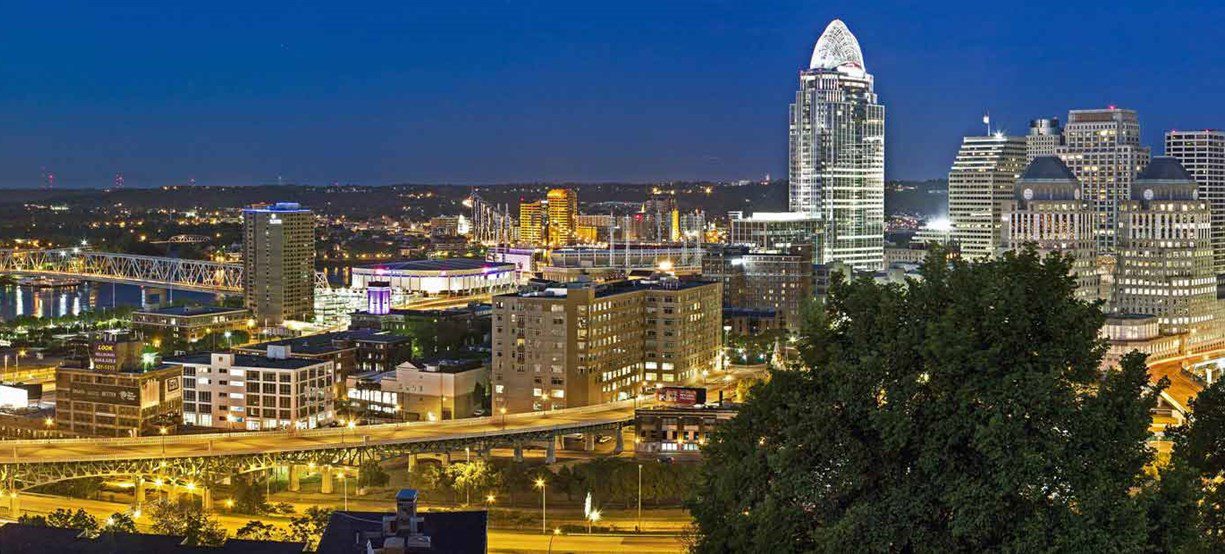 Each year, industry standard-bearer Site Selection Magazine issues the Governor's Cup Award to Top States in the nation based on new or expanded facilities over the past 12 months, as well as the Top Metropolitans, Top Micropolitans, and Top Industries. 
Greater Cincinnati has again been ranked as a Top 10 Metro in this year's Governor's Cup Rankings (pop. more than 1 Million). In fact, while some metro regions fell down or off the list, Cincinnati moved up one spot from #6 last year to now-ranked #5. Ohio also ranked as the #2 state behind Texas in statewide job creation. 
"It's a great honor for Greater Cincinnati to be recognized again as a top region for new investment and job creation," said Kimm Lauterbach, President and CEO of the Regional Economic Development Initiative (REDI) Cincinnati. "Considering that the Governor's Cup is not a subjective measure, but based on hard project numbers, this award represents the diligence and collaboration we're known for in Greater Cincinnati." 
About REDI Cincinnati
The Regional Economic Development Initiative (REDI) Cincinnati is the first point-of-contact for companies locating or growing in the 15-county region at the heart of Southwest Ohio, Northern Kentucky, and Southeast Indiana. REDI is supported by top business leaders and community partners and staffed by a team of economic development experts who are uniting the Greater Cincinnati region to compete globally.