Apprenticeships in Ohio: Addressing the Manufacturing Talent Gap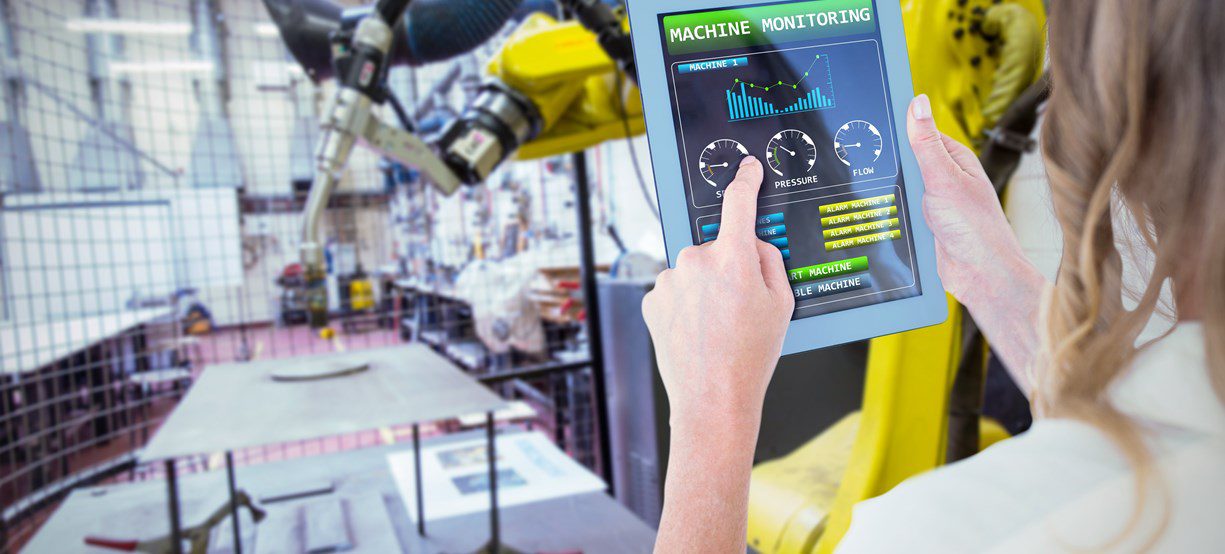 Automation is the buzzword of 2017. Changing technology is generally seen as a good thing – lowering costs, shortening production times and making life easier in almost every respect. The pressure to automate is especially high in countries like the United States, where a decline in working-age population growth means the economy needs to find alternate means of boosting productivity.
However, the introduction of automation and other new technologies in manufacturing is causing concerns of labor market upheaval. As technology improves, more and more of a job can be replaced by a robot or computer. But, as the Economist points out, this is not the first time new technology has disrupted the labor market – the introduction of steam engines and machines raised similar concerns.
As we now know, steam engine technology gradually changed the nature of jobs by changing the skills needed to do them, rather than replacing them altogether. Manufacturing today might take a different form than it did back then – but the lesson remains the same: today's workforce needs to develop new skills to keep pace with current technological changes.
An old solution made new
Apprenticeship is not new idea, but it has not traditionally been applied to high-skill manufacturing jobs in the U.S. Both FESTO and STOBER Drives are based in Germany, where almost half of all secondary education students choose apprenticeship over traditional university studies.  Both companies brought their German-style programs to the U.S., with some adjustments to adapt it to American culture and manufacturing operations.
STOBER's apprenticeship program is a hybrid of two approaches – requiring a minimum number of hours spent in both classroom learning (at a partnering higher education provider) and on the job. Apprentices vary in age and experience – some are current employees learning new skills or seeking alternate career paths, while others may be high school students preparing for their careers. 
FESTO Didactic is the educational and training services arm of Festo Group, and its Mason, OH location is the first in the country. In FESTO Didactic's two-year mechatronics apprenticeship program, apprentices are trained by current employees while working towards an associate's degree at Sinclair Community College.
Both programs experienced success – 84 percent of STOBER's apprentices stayed at the company after completing the program. Similarly, FESTO Didactic, despite being a young program, found wide community support across industries, employers, educators and trainers – eight companies and organizations have already committed to supporting the program.
The future of technology and training in manufacturing
Technology is being developed and implemented faster than workers can keep up. The McKinsey Global Institute (MGI) reported in January that automation is estimated to raise productivity growth globally by up to 1.4 percent annually. MGI also surveyed occupations in countries representing 80 percent of the global labor force and found that while the number jobs that can be fully-automated is low, nearly every job can be partially automated.
The growing skills gap can be addressed through innovative apprenticeship programs, as FESTO and STOBER have shown. Businesses will need to proactively train current and prospective employees to ensure their talent pipeline will remain intact in years to come.
Do you have questions about meeting your manufacturing workforce needs in Greater Cincinnati? Contact us at info@redicincinnati.com.