An incredible startup ecosystem, approachable investors, and a big pipeline of talent fuel the technology business in Cincinnati.
REDI connects tech companies with the resources, real estate, and partnerships needed to thrive here.
The technology ecosystem in the Cincinnati Region
IT businesses—from software, to internet services, to data security, hosting, and consulting—find our region a great place to grow. Thanks to a cost-competitive operating environment and a strong talent pipeline, IT and tech employment here has increased by more than 12% in five years.
2,300+ business locations
18,400+ industry workers
$3.58 B gross regional product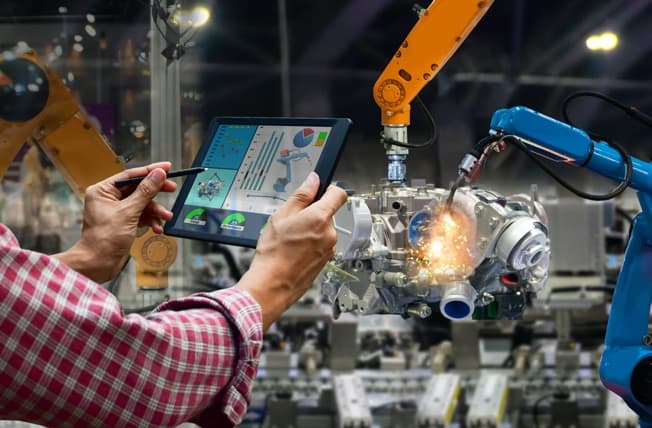 A SNAPSHOT OF CINCINNATI'S TECHNOLOGY GROWTH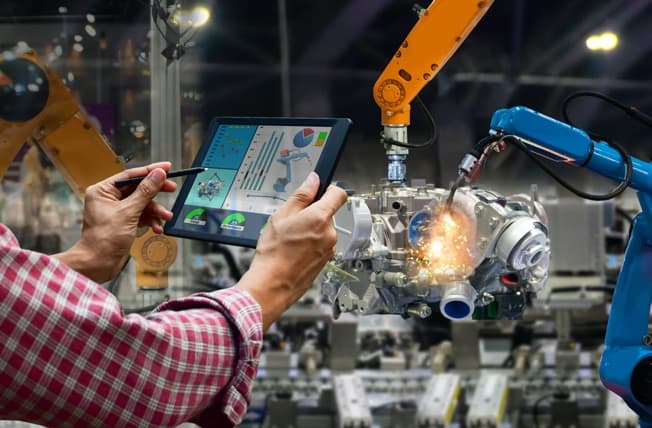 AUTOMOTIVE MANUFACTURING
Auto producers here reap the benefits of Cincinnati's talent, location, and low tax rates.
Reach 77% of North American auto production and 96% of U.S. and Canadian auto production within a one-day drive
Over 12,000 automotive industry workers
20% industry job growth (2014-2019)
$1.54 B in Gross Regional Product (GRP)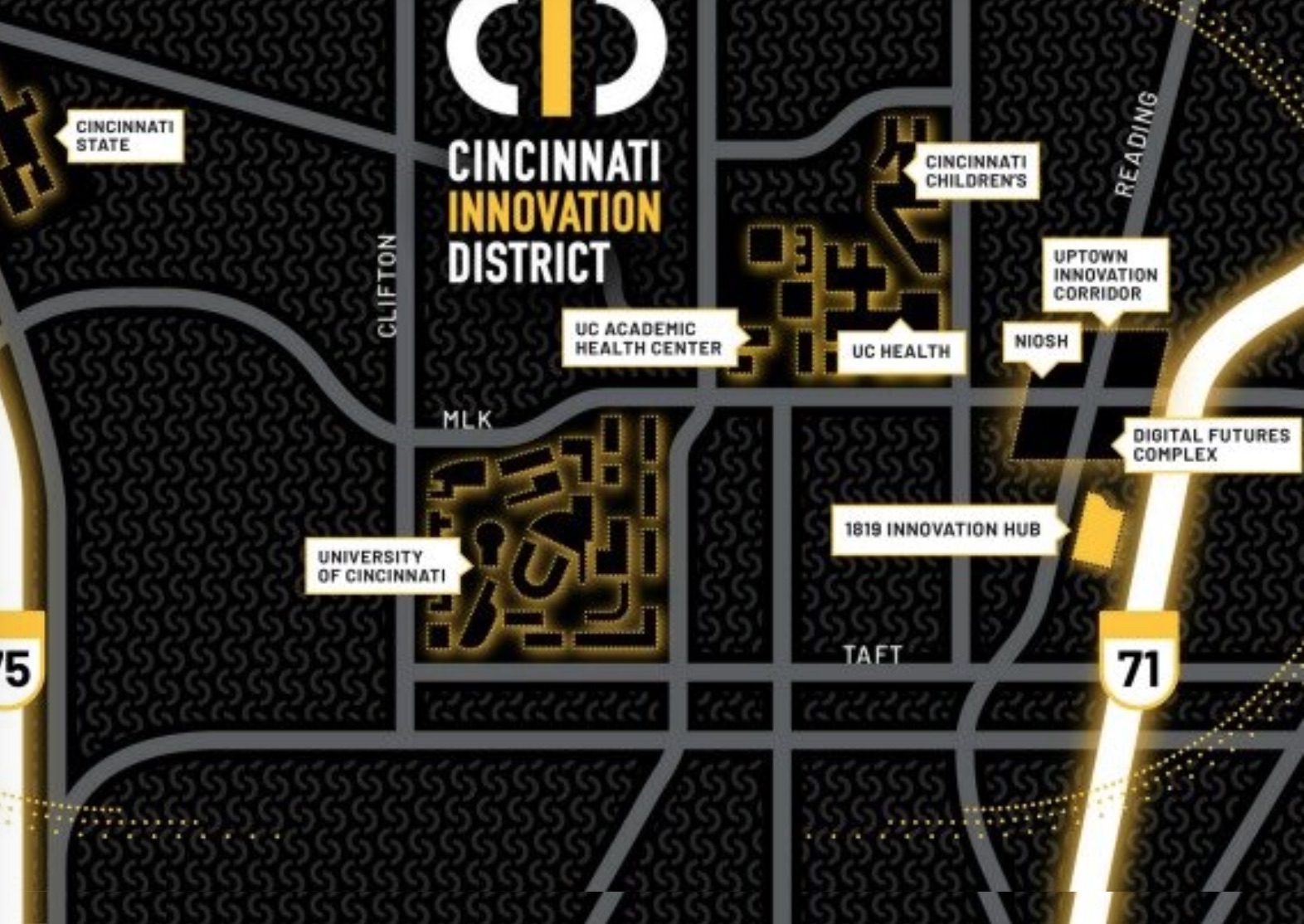 Cincinnati Innovation District
The Cincinnati Innovation District is a burgeoning ecosystem of thinkers, researchers, students, and industry that is developing ideas and solving real-world challenges.
Anchored by the University of Cincinnati, a Carnegie Level 1 research institution, and Cincinnati Children's Hospital, a nationally ranked pediatric and research institution.
Supported by the 1819 Innovation Hub, where industry partners (Fortune 500, mid-sized and start-ups) co-locate to be near the talent and collaborate with the university.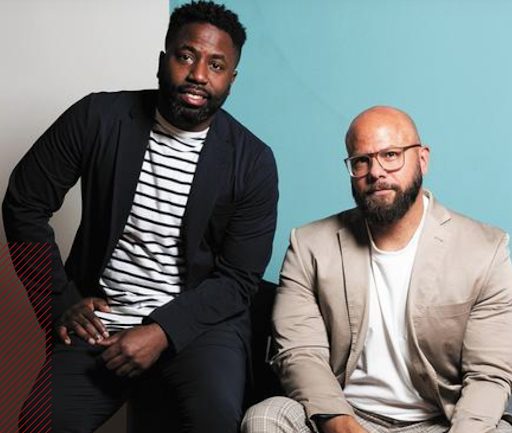 Why is this a great place for start-ups?
"You have really talented individuals who are working for Fortune 100 companies that might want to dive into the startup scene. The cost of living's cheap. You have really talented people all over the place. You have an awesome startup ecosystem and a lot of approachable investors, whether that be through CincyTech USA or the Queen City Angels. You have a lot of incubator programs that are right here in the heart of Cincinnati, like Cintrifuse and The Brandery. You have a lot of the guts of what a good startup city should be."
Jeff Hudson, Marketing and Growth, LISNR