Resources to establish and expand your professional services workforce in the Cincinnati region
Here you're only one cup of coffee away from decisionmakers. We'll help you find the talent, real estate, and financing to help you thrive and grow here.
Business and professional services talent in the Cincinnati Region
The ingredients for a strong services workforce are all here: A large pool of talent, a low cost of living, high quality of life, and affordable class-A real estate space. It's a recipe for thriving that many services organizations, from finance to consumer insights, are taking advantage of.
13,501 HR jobs
35,721 tech jobs
33,907 accounting and finance jobs
92,103 administrative jobs
9,332 compliance jobs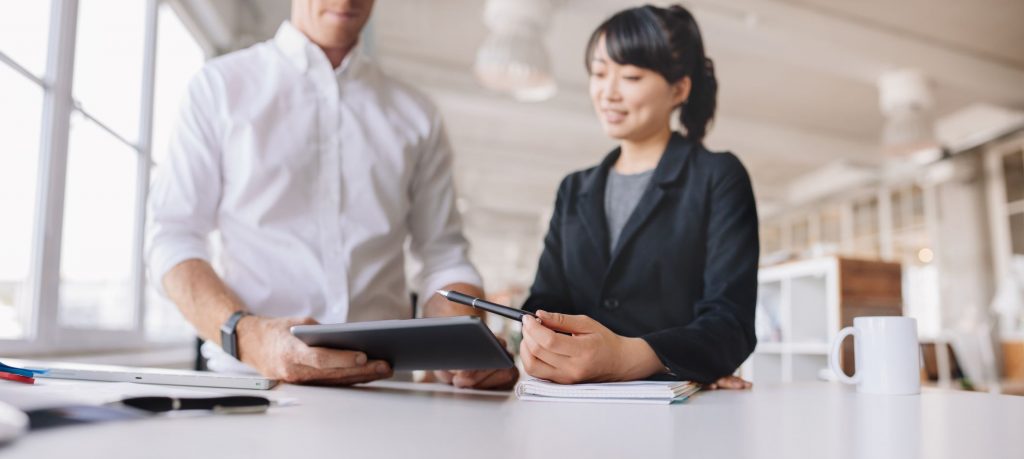 Business and professional services talent in the Cincinnati Region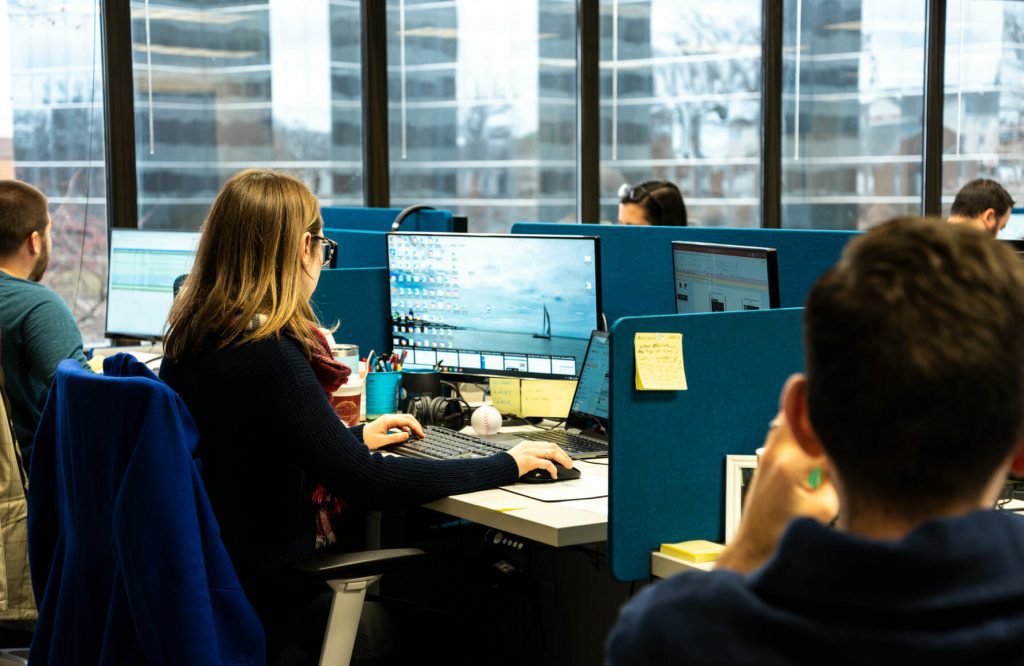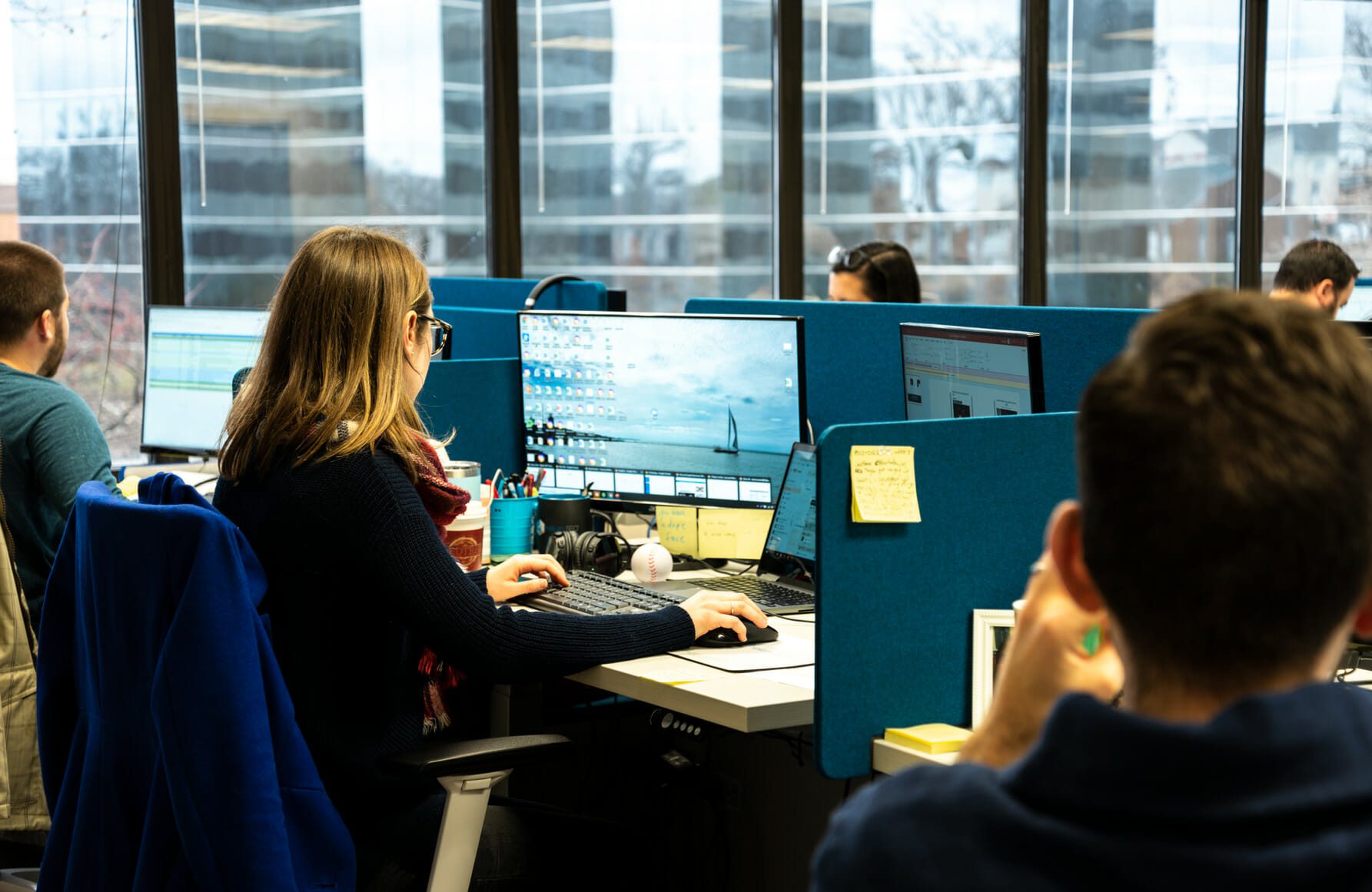 FINANCIAL SERVICES
Whether managing assets or business risk, originating loans or issuing securities, the region is an excellent location for growth-minded, technology-focused financial services of all sizes. Expect a vast talent pipeline in the Cincinnati region as this sector, especially fintech, continues to grow.
Consumer Insights
In addition to serving as the HQ for one of the world's largest consumer packaged goods companies, the Cincinnati region is also a hub for companies that mine data analytics and insights on consumer behaviors and preferences. Global consumer research companies and technology companies all live here. The Cincinnati region is within one days' drive of half the country, making its proximity and connectedness a major draw for companies doing business nationally.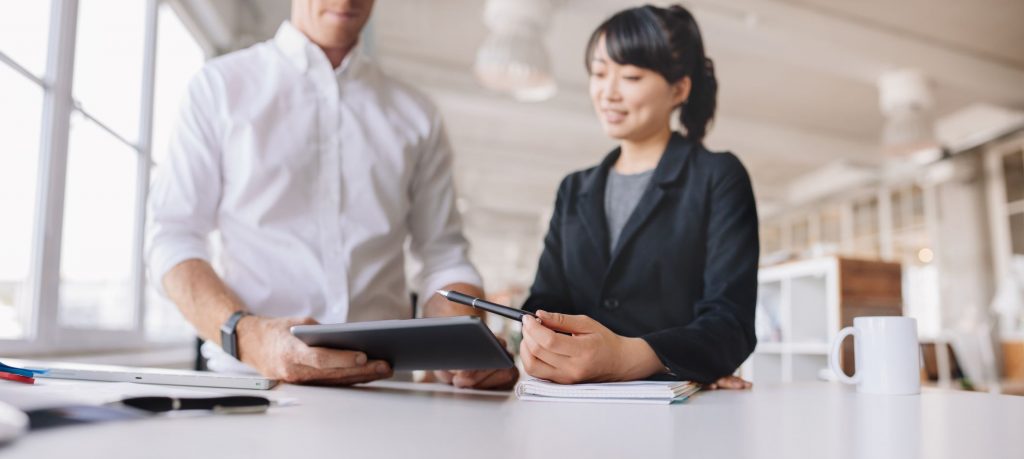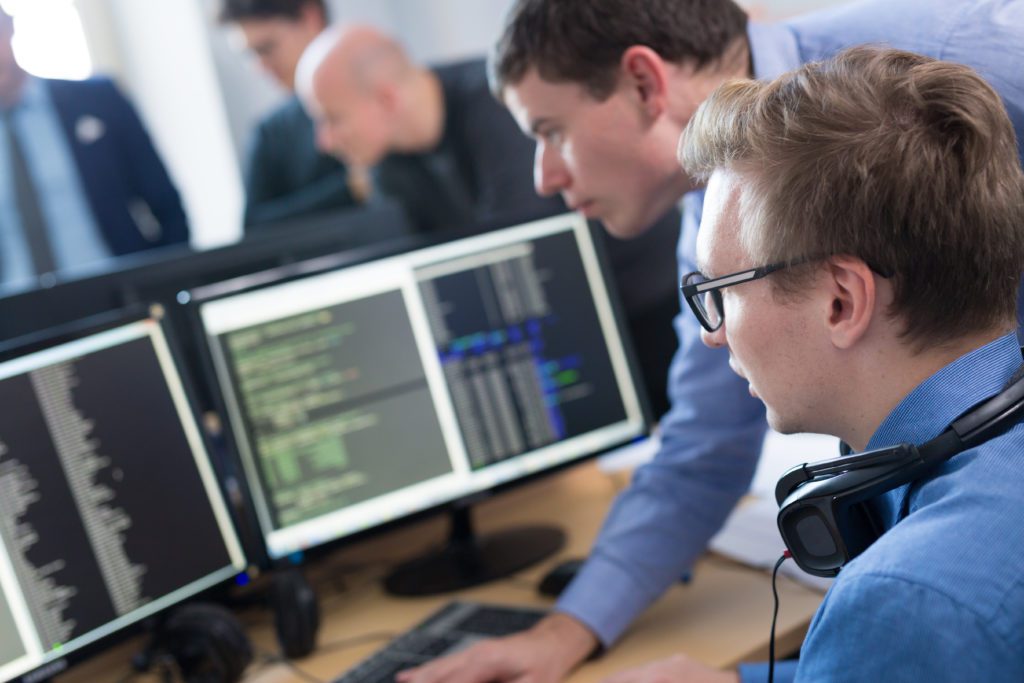 Back Office Support Services
A considerable mix of banking, insurance, legal, and healthcare industry leaders in the Cincinnati region creates a significant opportunity for businesses offering administrative, accounting, and IT support services.