AT THE FOREFRONT OF BIOMEDICAL RESEARCH INNOVATION
Come to the Cincinnati region where our deep talent pool, extensive research infrastructure, and robust public/private research community support major biohealth companies, research universities, and medical institutions as they forge the future of health. Research entities in our 16-county region span the physical, life, and computational sciences, developing new therapies and technologies to improve medical outcomes, address unmet needs, and provide healthier lives globally.
Investing In America's Biomedical Research
#1
P&G has the Highest Rate of Female-Credited Inventions
#3
Best Children's Hospital (Cincinnati Children's Hospital), U.S. News & World Report, 2020-2021
70%
Increase in Stem Graduates (2015-2020)
$2B
In Research at the Cincinnati Innovation District
Cincinnati MSA Biohealth Industry Snapshot
Growth in Jobs (2017-2021)
Gross Regional Product (GRP)
Source: EMSI
Take a Look at the City of Mason's Growing Biohealth and R&D Corridor: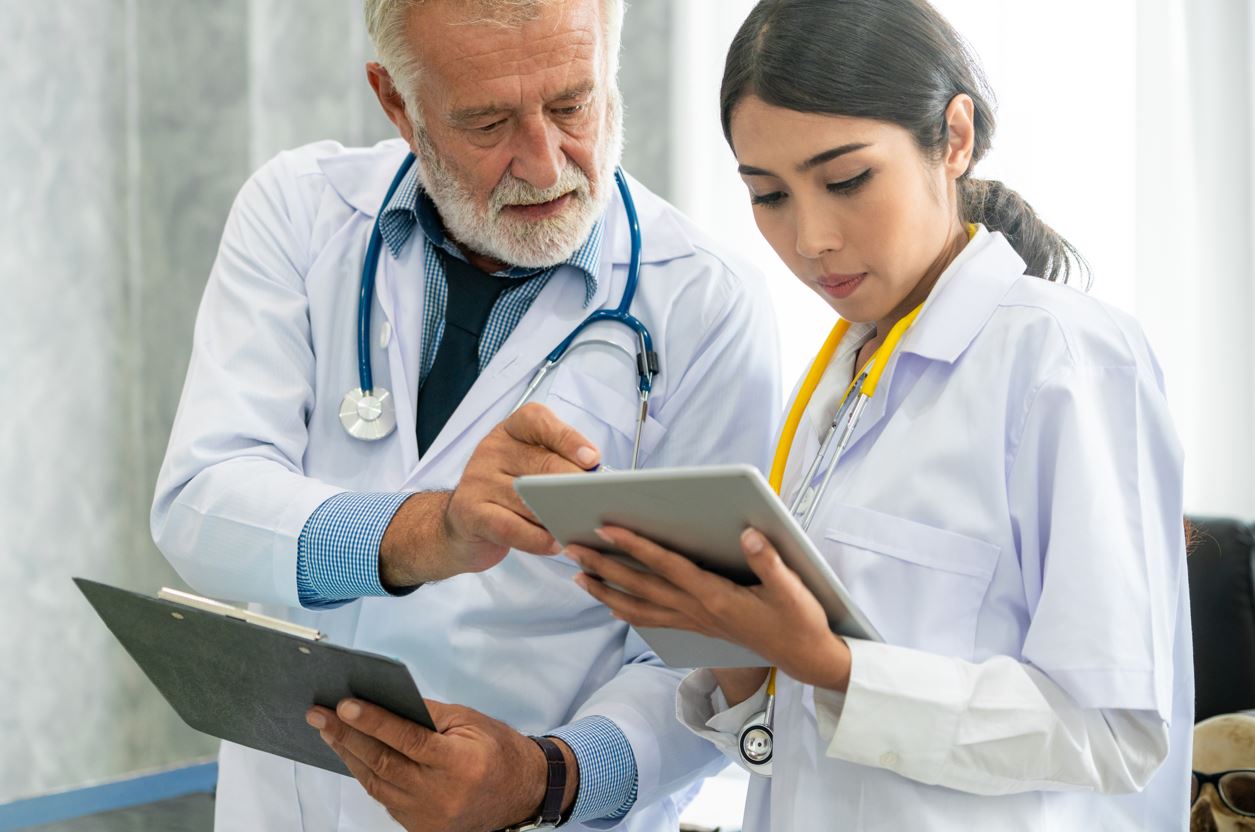 Biomedical Research Support
The Cincinnati region is central to three of the top five research institutions in the nation, with Cincinnati Children's Hospital, the Cleveland Clinic and The Ohio State University Wexner Medical Center within 250 miles.
The region is home to the Cincinnati Innovation District®, powered by the University of Cincinnati and Cincinnati Children's Hospital. Combined they produce more than $450M per year in research.
Major institutions and organizations including the University of Cincinnati, Northern Kentucky University, Cincinnati Children's Hospital, and JobsOhio are collaborating and investing in research and programs for America's health.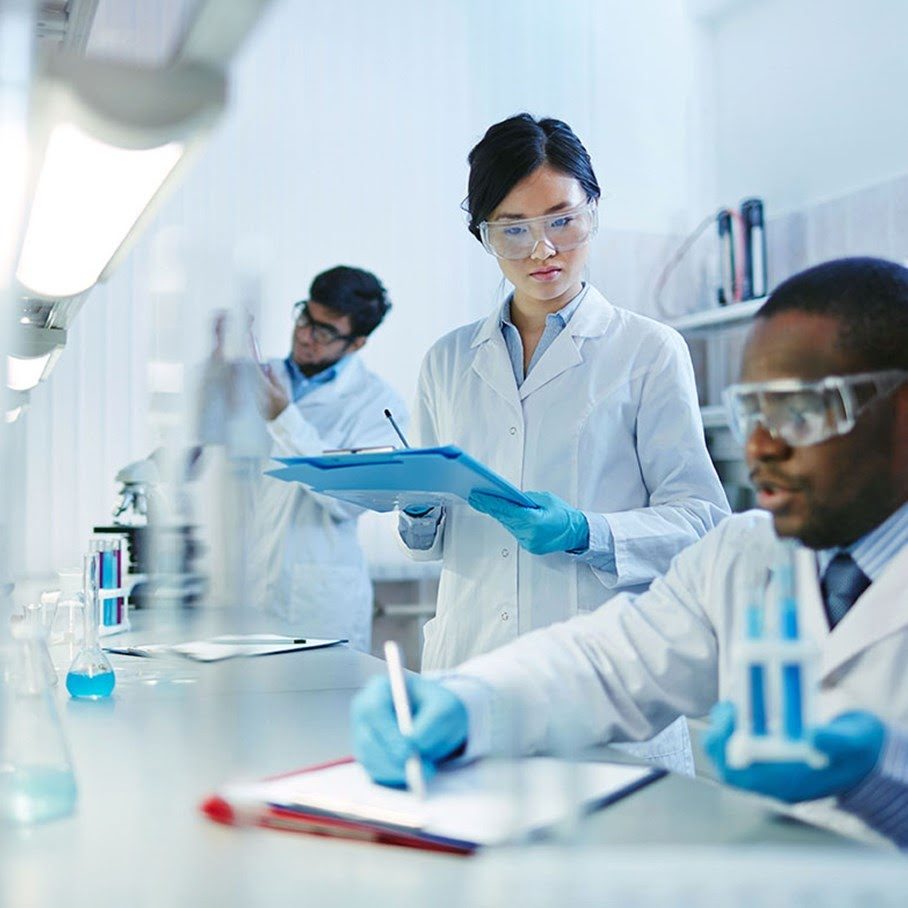 Venture Capital Funding
Venture capital firms like Allos, CincyTech, the Ohio Innovation Fund, and River Cities Capital have added biohealth companies to their portfolios
Hear from the companies in our region.
"As we continue to expand our footprint in the Tri-state, on both sides of the river, we hope to become a model for other companies. Our region is incredibly rich in talent – capable, educated professionals who save lives every day – skills we saw proven time and again throughout the fight against COVID-19. We hope our continued success here encourages others to consider bringing jobs to the region. Thank you to JobsOhio, REDI Cincinnati, the State of Ohio, the City of Cincinnati, Corporex, Gravity Diagnostic, and countless other companies who have helped us get to this point."
"Local connections have also played a major role in our ability to grow. Cincinnati Children's, BioOhio, CincyTech, my former company AtriCure, Ken Parker, and Techway Industries of Franklin have also been invaluable resources in getting the business off the ground. They provided funding, cleanrooms, lab space, office space, and component parts. As well, connections with board members were vital. We are also grateful for the co-op programs at the University of Dayton and the University of Cincinnati."
"People see this as a vibrant business community, which REDI has supported through their efforts. We are proud to invest in their organization, which continues to contribute to growth opportunities for our region."
Fuel your business with innovators and makers