Services to expand, grow, and relocate your business with confidence in the Cincinnati Region
When a business relocates to Cincinnati, REDI is here to connect you with the resources, real estate, and partnerships needed to thrive here.
Our business relocation services start with strategic collaboration
Our economic development experts guide companies through the business relocation process at no cost. Companies are choosing Cincinnati for its ample talent, corporate tax incentives, workforce development programs, and lowest cost index in the country, among many others. We can help you make regional connections to help your business prosper.
Get help with site selection
Connect with business leaders
Access business tax credits
Receive customized data and research
Tap into workforce development grants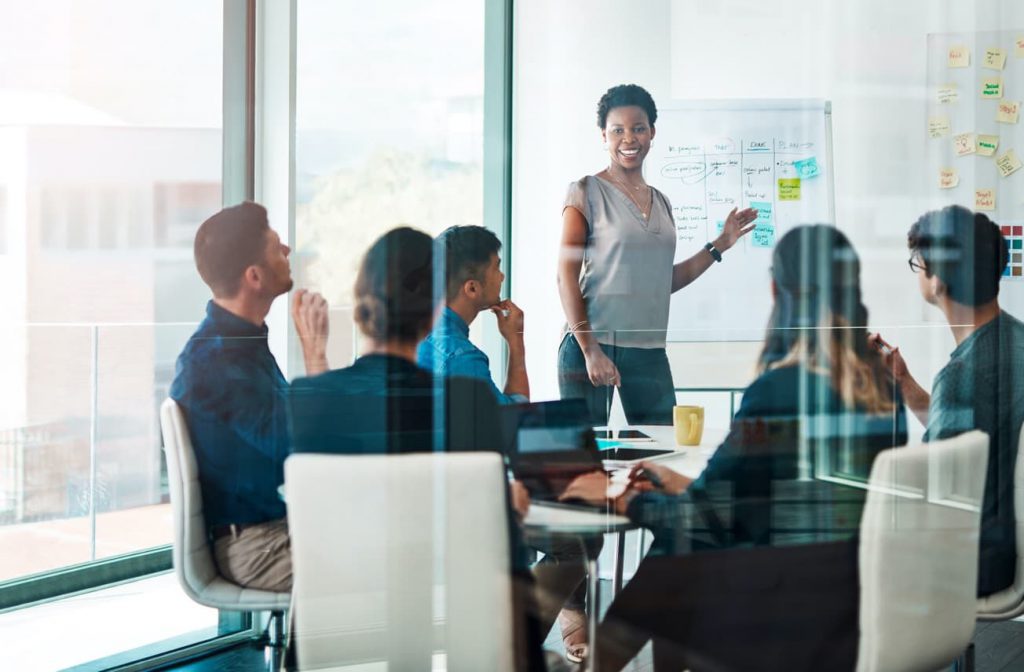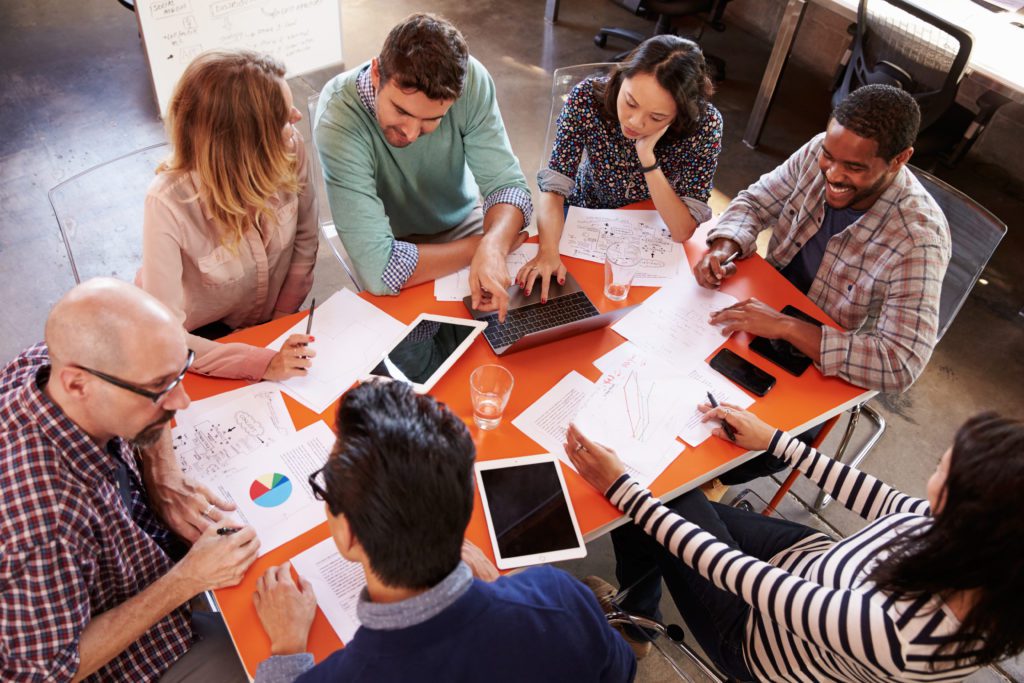 Tax Incentives in the Cincinnati Region
Our 3-state, 16-county area offers unique tax and incentives for companies looking to expand or locate in the region. Our connected region creates an ecosystem of collaboration and choice among development organizations not often found in single-state areas.
Job Creation Tax Credit
Property Tax Credit
Property Tax Abatement

The Cincinnati region is in an "ideal economic situation" thanks to competitive state income tax rates, which hover around five percent, compared to nine percent in places like Connecticut.

John Barrett, Western & Southern Financial Group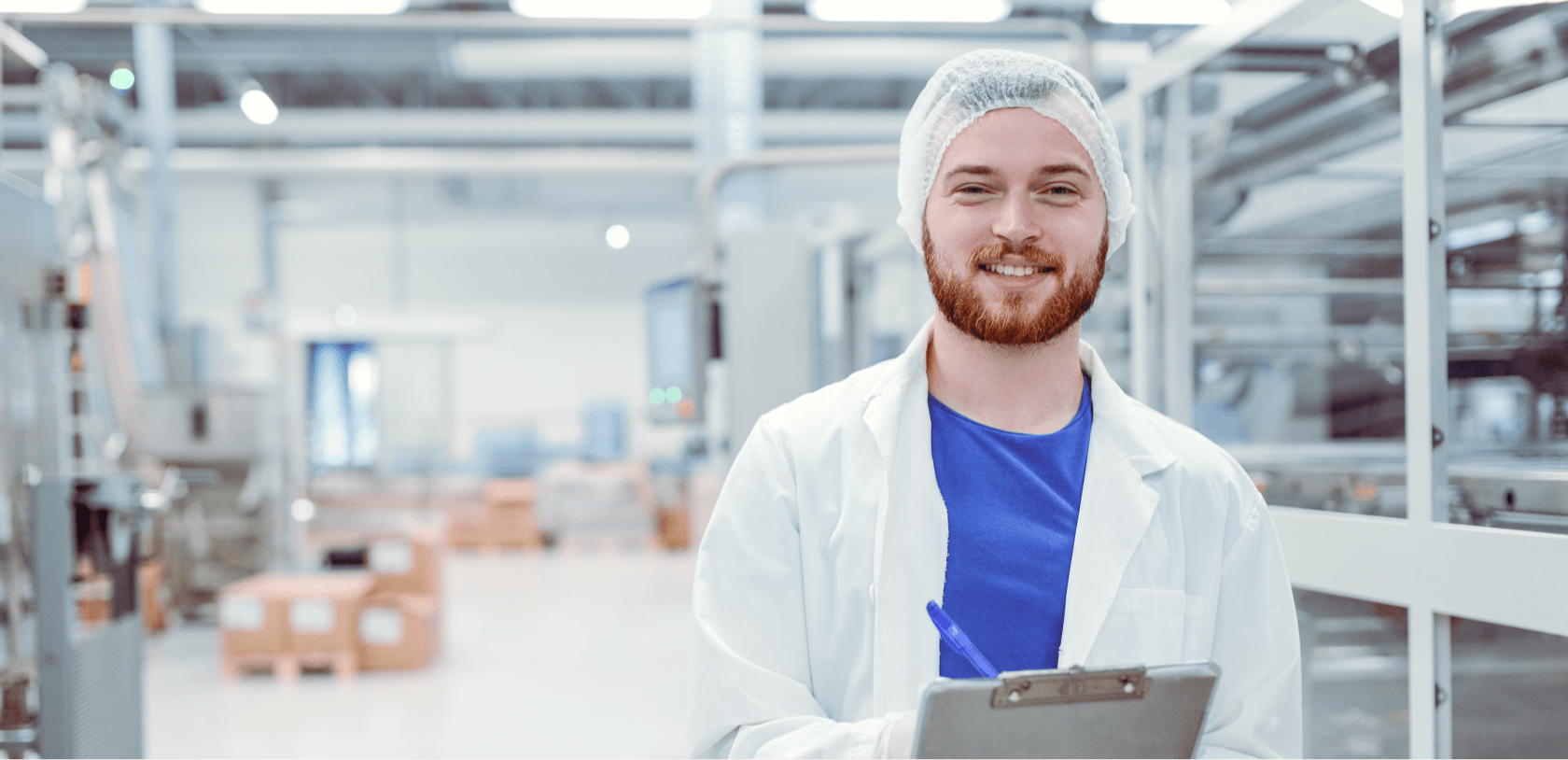 Capital Incentives
Businesses can tap into loans and grants for nearly every industry in the Cincinnati region. Some of these economic development incentives include:
Community block grants and low-interest loans
Revenue bonds
Seed capital for technology
Small business credit initiatives
Loans specifically for technology, facilities, and equipment purchases
"The original plan was to establish headquarters in NYC, but thanks to partners like REDI, we decided the ecosystem here was just too good. We have the best talent here, not just in marketing and sales, but in areas like client services."

Summer Crenshaw, Tilr
Workforce Tax Incentives
In the Cincinnati region, you're only one cup of coffee away from decision makers who can assist you with workforce development training programs. Here you can find:
Talent acquisition services
Workforce grants
Skills enhancement funds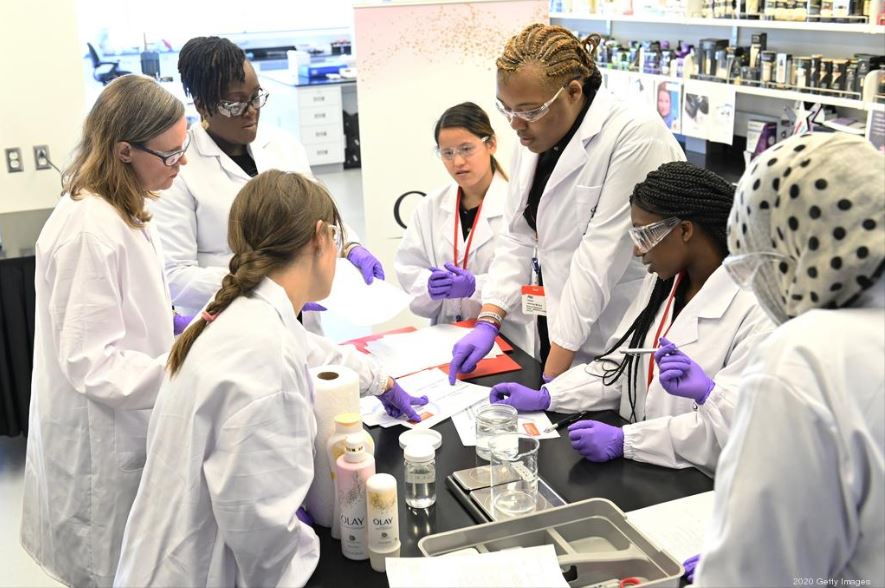 "There is strong collaboration within the Cincinnati region's business community and REDI plays a key role in forging connections. We appreciate and rely on their partnership and diligent commitment to growing the regional footprint, which creates a larger customer base for us to serve."

Susan B. Zaunbrecher, Fifth Third Bank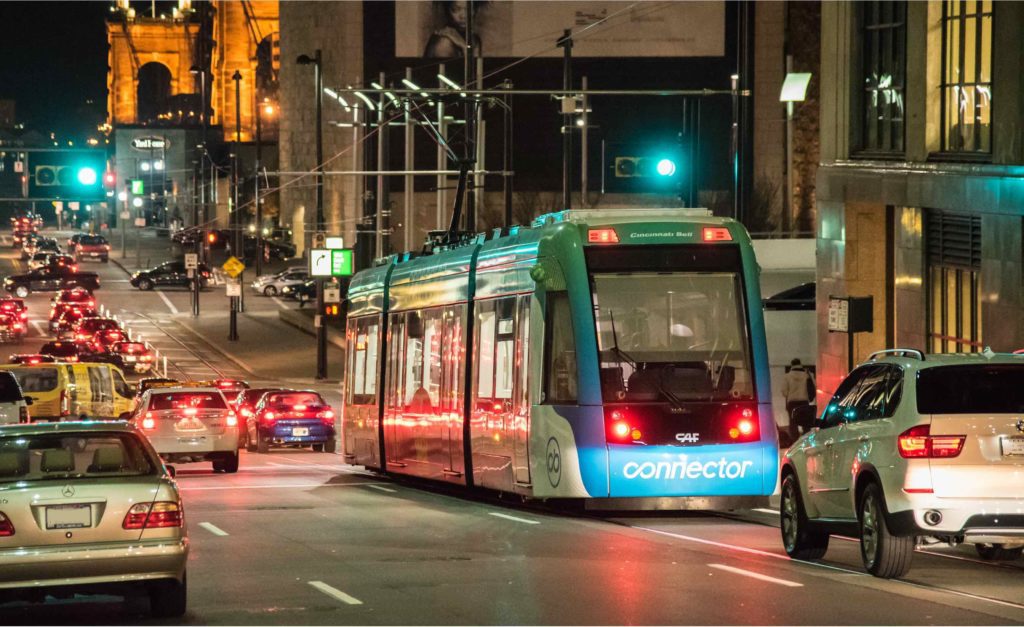 Infrastructure Tax Incentives
Improving our core public infrastructure is a well supported endeavor here in the Cincinnati region. If you're exploring new projects, you can tap into incentives that include:
New energy ventures
Roadwork development funds
Community revitalization
Recovering industrial facilities