Expand, grow, and locate your business with confidence in the Cincinnati Region
REDI connects you with the resources, real estate, and partnerships needed to thrive here.
Smart investment starts with strategic collaboration
We understand the pressure companies face to choose a location wisely. That's why our economic development experts guide companies through the process at no cost. We can help you make regional connections to help your business prosper. REDI Cincinnati helps businesses:
Find available sites
Explore financing
Connect with business leaders
Access tax incentives
Receive customized data and research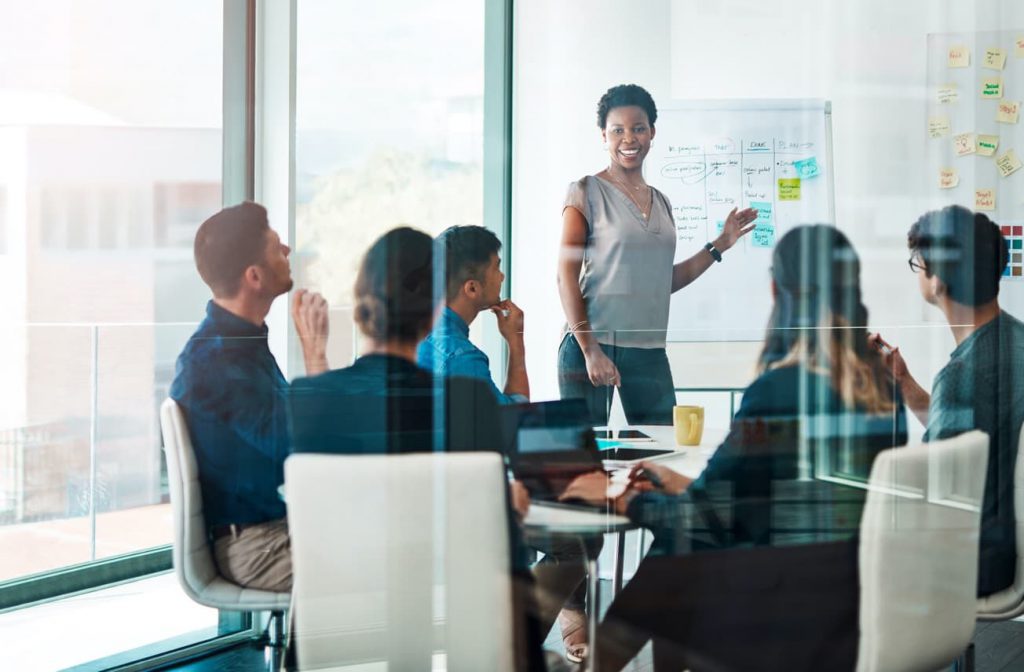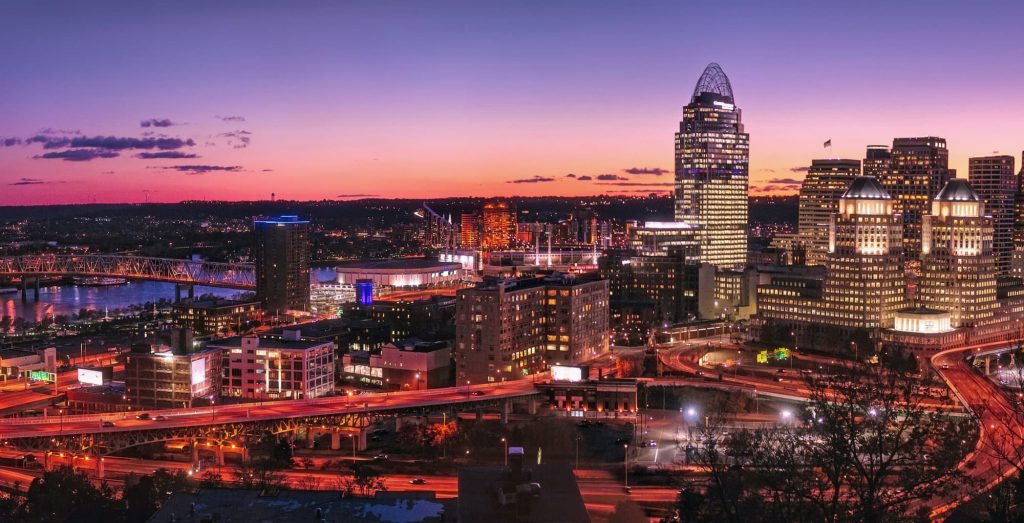 WHY CINCINNATI?
A DIVERSE BUSINESS ECOSYSTEM AND TALENT PIPELINE
In our 16-county, 3-state region you'll find everything from Fortune 1,000 companies to a booming start-up community.
A strategic, globally connected location
Close proximity to partners, suppliers, and customers enables companies to easily (and efficiently) move people and goods. Close proximity to shipping sources and international airports is also important. The Cincinnati region is within one days' drive of half the country. Amazon's $1.5 billion Prime Air is located at the nearby international airport, making Cincinnati the fastest growing air cargo hub in North America. And with all the movement of people and goods comes another consideration: Is a city a welcoming place for people of all backgrounds? Cincinnati has earned a top 20 ranking for most immigrant-friendly cities.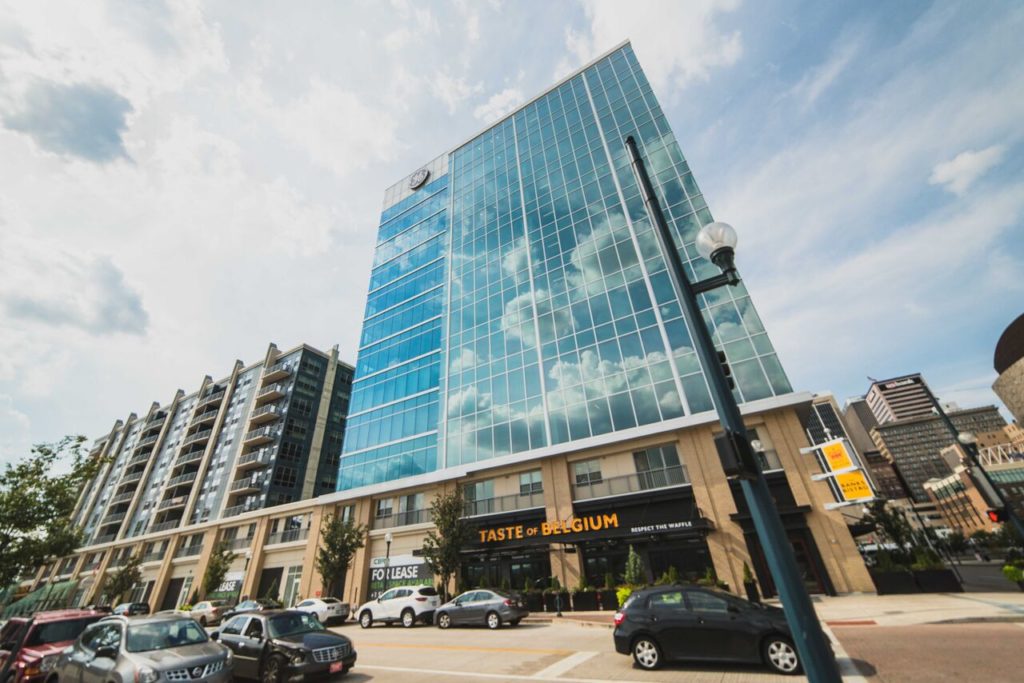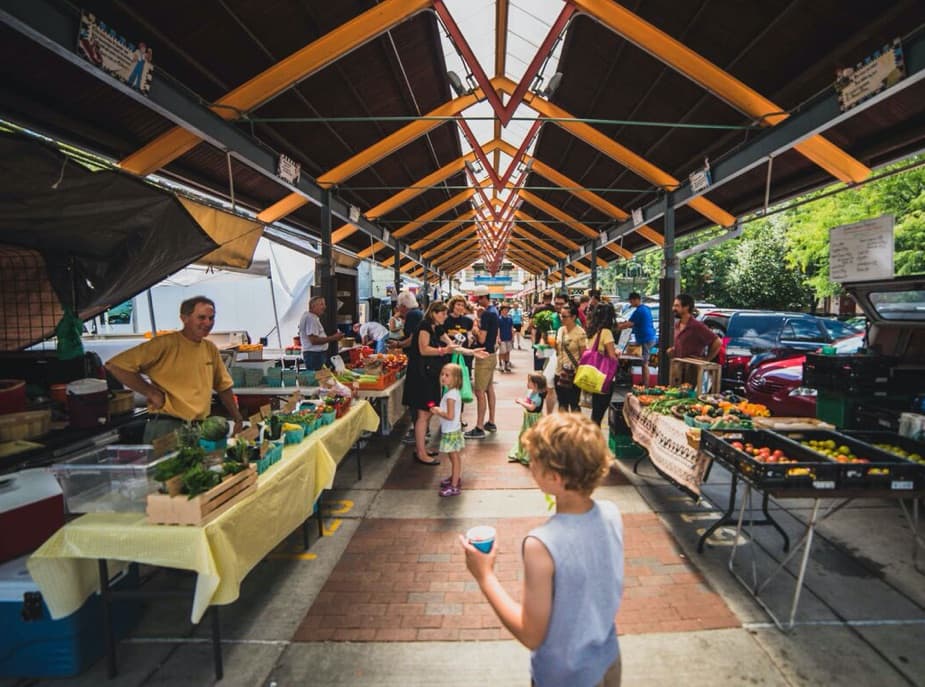 Lowest Cost Index in the Nation
Low operating costs, low cost of living, and high quality of life create an ideal business climate and place to live. Buzzfeed even called Cincinnati, "low-key America's coolest city."
Favorable Financing
Tax incentives, workforce grants, R&D loans, and other programs are readily available in the Cincinnati region. Even more helpful are the local organizations like REDI Cincinnati that do the work for you in finding and securing tax incentives and local programs.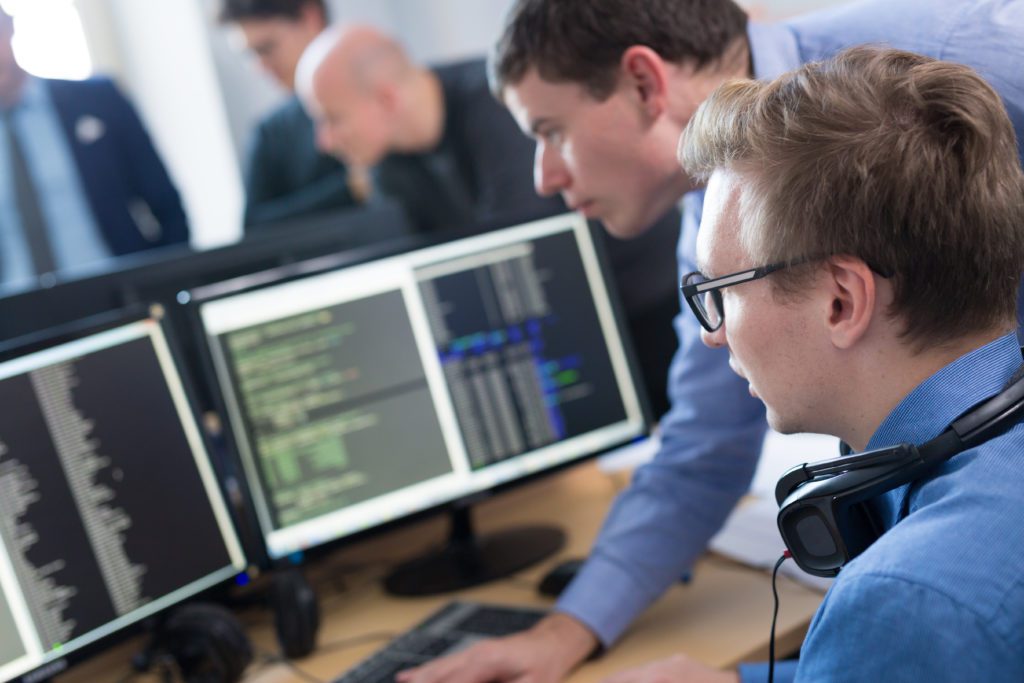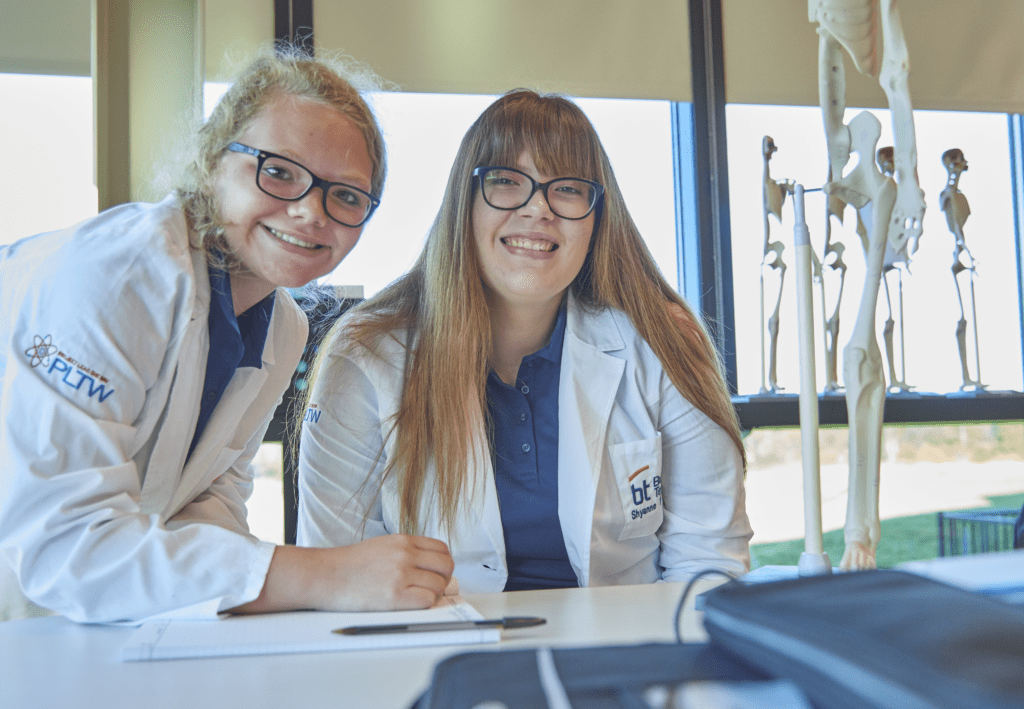 Nationally ranked colleges & universities
Local universities, two-year colleges, and training programs bolster the vibrancy of a city. They're also an excellent partner for recruiting, innovation, idea sharing, and more. Here, businesses often recruit from the University of Cincinnati, Xavier University, Northern Kentucky University, and other institutions within a two-hour drive.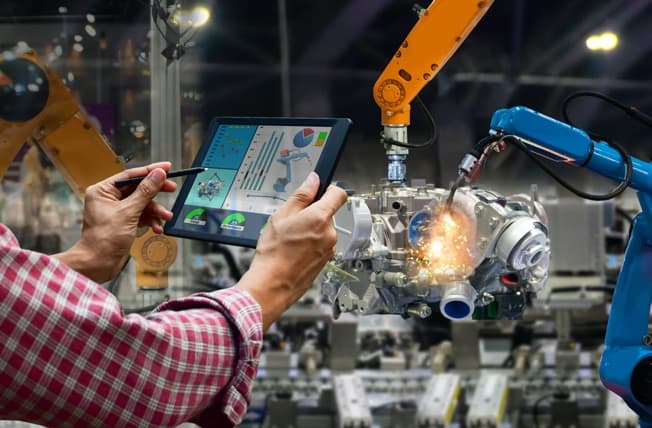 Our Core Industries
ADVANCED MANUFACTURING
Cincinnati is a strategic location for manufacturers, with 33% more production workers and one of the busiest inland ports in the nation.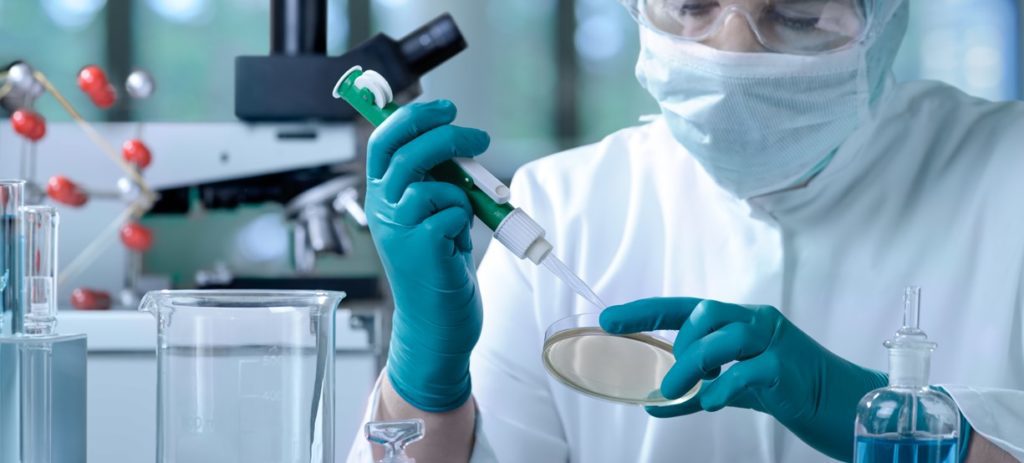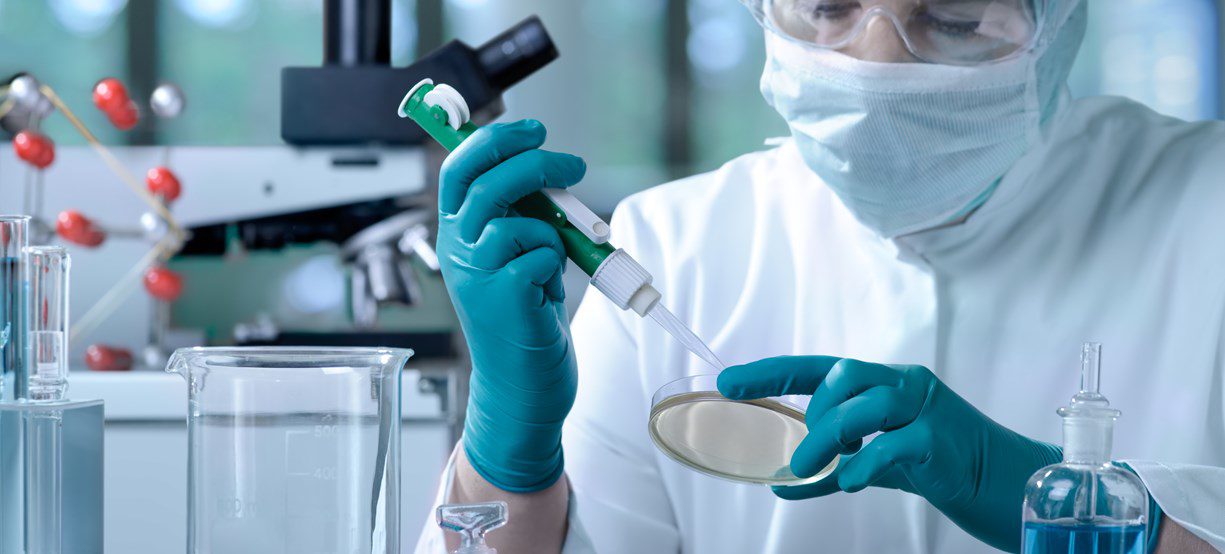 Biohealth
Here, we have 25% more biohealth workers than the U.S. average. This talent, as well as a robust research community, supports major biohealth companies, universities, and medical institutions as they forge the future of health.
Business & Professional Services
From financial services to consumer insights and back-office workers, you'll find a large pipeline of workers and fast-growing businesses. Plus, we have one of the largest concentrations of consumer insights talent in the nation.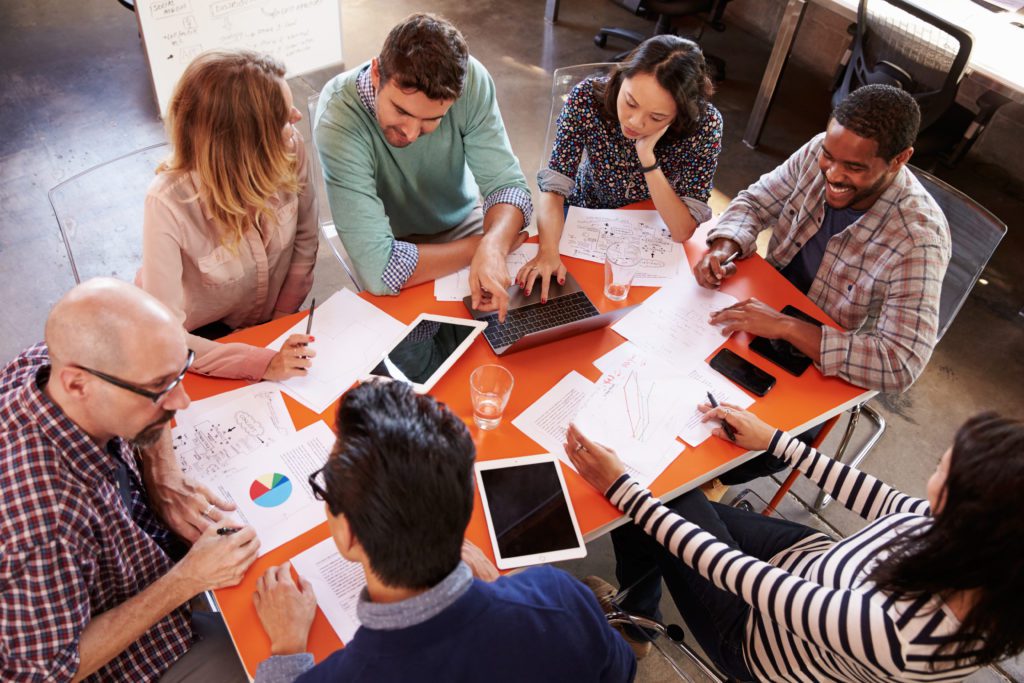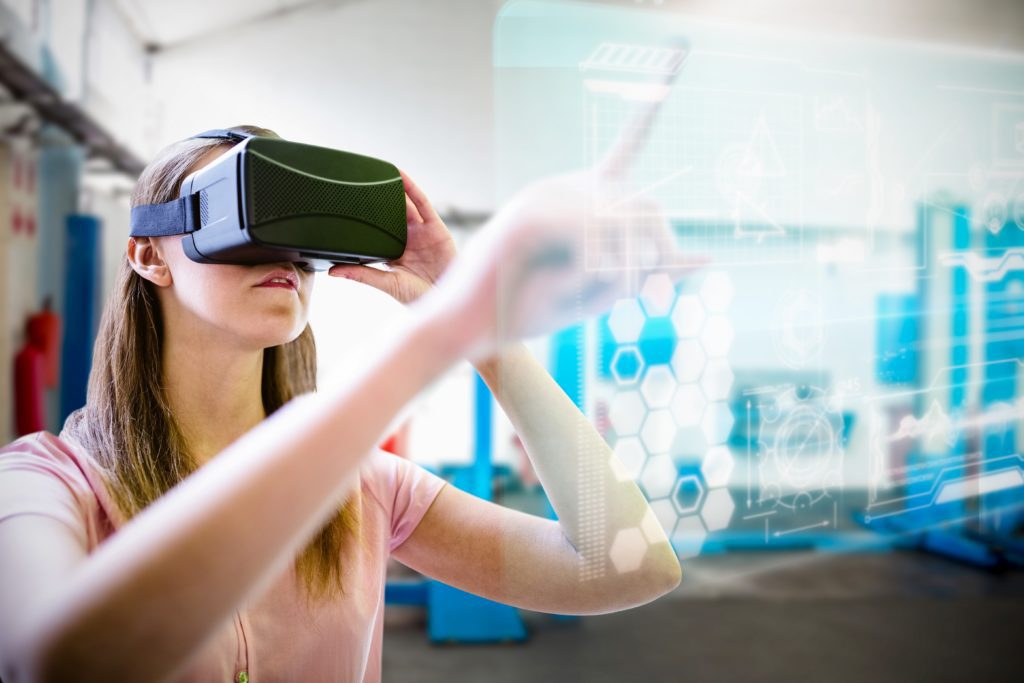 Technology
IT and tech employment in the Cincinnati region has increased by more than 25% in five years, thanks to a business friendly operating environment and strong talent pool.