Advanced Manufacturing in the Cincinnati Region
From Aerospace, Automotive, Food & Flavoring, and much more, the Cincinnati region provides manufacturing companies the resources and support to grow and thrive.
Aerospace Manufacturing
With hundreds of Tier 1 and Tier 2 aerospace suppliers located within the region or in nearby Dayton, companies can maintain a strong network of partners.
Home to 152 aerospace companies
7.5% industry job growth (2015-2020)
$5.55 B in Gross Regional Product (GRP)
Over 16,500+ aerospace industry workers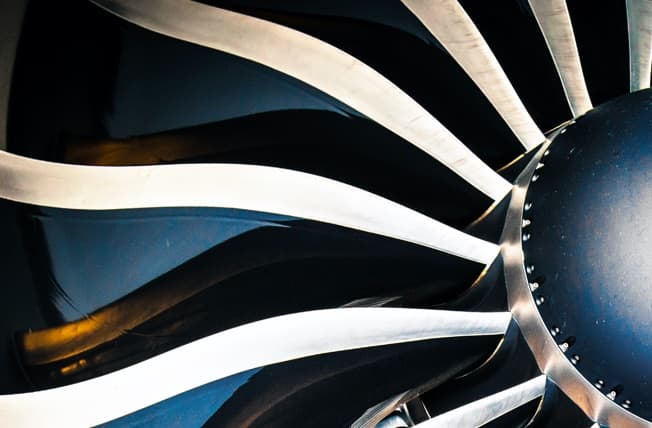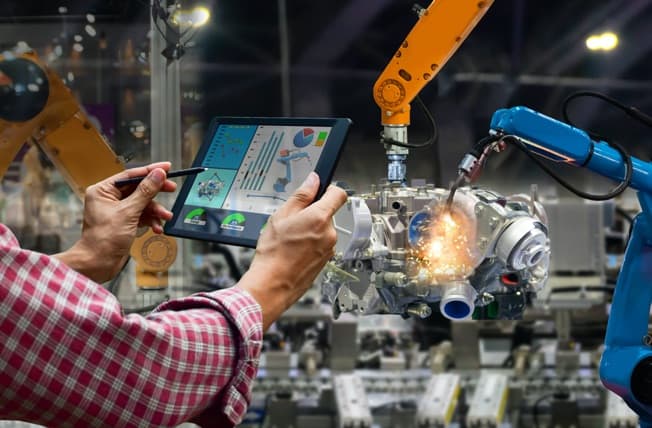 Automotive Manufacturing
Auto producers here reap the benefits of Cincinnati's talent, location, and low tax rates.
Reach 77% of North American auto production and 96% of U.S. and Canadian auto production within a one-day drive
Over 11,000 automotive industry workers
3.6% industry job growth (2015-2020)
$1.51 B in Gross Regional Product (GRP)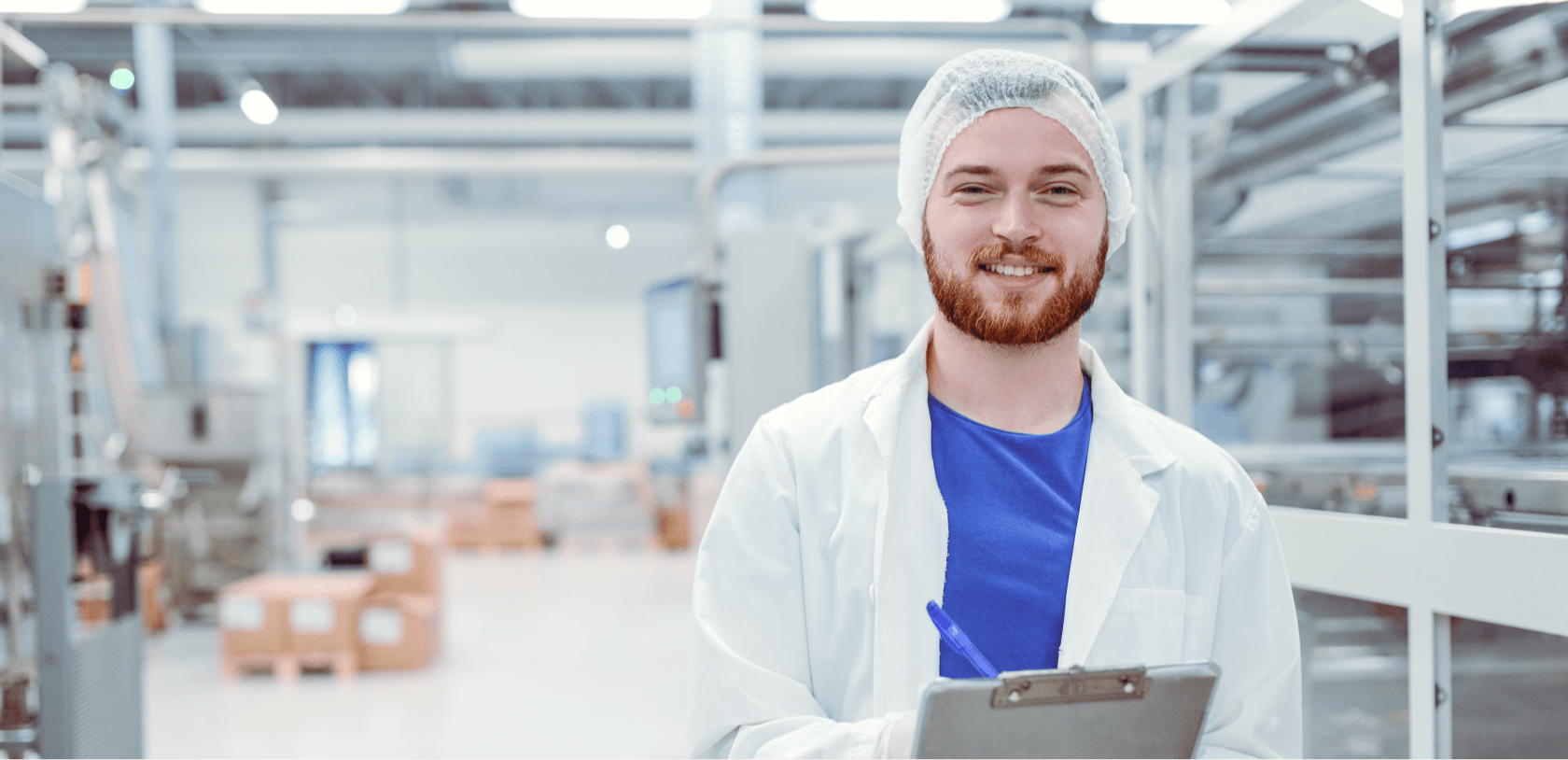 Food & Flavoring Production
From accessing raw materials to finding a brand identity and securing a place on store shelves, this region supports the entire food and flavoring life cycle.
Access to raw materials and tools to establish a brand identity
Over 17,500 Food & Flavoring industry workers
16.1% job growth (2015-2020)
$2.64 B in Gross Regional Product (GRP)