Growing and retaining businesses in Greater Cincinnati is all about removing obstacles to success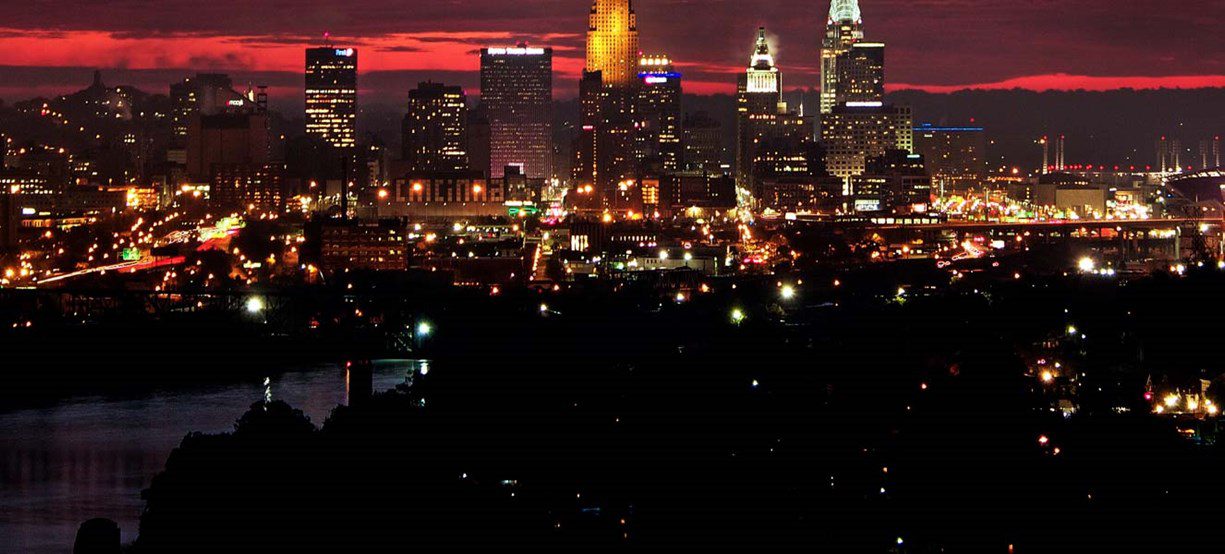 In economic development news, we often hear about projects that bring jobs and capital investment, so it might come as a surprise to learn that up to 80 percent of that growth is generated by companies that are already here. For that reason, promoting and maintaining a healthy local business community is at the core of REDI Cincinnati's all-hands-on-deck mission. 
Simply put, business retention and expansion — better known in economic development as BR&E — is the practice of monitoring and assisting with the needs of the business community in an effort to help local companies thrive. An effective BR&E program goes beyond simple engagement to create a pro-business environment where companies have a platform to share specific obstacles to success. 
BR&E in Greater Cincinnati
As Ohio's southwest regional partner organization for economic development, REDI Cincinnati conducts BR&E visits to discuss an individual company's needs, as well as gauge the overall strength of the business community and get feedback for improving the business climate. 
Our BR&E program is innovative in that it includes companies from focused industries that align with strategic initiatives REDI Cincinnati has put in place on behalf of the region. The program is designed to incorporate all communities and engage partners through ongoing communication. 
Establishing trust and building authentic relationships is the first step in helping companies thrive in Greater Cincinnati. We do this by proactively networking and making sure companies in our region are fully aware of the resources and services at their disposal, while seeking out companies that may be expanding, are potentially at risk, or in need of resources to accelerate their growth. As we uncover various growth roadblocks — challenges with hiring, financing, utilities, etc. — we devise an action plan and, as necessary, connect the company to partner organizations who can help mitigate their specific obstacle. 
Forging partnerships in the community
A great example of REDI Cincinnati BR&E is our work earlier this year with Aman Tsegai from Datazar. The Mt. Adams-based company is a 2016 graduate of the Brandery business accelerator program. As an entrepreneur with a young, growing business, Tsegai was hungry to make connections in higher education and workforce — sectors that comprise the largest number of referrals REDI Cincinnati makes, at 66 percent of our overall referrals. We were able to connect Tsegai with valuable contacts within local colleges, universities, and other workforce organizations. As Tsegai puts it, this level of service and networking capability is what makes the Greater Cincinnati business community "second to none." 
In addition to business community and workforce partners, REDI Cincinnati relies on local communities and Local Economic Development Organizations (LEDOs) to forge deeper connections and relationships across Southwest Ohio. It's our practice to engage LEDO representatives when scheduling BR&E visits in their respective areas. As unified regional economic development professionals, together we solve problems related to transportation, infrastructure, regulatory issues, and permitting, while facilitating indirect access to grants and programs designed to help companies thrive. In the aforementioned Datazar example, Katrina Gragston from the City of Cincinnati's Community & Economic Development Department joined us at the table to help connect Tsegai with resources for small businesses.
At REDI Cincinnati, we are proud of the partnerships and collaboration that underpin our strong BR&E program. If you know of a business in Southwest Ohio that could benefit from a REDI Cincinnati business retention & expansion visit, please contact Kim Harp at (513) 579-3127 or KHarp@redicincinnati.com.